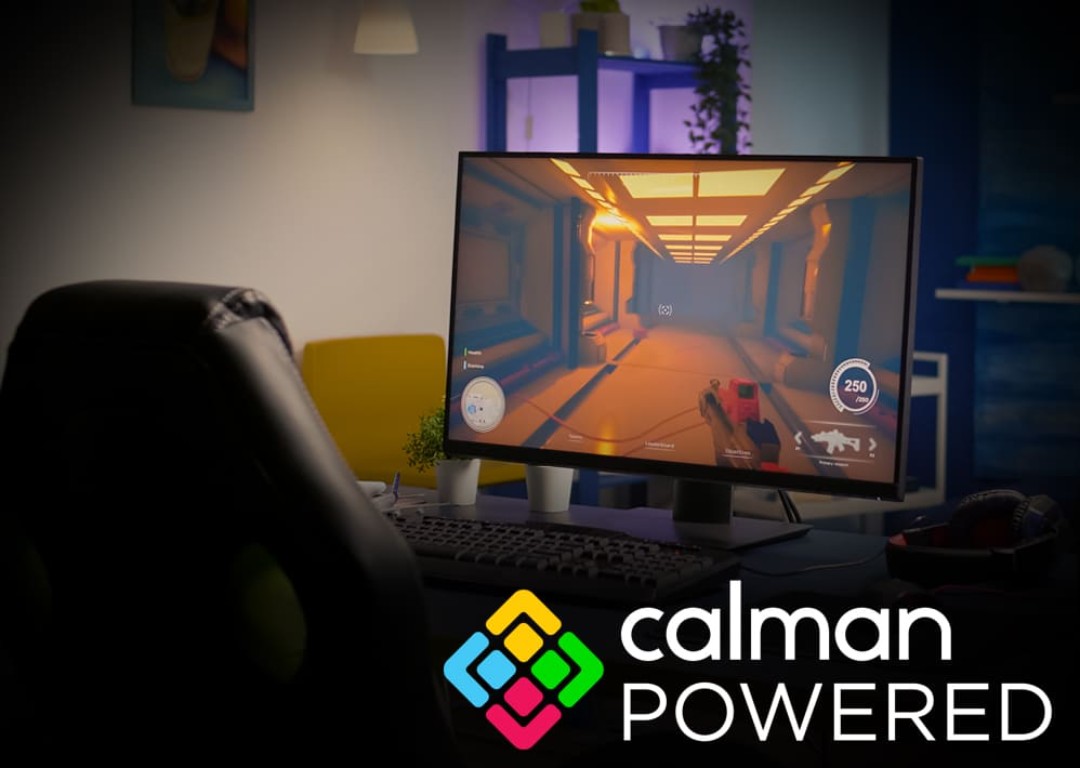 Ever dream of packing the power of Calman into one device? We have. As the leading choice for display calibration by color professionals in production, post-production, and broadcast, we thought of the ultimate all-in-one calibration solution that would create an unparalleled viewing experience for consumers.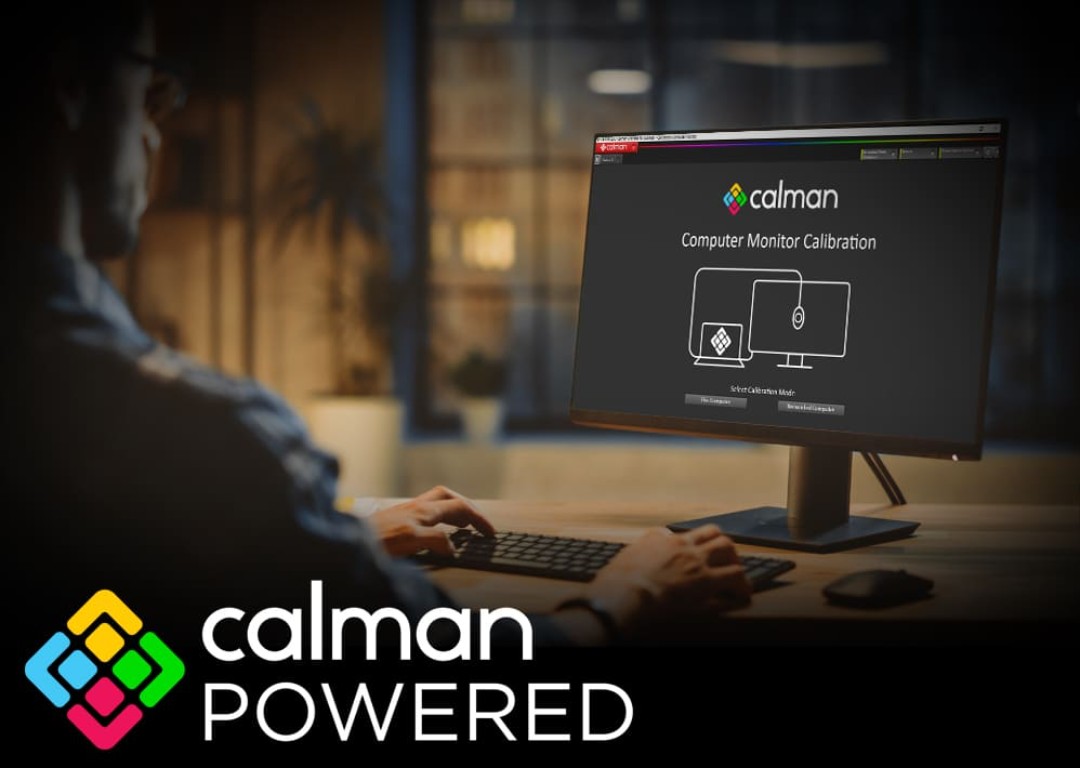 Dazzling Color – Simplified
To manually calibrate a display, the user needs a measurement device, a video test pattern generator, and calibration software. Calman Powered devices eliminate the need for these external components by integrating them directly into the product.

With the power of Calman integrated into your devices, you have the capability to create a personalized viewing experience for your customers and distinguish the value of your products – cutting into new markets along the way.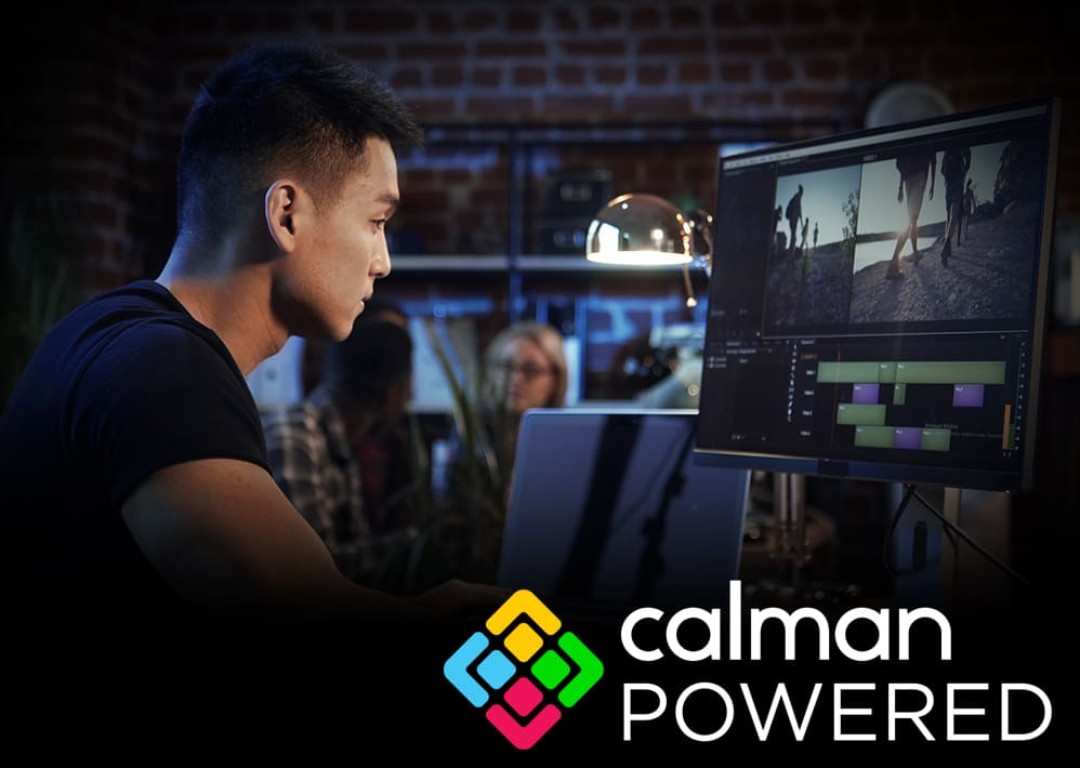 Portrait Displays' Calman Powered devices utilize a fully self-contained version of Calman's color calibration engine that is custom tailored to the exact specifications of your device or display. Devices that are Calman Powered leverage all the software's cutting-edge features, including 1D/3D LUTs, HDR, custom color settings (such as low-blue light), and more. We work collaboratively with each manufacturer to ensure that their Calman Powered device is up to the standards of their consumers.