Learn More About True Color & True Pixel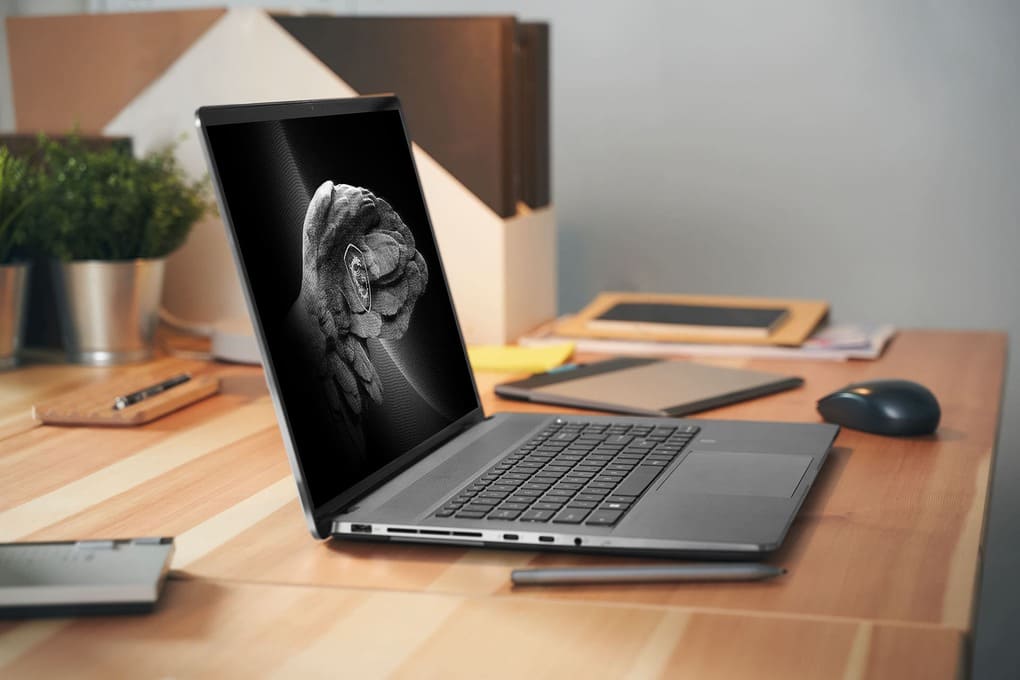 Each display panel will be physically examined in our factory and classified as three level: Pass, Tunable and Fail. Only the display panel rated as Pass or Tunable will be used for further laptop assembly, promising more precise color reproduction.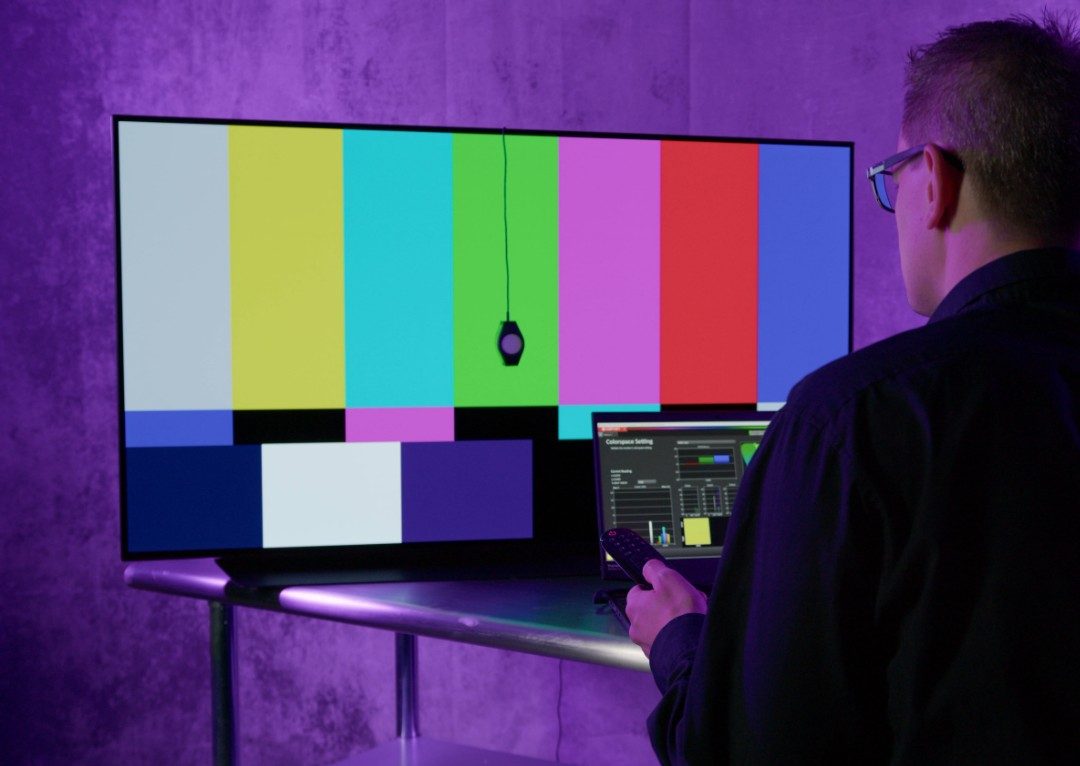 We will calibrate those display panels rated as pass and tunable with the professional calibrator provided by Portrait Display on our production line, ensuring the most accurate color reproduction.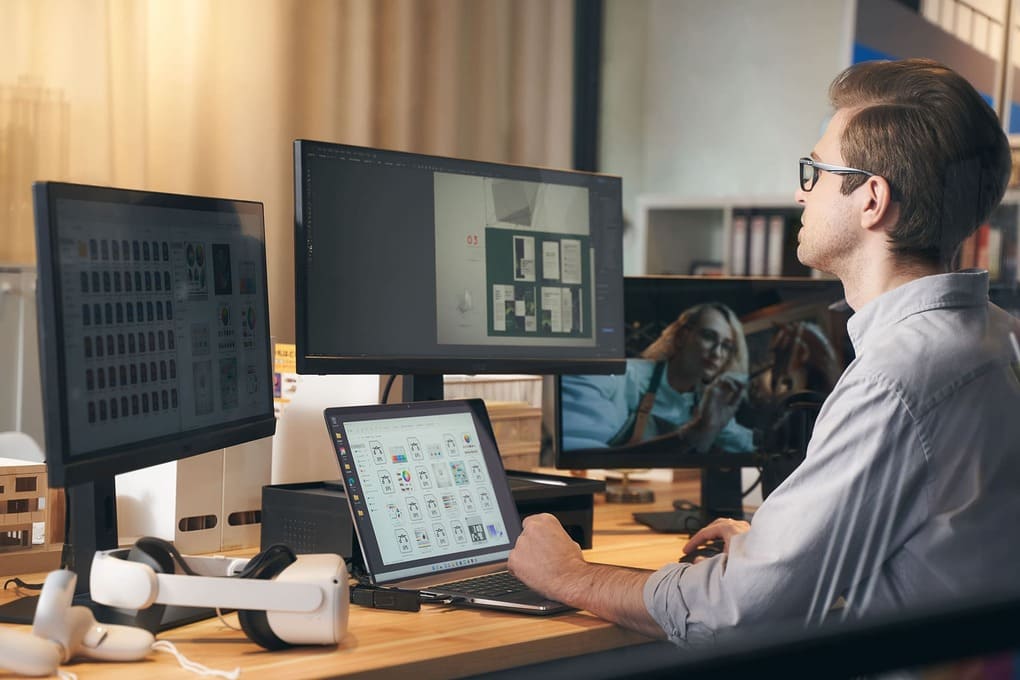 The calibrated profiles will be inputted into the hidden storage partition of laptops. Once you power on the laptops, the built-in True Color app will automatically apply the profiles to the displays and you will be favored with the most precise color out-of-box. Besides providing accurate color, the exclusive True Color app also allows you switching between different color spaces or re-calibrate the display with popular calibrators, bringing greater convenience.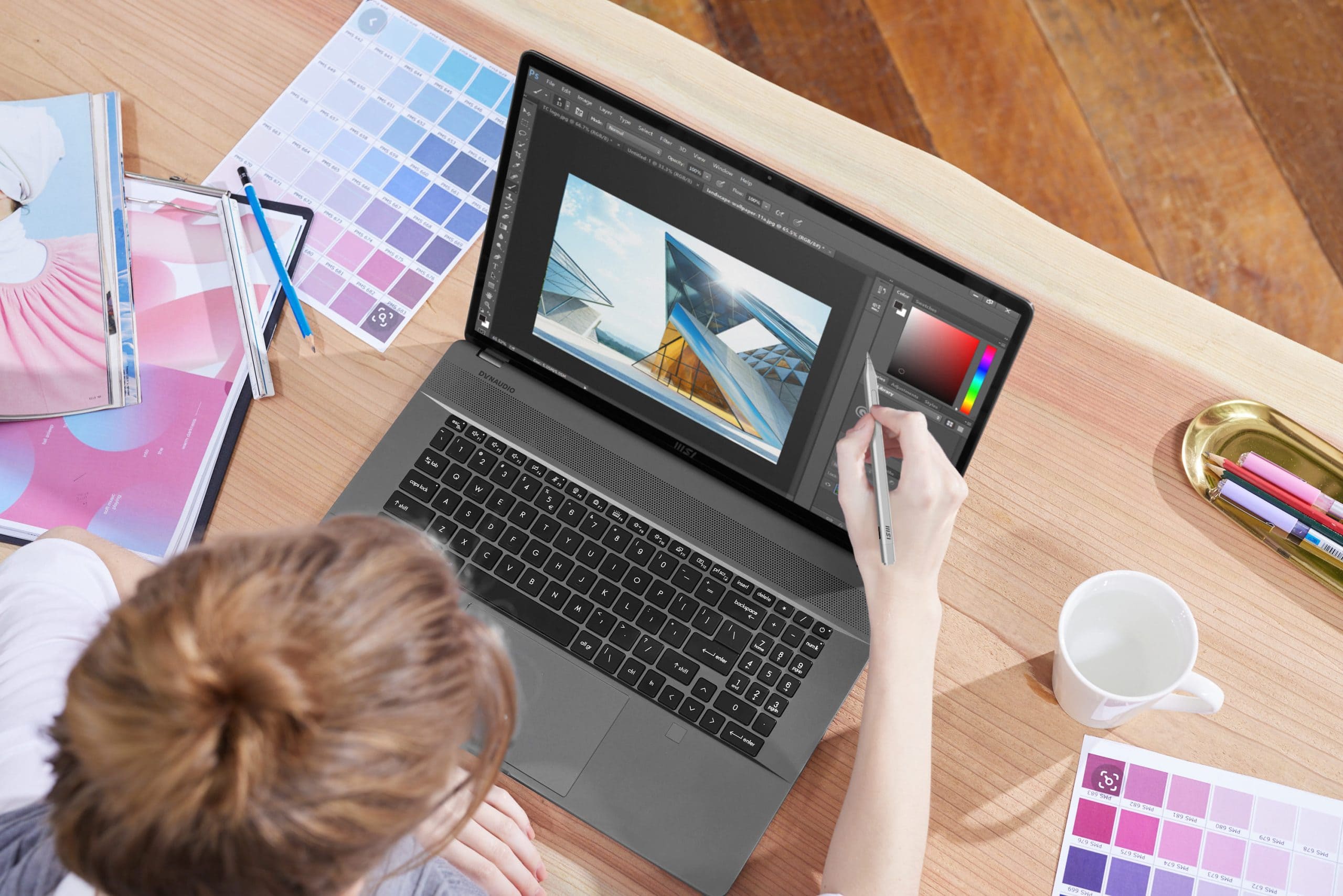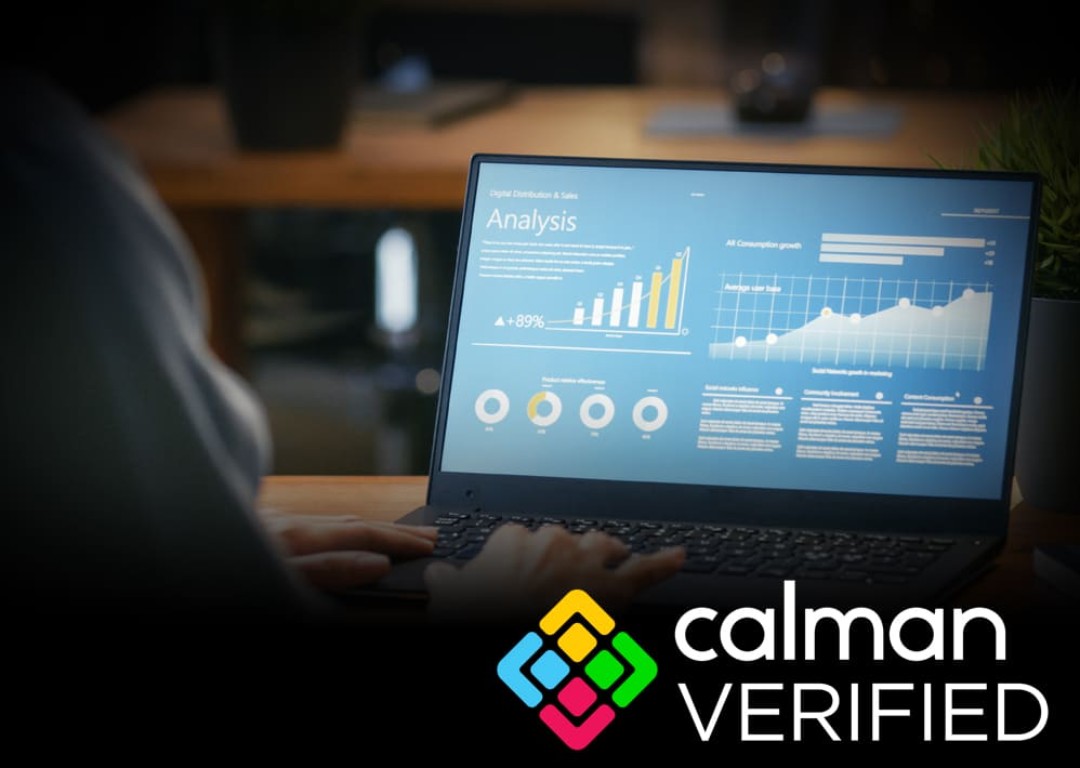 Calman Verified: Top of the Line Color Accuracy
Portrait Displays' Calman Verified solutions make it easy to experience professional-grade color out-of-the-box. The Calman Verified certification ensures that MSI displays have undergone meticulous testing and calibration, meeting the recommended technical specifications and international standards for exceptional color accuracy. With Calman Verified, users can trust in MSI's commitment to delivering precise color reproduction, allowing for an immersive and true-to-life visual experience. Discover a world of vibrant creativity brought to you by MSI's Calman Verified displays.
Learn More About True Pixel & True Color

True Color
True Pixel
Factory Calibration
Yes
Yes
Color Gamut
≧ sRGB 100%
≧ P3 100%
Resolution
≧ FHD
≧ QHD
Built-in True Color App
Yes
Yes
Color Accuracy Requirement
Delta-E < 2
Color Certification
Calman Verified
Calibration Report Bundled
Yes
These Laptops Serve The Best Color For You