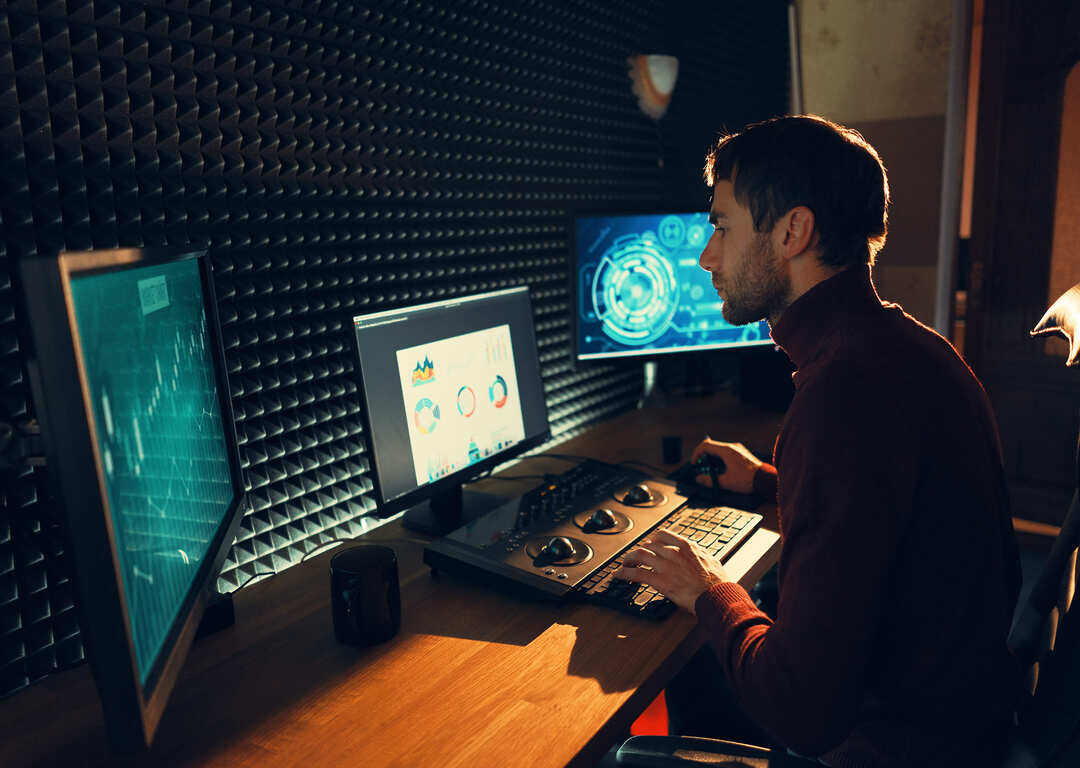 Brilliant On-the-Go Color
Just as Hollywood professionals rely on color accurate displays to create content, it's important to utilize color calibration tools to ensure that the picture you see on-screen is true to the creator's artistic intent.
Portrait Displays makes it easy to experience professional-grade color with the out-of-the-box, Calman Verified integrated solution.
Calman Verified displays are calibrated in the factory, precisely tuning each adjustment to the recommended technical color specifications and international standards. Each product comes with a tangible Calman Verified report that validates that the display produces optimized color with each use.