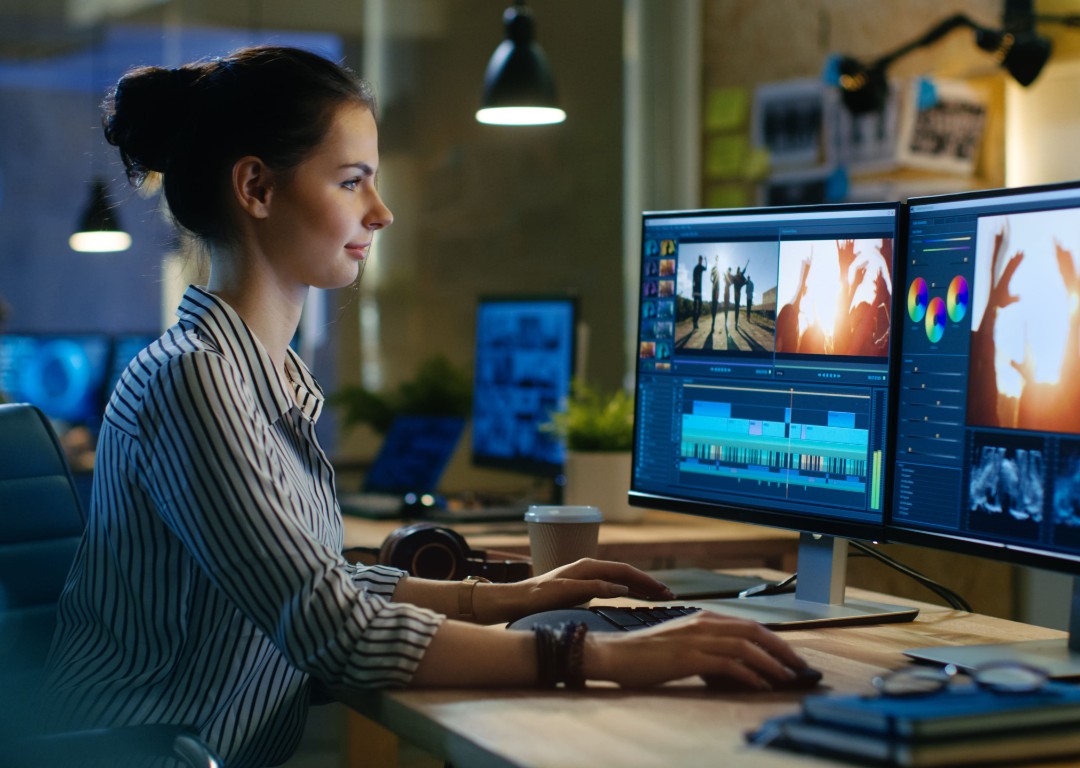 Calman Color-Accurate devices guarantee color precision. Whether purchasing a Calman Verified device right out of the box or simply calibrating it yourself with Calman color calibration software, creatives can have confidence in the color accuracy of their displays.

If you want peace of mind that the device manufacturer pre-calibrated and tested your displays in-factory, then Calman Verified is the solution for you. Your device is ready to go straight out of the box. This next-level certification guarantees that your pictures provide color errors as low as a Delta of 2 on the DeltaE 2000 scale.

For the DIYers, Calman Ready displays bring studio-grade color calibration technology right to the comfort of your own home. Because monitors or displays can be calibrated quickly, and simply, this makes color calibration software formerly exclusive to Hollywood, accessible to everyone.
Calman supports the latest advancements in display technology, meaning you can feel confident in your setup. Whether you're coloring the next blockbuster movie or your family photographs, Calman ensures your work is portrayed as intended. Between Calman Ultimate, Calman Studio, and Calman Video Pro, we have the option to fit your budget and creative needs.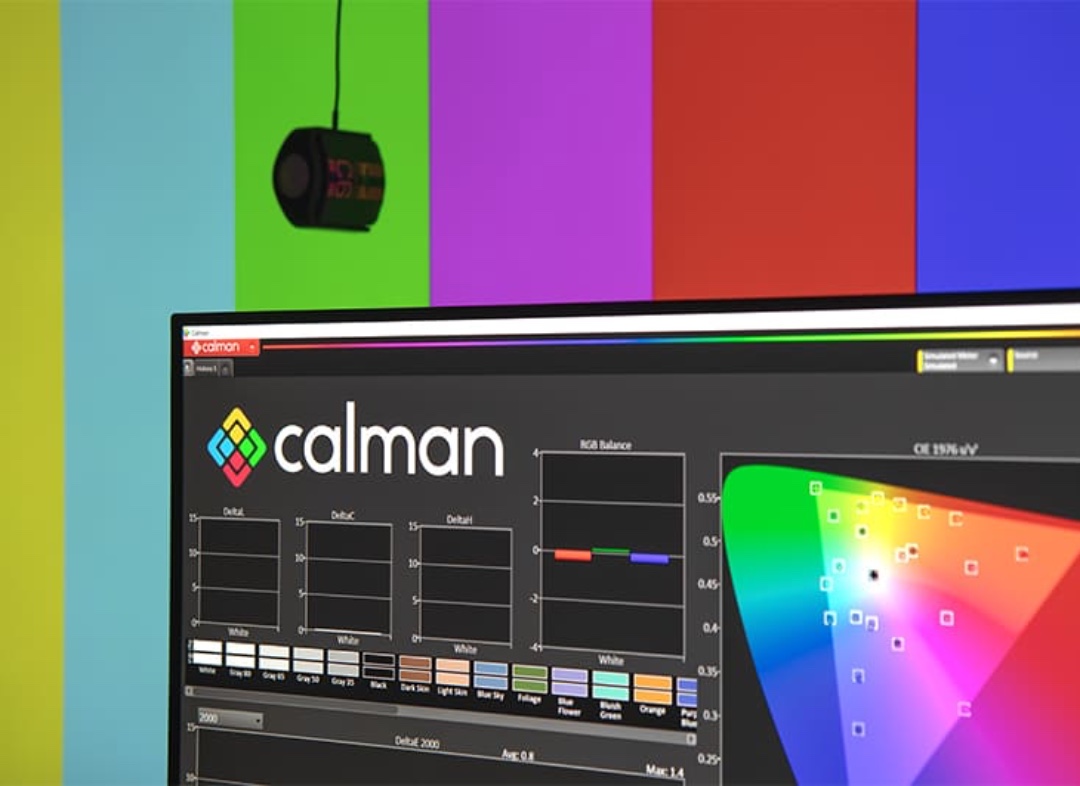 Calman software makes color calibration easier than ever before. Calman calibration solutions are custom-tailored to provide all of the necessary tools to deliver accurate color calibrations on all types of displays, including the latest color standards for both SDR and HDR/BT.2020 imagery. You don't have to be an expert to calibrate your device, just follow Calman's renowned pre-defined workflows for easy SDR and HDR color calibration.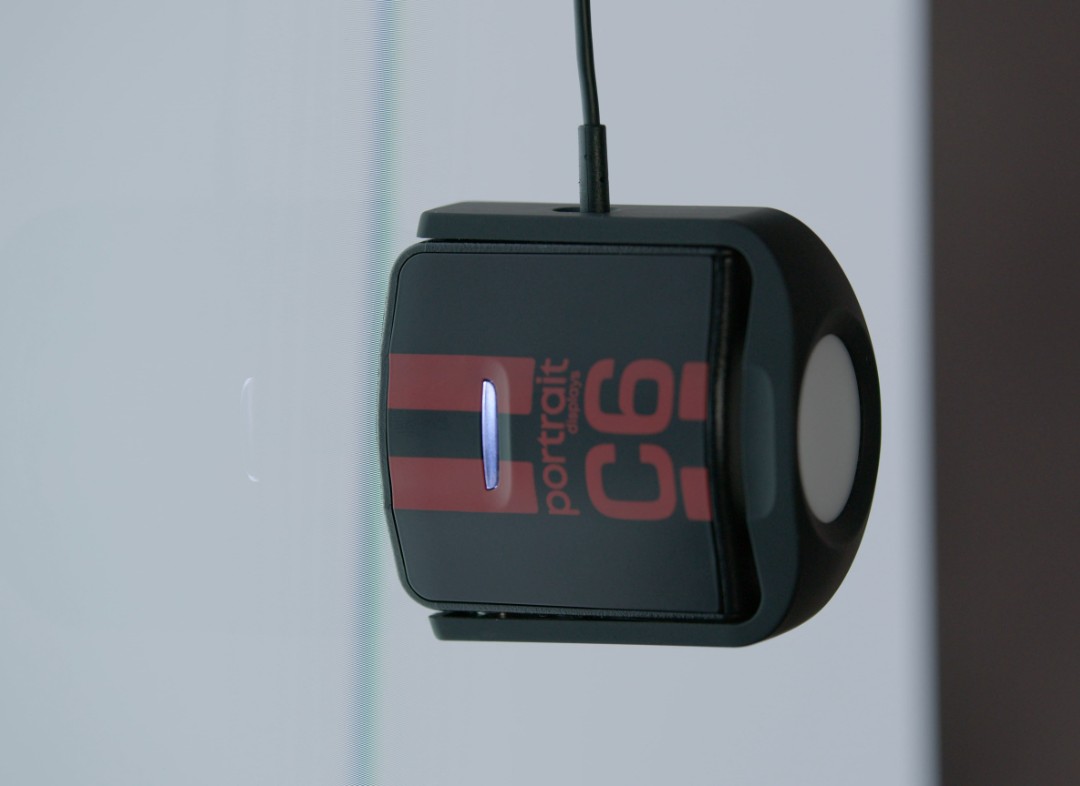 Calman supports virtually every color calibration hardware in the world. For users looking to start from scratch, we're here to help you quickly find the companion products you need, like the C6 HDR2000 meter and VideoForge Pro test pattern generator. With our hardware solutions, you'll have everything you need to calibrate and measure both SDR and 4K+ HDR displays yourself.