What is Calibration as a Service?
As the motion picture industry pivots to in-home screening, and streaming services continue to evolve, Portrait Displays is driving the initiative to bring Hollywood color into homes around the globe. The Calibration as a Service (CaaS) package grants you the opportunity to adapt to these changing technologies and enjoy a cinematic entertainment experience.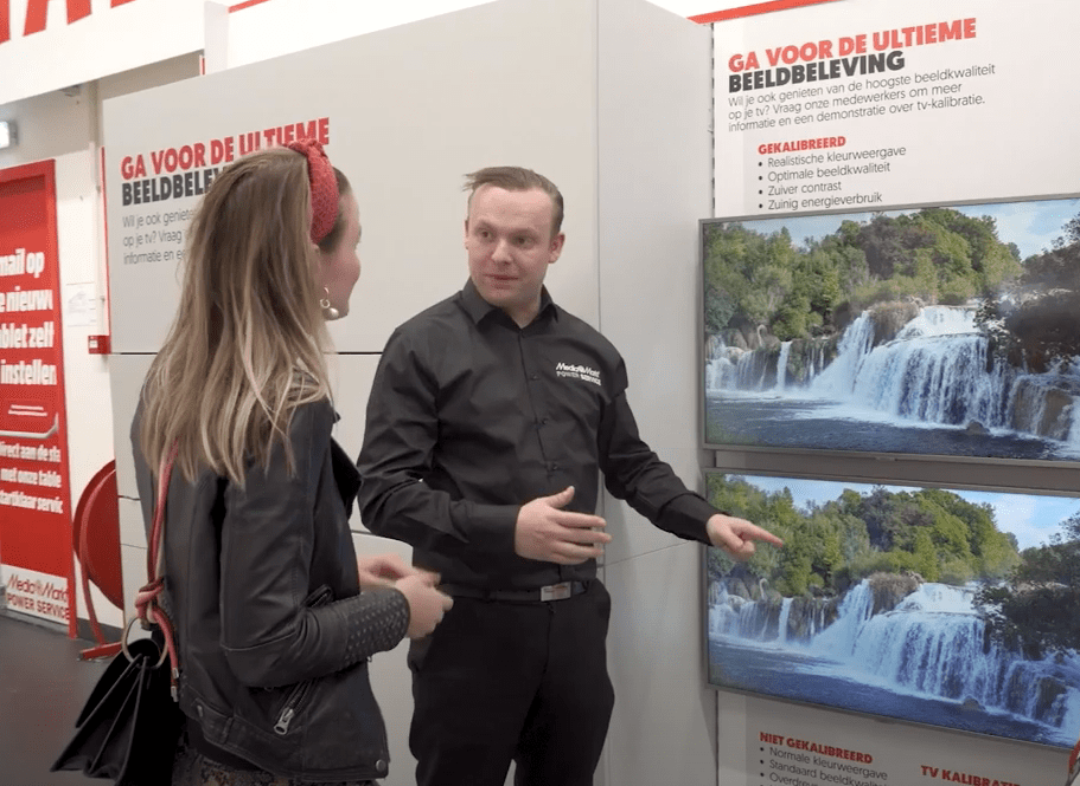 More than 3,000 electronic retail stores around the world currently use Portrait Displays' renowned Calman color calibration software to calibrate displays in-store, at home, or to make available for purchase. Purchasing a precisely customized and optimized device for your needs has never been easier!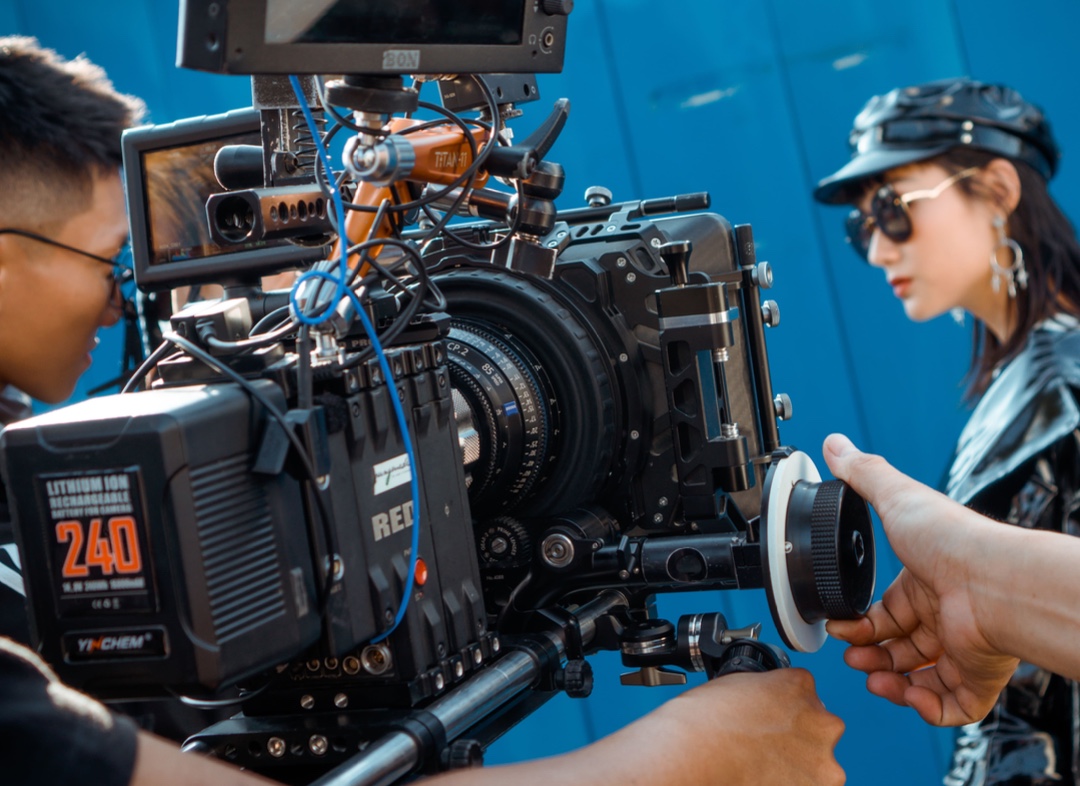 Portrait Displays' Calman color calibration solutions are widely recognized by color professionals all over the world as the foremost software to ensure that content is accurately displayed across all screens. Calman is designed to make the users' job easier by streamlining calibration methods and providing consistent updates with the latest features.
By choosing Calibration as a Service, you will have access to Calman's advanced technology with little to no effort – all you need to do is kick back, relax, and enjoy incomparable picture quality from the comfort of your couch.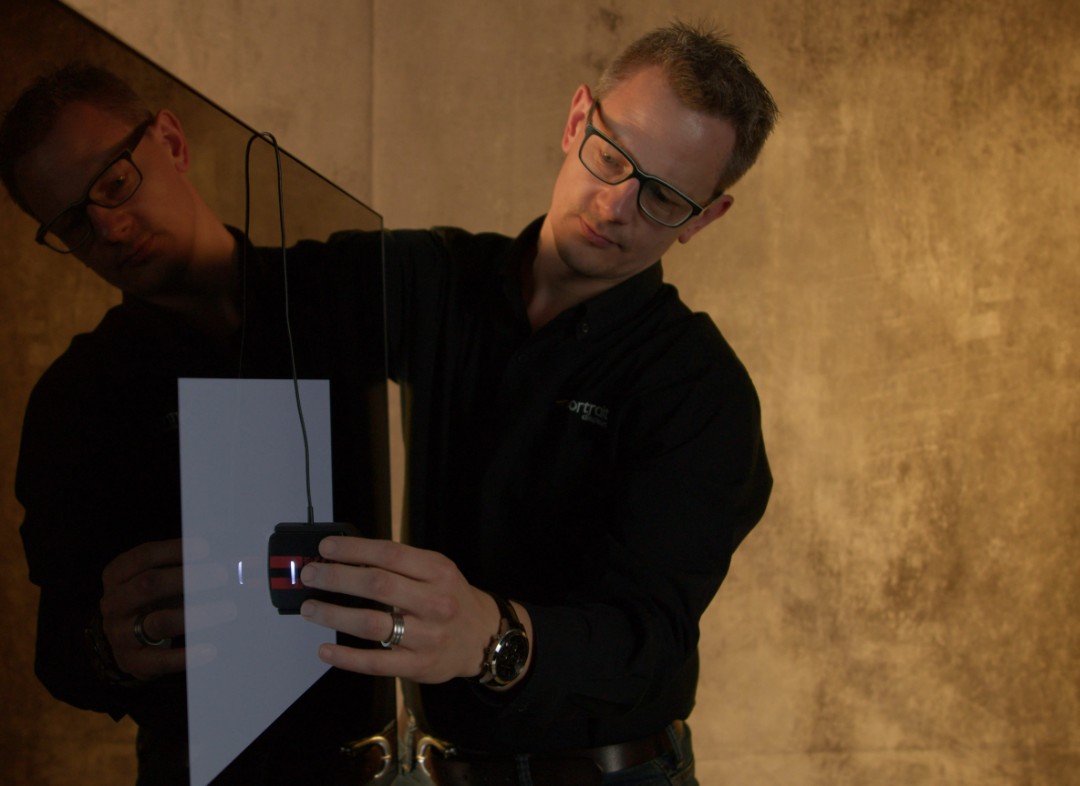 Performed by Trained Professionals
Calibration can be a meticulous process – if you do it yourself. By taking advantage of CaaS, you not only save money by avoiding costly equipment, but you can rest assured that the Calman Specialist calibrating your display has been extensively trained.
Store employees are transformed into Calman certified calibration specialists acquiring the ability to perform both manual and automated (AutoCal) calibrations using Calman color calibration software on a variety of Calman Ready brands, such as LG, Panasonic, Philips, Samsung, and Sony.