Calman Integrated Solutions
Portrait Displays' Calman Integrated Solutions are the perfect way to differentiate your products by delivering exceptional color that suits the needs of your customers. Our integrated solutions provide added value to your products beyond the usual factors of resolution, screen size, and price. By delivering premium color to screens of all sizes through methods unique to Portrait Displays' Calman software, you can trust that your customers are experiencing a picture on their display exactly as the creator intended.
Brand recognition
Differentiation element
Price-point justification
Decision guidance
Content viewing enhancement
Price-point understanding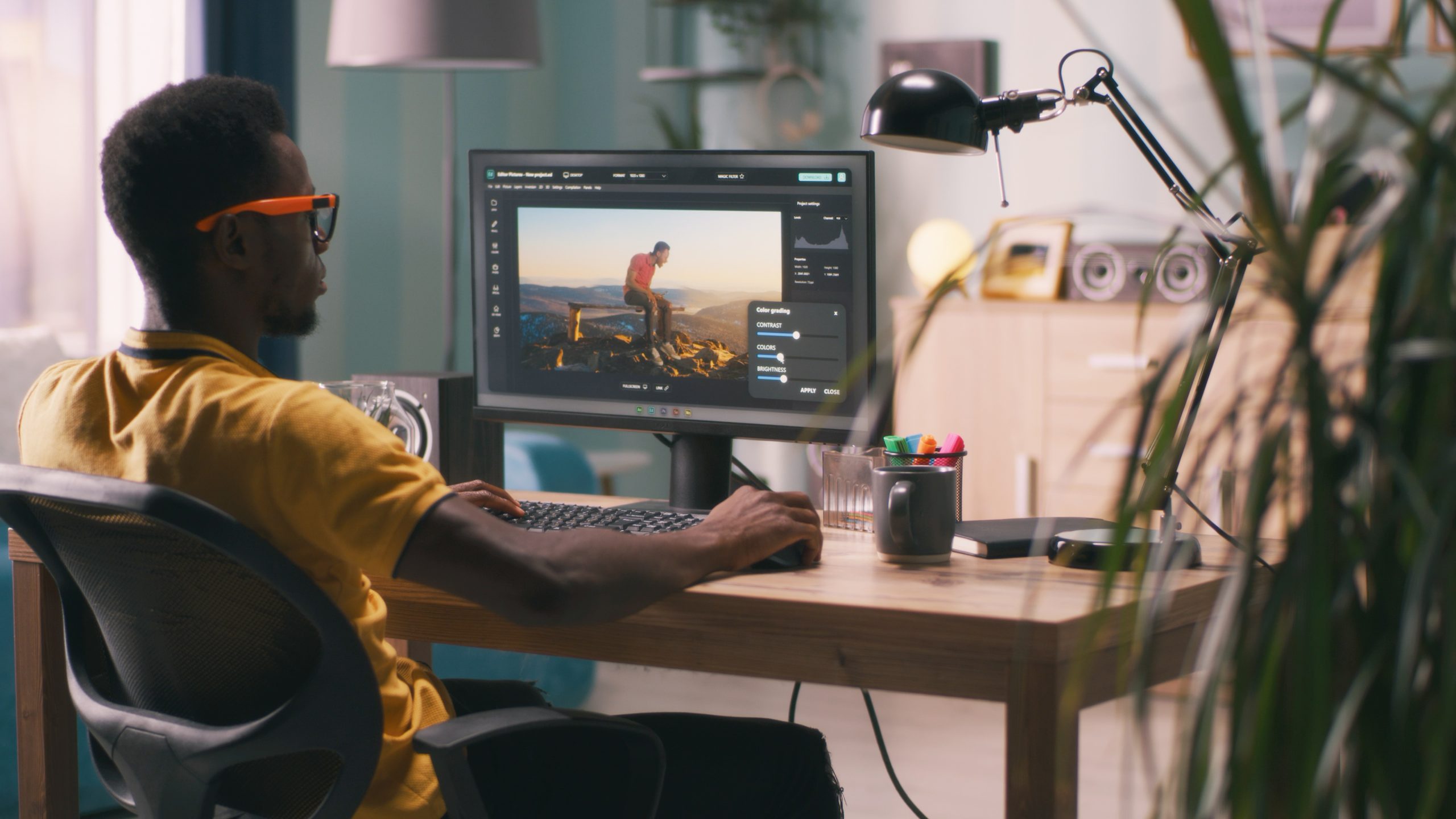 Product Differentiation
Implementing a Calman Integrated Solution can solidify brand recognition and influence customer buying decisions. By offering software for color gamut tuning and display control that adheres to industry specifications, you are giving your customers a unique viewing experience.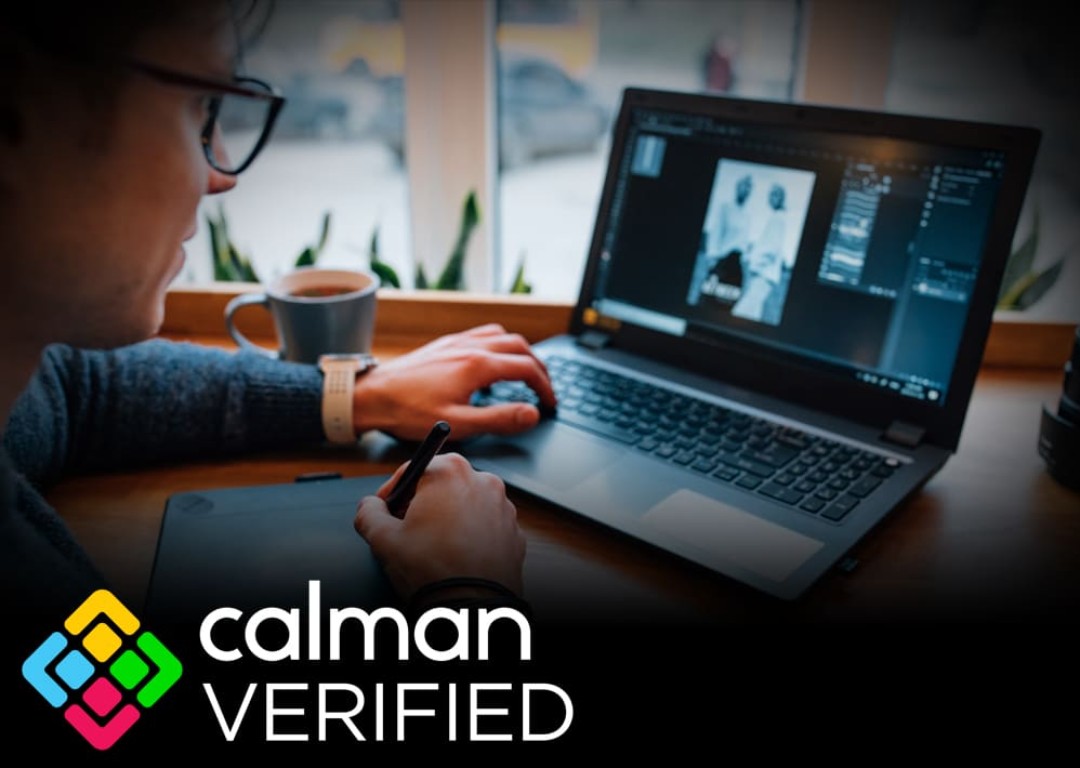 Calman Verified displays and devices give your clients the peace of mind that their product is operating at the highest possible industry standards. They have been measured and verified and authenticated in the factory to ensure color accuracy straight out of the box.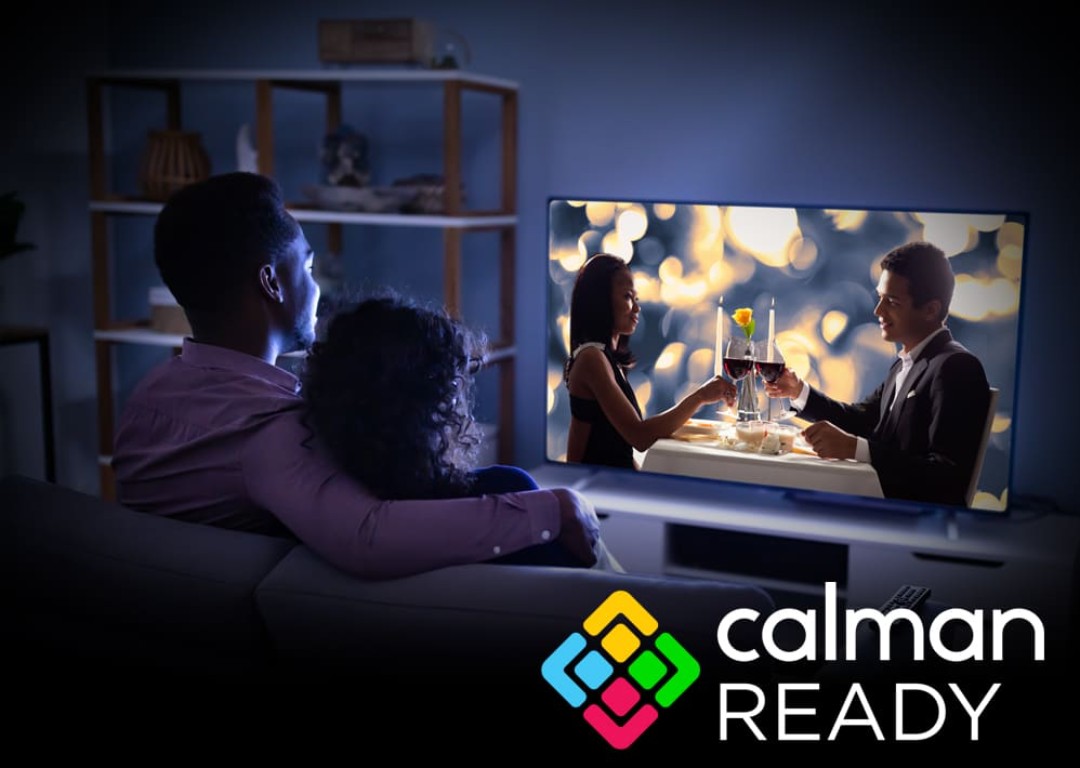 Calman Ready displays and devices are equipped with the innate ability to communicate directly with Portrait Displays' Calman color calibration software. Devices that are Calman Ready can quickly connect with the software and leverage its precise and automated calibration capabilities.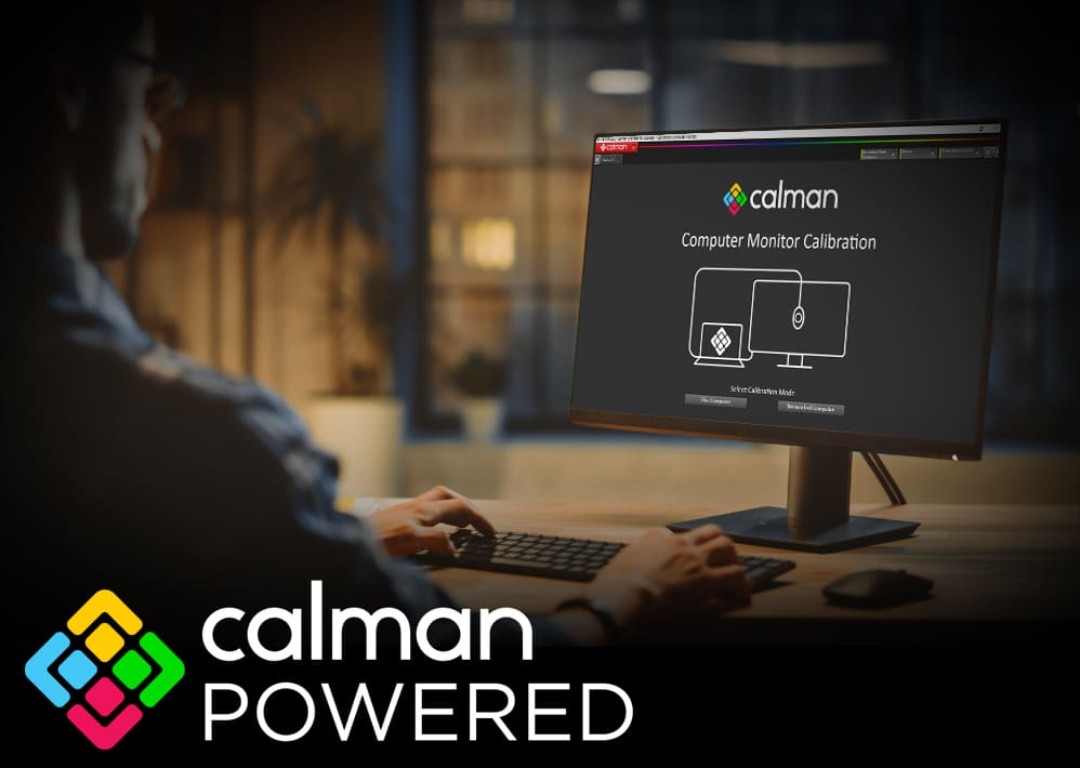 Calman Powered displays and devices have all the speed and accuracy that Calman users expect, built directly into the product. Portrait Displays' powerful Calman color calibration engine provides a customized solution with premium features and a minimal footprint for a top-of-the-line color experience.