Trusted by the World's Leading Studios & Creative Schools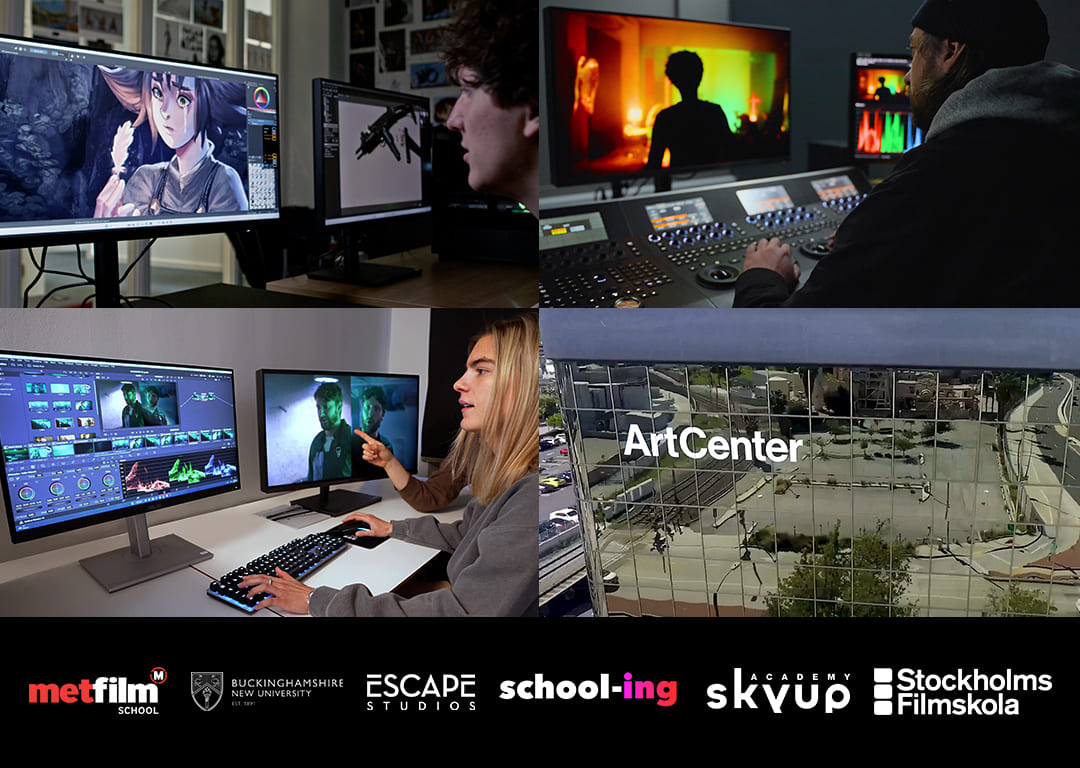 Empower Your Creative Journey with Leading Technology from ProArt and Calman
ProArt and Calman are dedicated to providing high-potential creators with top-quality visual solutions, sparking your awareness of the vital role of colors in your creative process right from the start. Whether you aspire to excel in the dynamic content creation industries or unleash your artistic potential, we have everything students need for their future development.
Fuel Your Imagination with a Passion for Colors
Class-Leading Color Fidelity
Every ProArt display undergoes factory pre-calibration using a cutting-edge three-scale process certified by Portrait Displays' color technology, ensuring industry-leading color accuracy. Rigorous testing with ASUS' advanced grayscale tracking technology guarantees smooth color gradients, improved uniformity, and high color precision, with a Delta E < 1 color difference value. Each grayscale level is meticulously measured and adjusted to meet the exacting DICOM standard for medical use.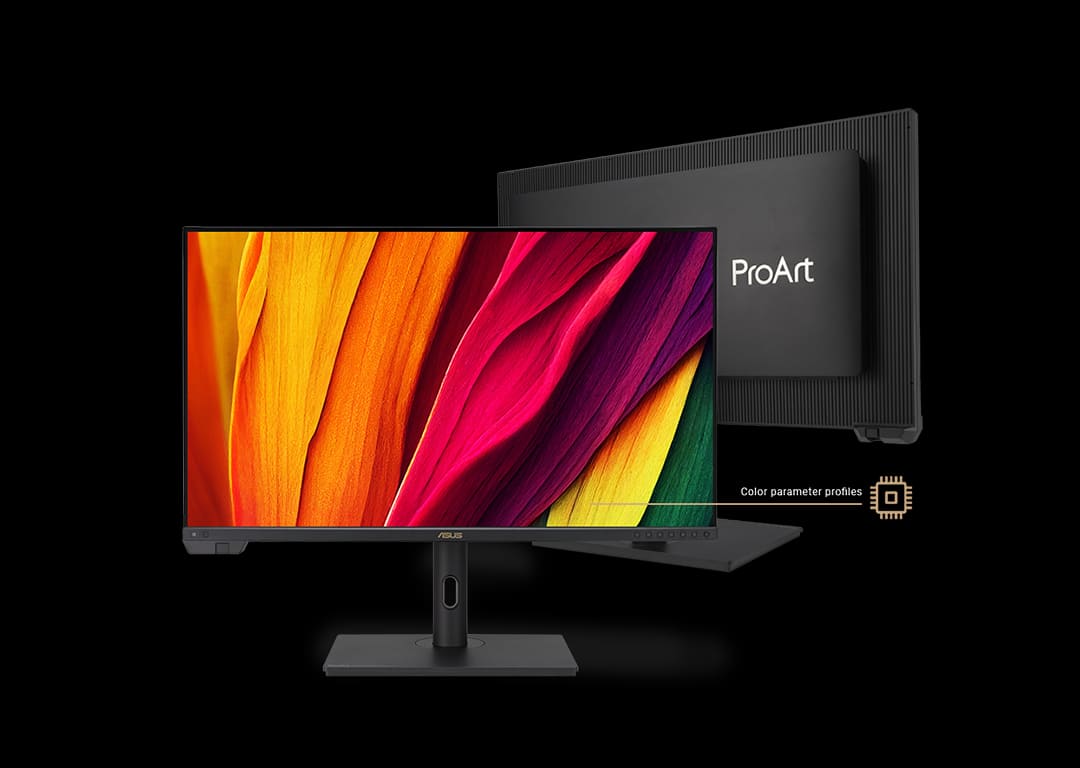 ASUS ProArt Calibration technology saves all color parameter profiles on the ProArt monitor's internal scaler IC chip, instead of the PC. The monitor can be calibrated and the look-up table subsequently rewritten, allowing users to connect it to devices with different operating systems or applications without needing to adjust settings.
Calman-Powered Color Precision
on ProArt Monitors
Experience seamless integration of ProArt displays with the leading calibrator, Portrait Displays' Calman® software and hardware. Calman empowers users to achieve precise color reproduction and effortlessly switch between color spaces, delivering an immersive visual experience with ASUS ProArt displays.
Embark on a vibrant journey into the world of creativity with us!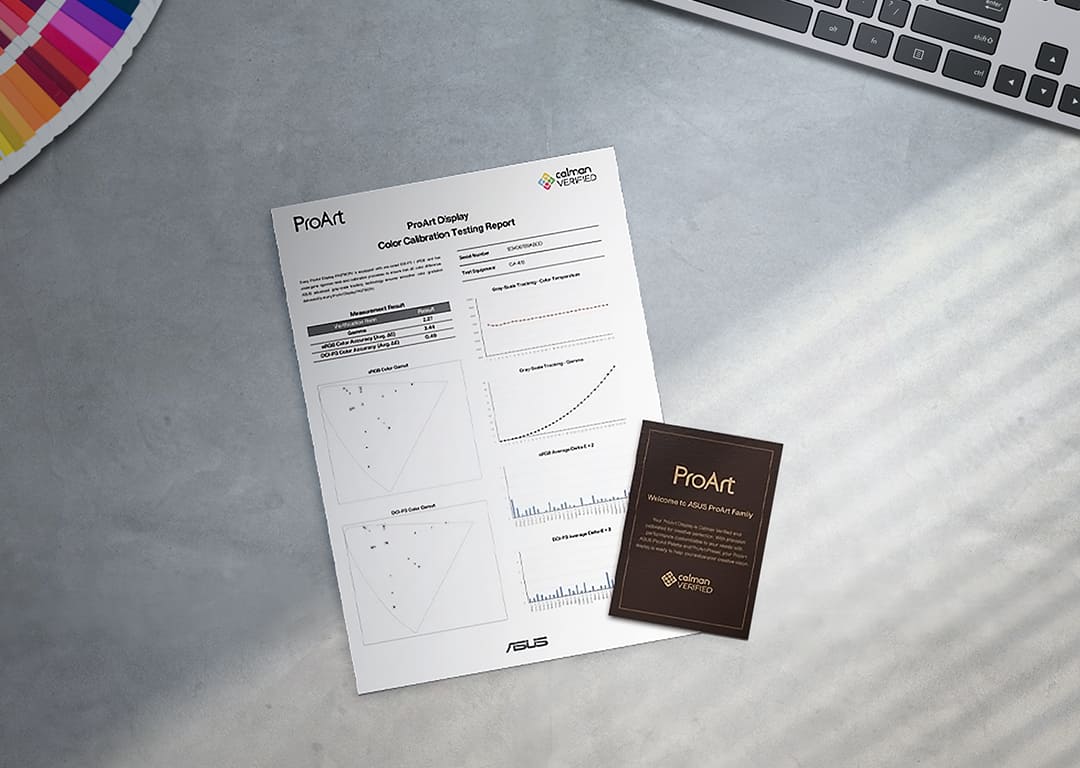 True Color, Out of the Box
Accurate displays have a great impact on the quality of your work or business. Each ProArt Display verified or integrated with Portrait Displays and Calman has demonstrated excellence beyond strict industry standards, striving for perfection.
Explore the Top ProArt Models for Professionals