There is no doubt that home entertainment has evolved in recent years. Portrait Displays' solutions are here to help you keep up with the times and offer you the opportunity to view the highest quality color possible, whether you do it yourself or take advantage of our Calibration as a Service (CaaS) services.
When investing in a display, you expect to receive the best picture quality possible. Calman for Home allows you to turn your home theater into a true Hollywood experience by providing endless optimization, efficiency options, and customization. With simplified UI and compatibility with 3rd party 3D LUT display hardware, optimized color is possible with most major television brands.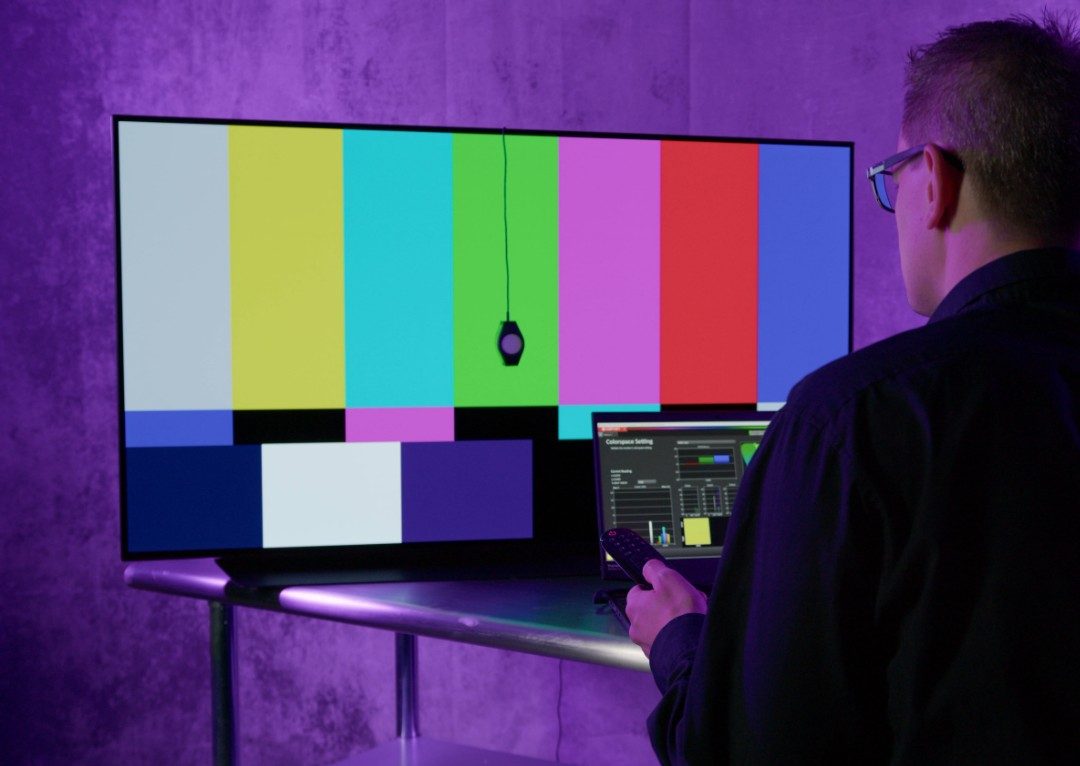 More than 3,000 electronic retail stores in around the world currently use Portrait Displays' renowned Calman color calibration software to calibrate displays in-store or at home via the Calibration as a Service (CaaS) program. CaaS is the ultimate option if you want to save time and money. As a standalone, in-store service, there is no need to invest in hardware or take the time to learn how to calibrate.
Uncalibrated Vs Calibrated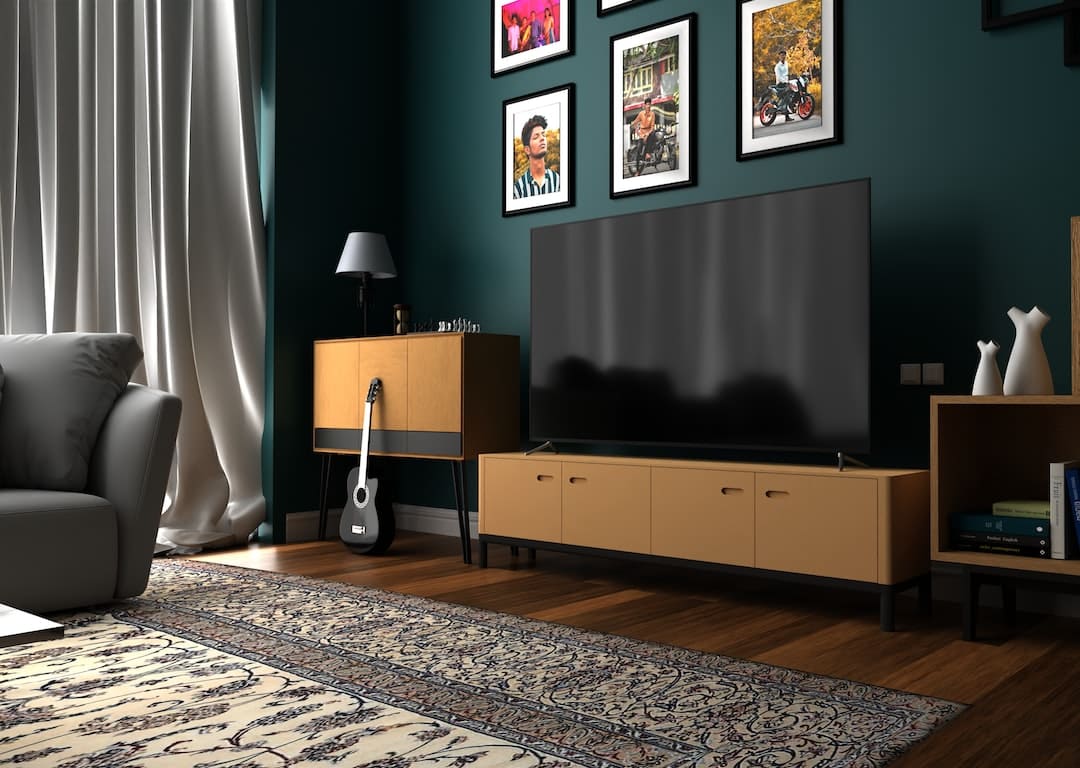 Upgrade Your Home Entertainment Experience
Experience the immersion of the cinema in your home. Our color accurate displays are a necessity in any home theatre setup.