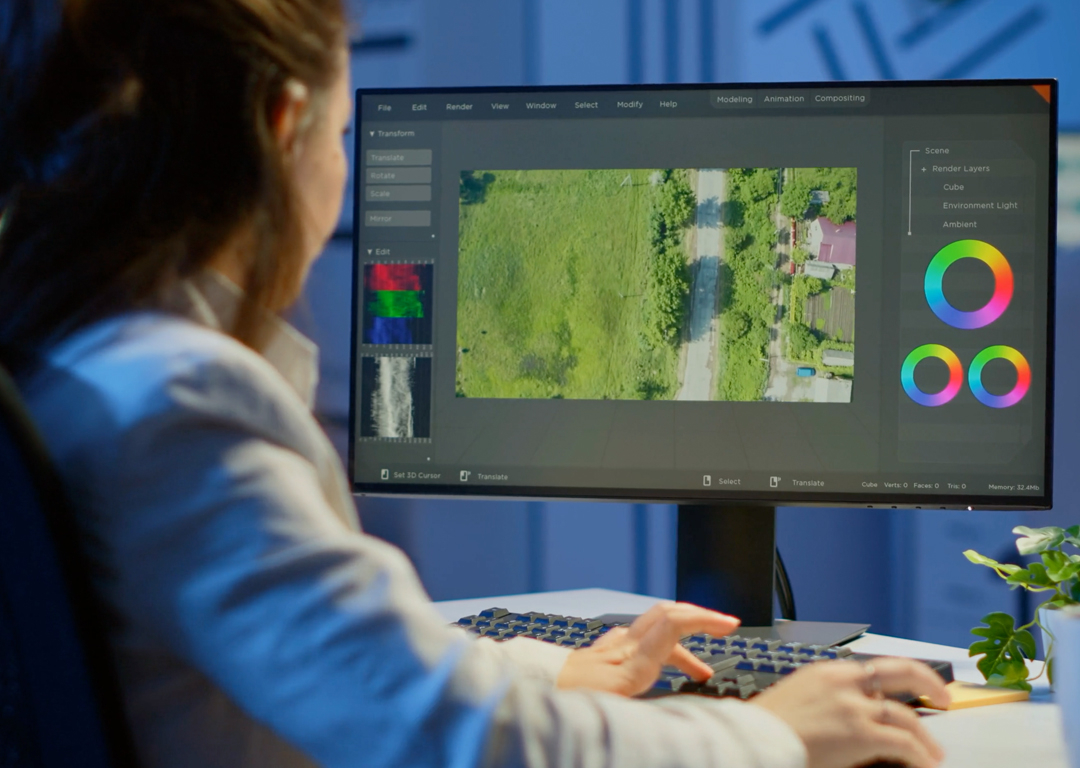 Portrait Displays' Calman Integrated Solutions program consists of three distinct offerings designed to fit your calibration set-up needs: Calman Ready, Calman Verified, and Calman Powered.
These integrated solutions provide added value to your products beyond the usual factors of resolution, screen size, and price. By delivering premium color to screens of all sizes through methods derived from Portrait Displays' Calman software, you can trust that the pictures on your display are presented exactly as the creator intended.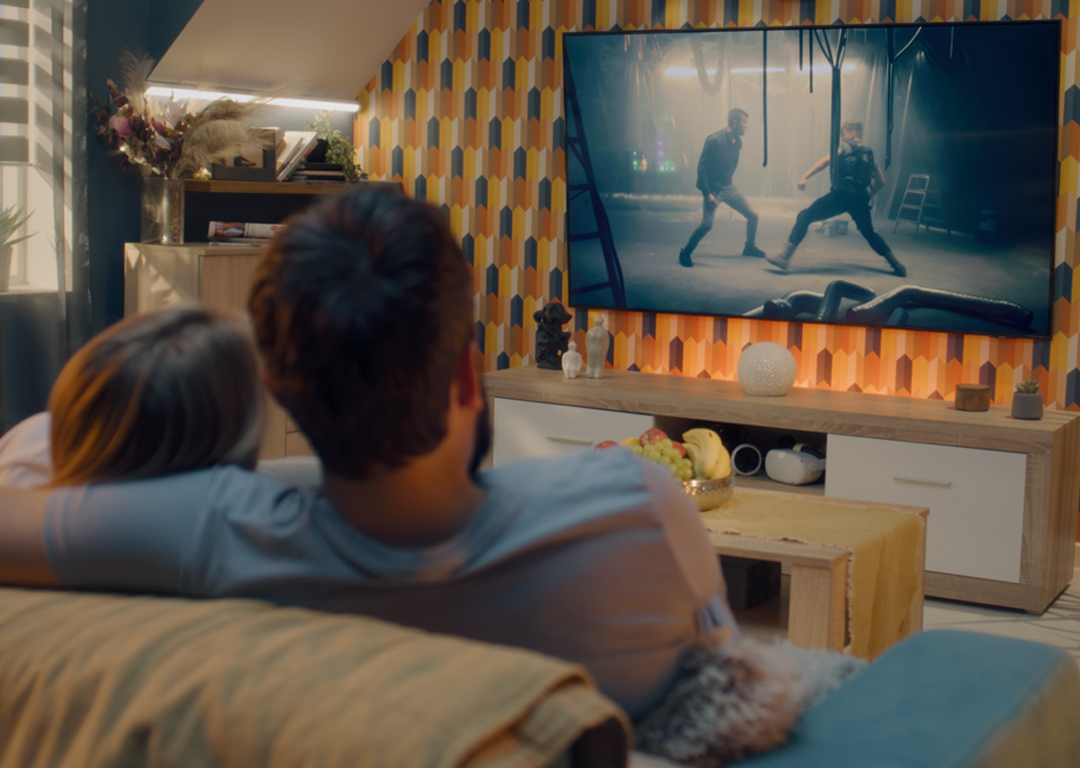 As the global leader in color display solutions, our industry turns to Portrait Displays to push the boundaries of technology and color. We partner with the largest display and device manufacturers worldwide to create unique solutions that enhance the overall viewing experience for professionals, home enthusiasts, gamers, creators, and everyone in between. You can always count on Portrait Displays to continually utilize advanced scientific principles in order to bring color to life.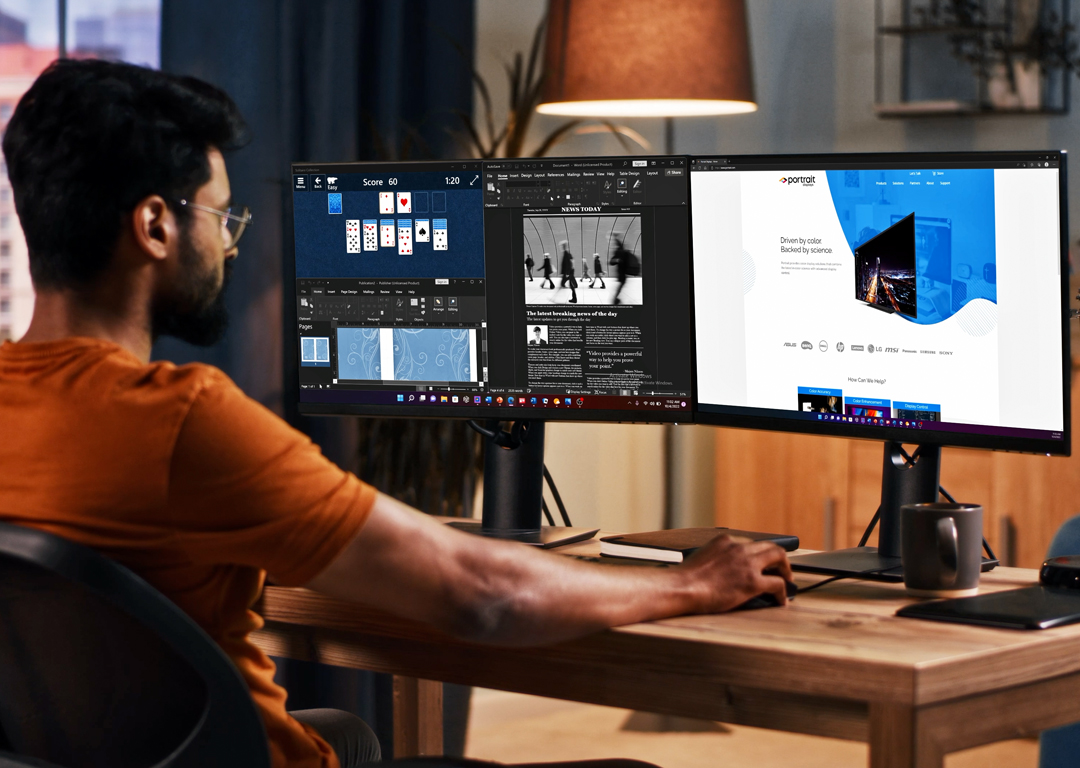 In the competitive landscape of display technology, you're always searching for the latest and greatest way to differentiate yourself from other brands. Advanced feature sets, cutting-edge control, and a personalized viewing experience – these are all features that appeal to customers, and that Portrait Displays can help you deliver.
With years of experience working with OEMs, system integrators, and PC brands, as well as partnerships with some of the largest global chipset manufacturers, Portrait Displays can offer fully customized display control software and color management solutions that meet your requirements to provide an overall seamless user experience.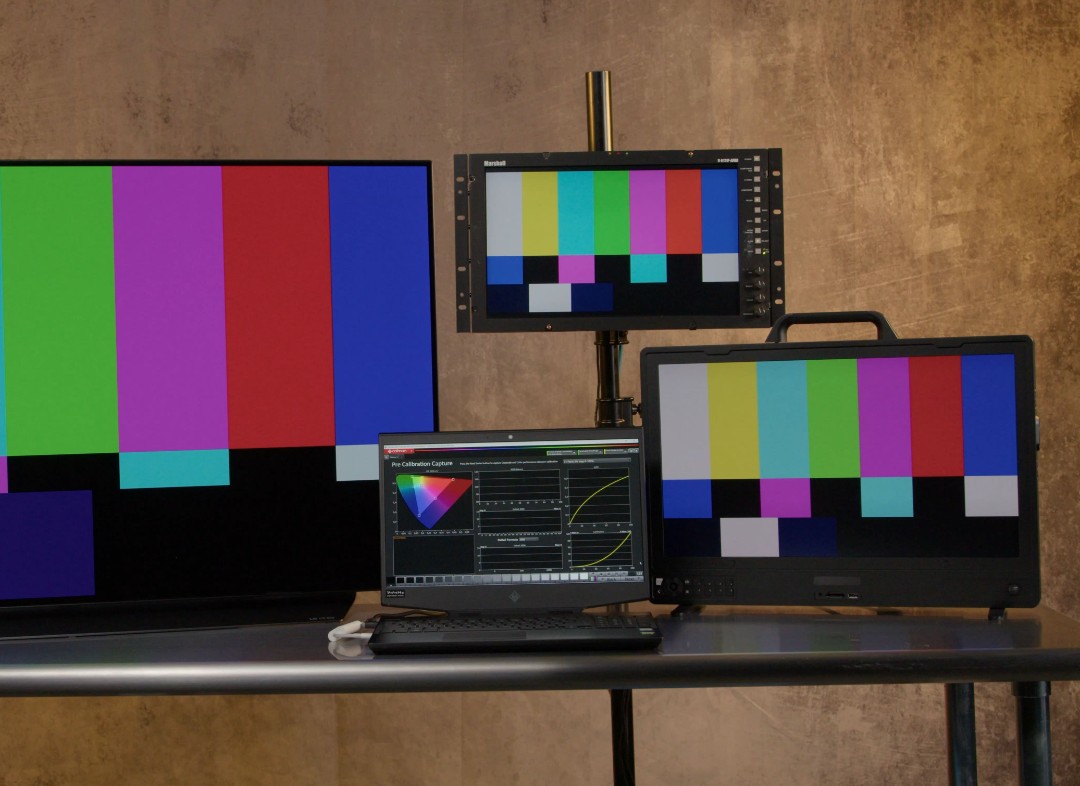 With millions of displays sold each year, the demand for customized displays is limitless. Portrait Displays Calibration as a Service (CaaS) program offers retailers the ultimate turn-key solution to generate new business by providing easy-to-implement technologies and extensive training courses. We provide you with the tools to curate a "lens-to-living room" experience for your customers that is guaranteed to result in measurable success.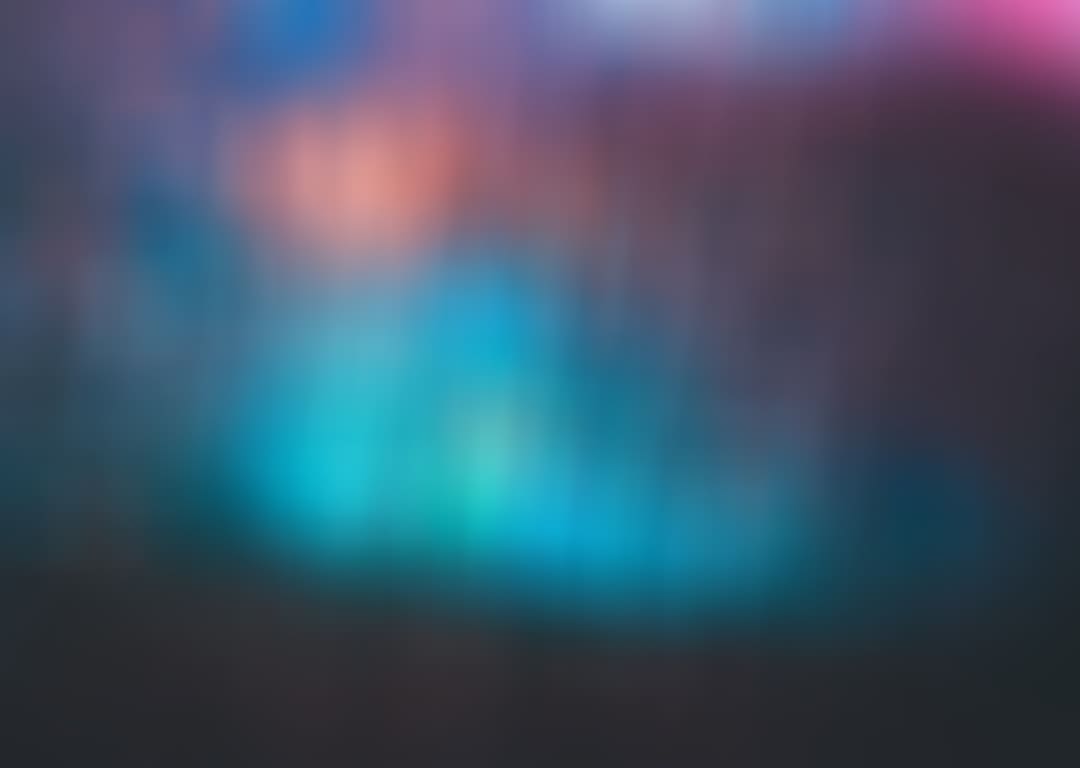 Become a Reseller
Join the Portrait Displays team as a certified reseller for Calman software and Portrait Displays hardware.