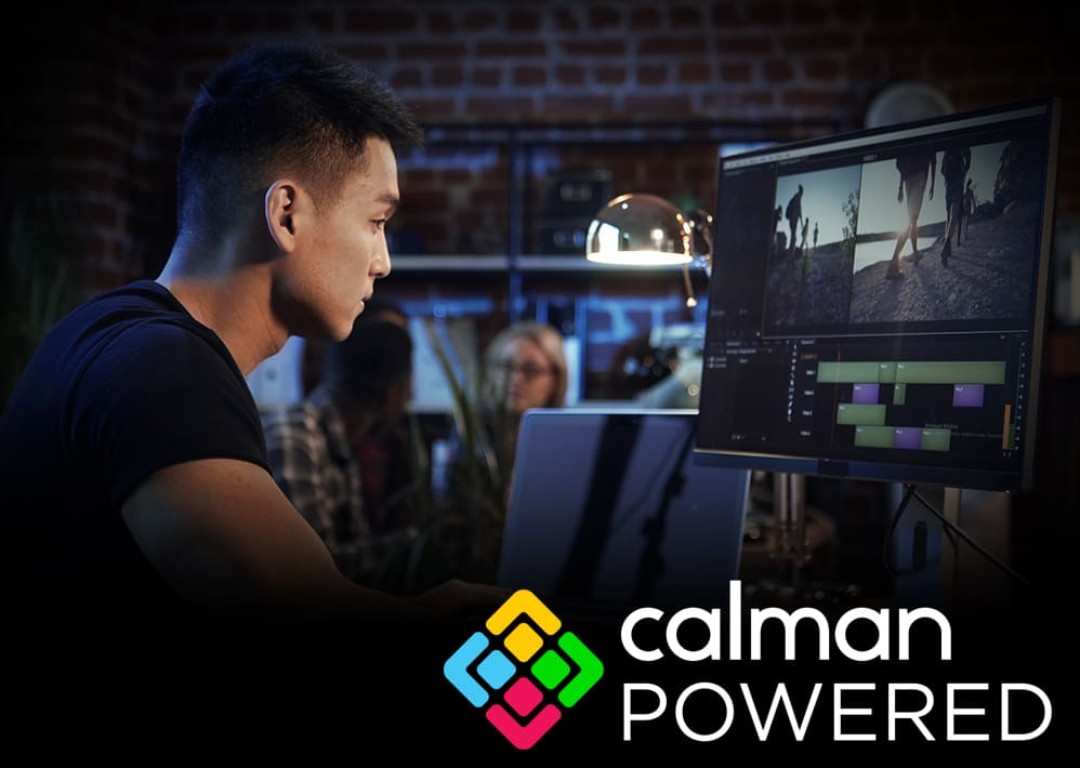 Portrait Displays knows that whether you're a professional or an enthusiast, you want the assurance that your display repeatedly operates at the highest industry standards.
A Calman Powered display can offer this assurance and much, much more. These devices utilize a fully self-contained version of Calman's color calibration engine that has been custom designed to the manufacturer's exact specifications.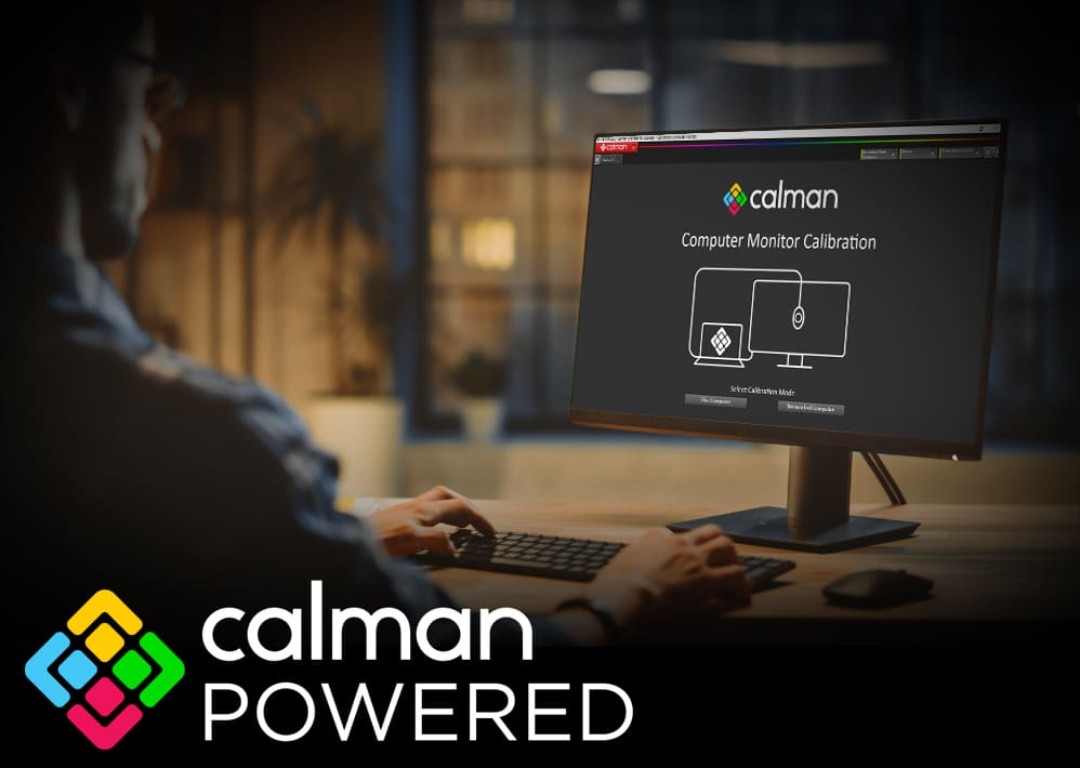 Consistency at Your Convenience
Calman Powered displays are equipped to handle all tasks that result in brilliant, optimized color. The integrated Calman color calibration engine leverages all of Calman's cutting-edge technology, including 1D/3D LUTs, HDR, custom color settings (such as low-blue light) and more. You have the power to re-calibrate on a regular basis – at any time, on any day, in any colorspace standard.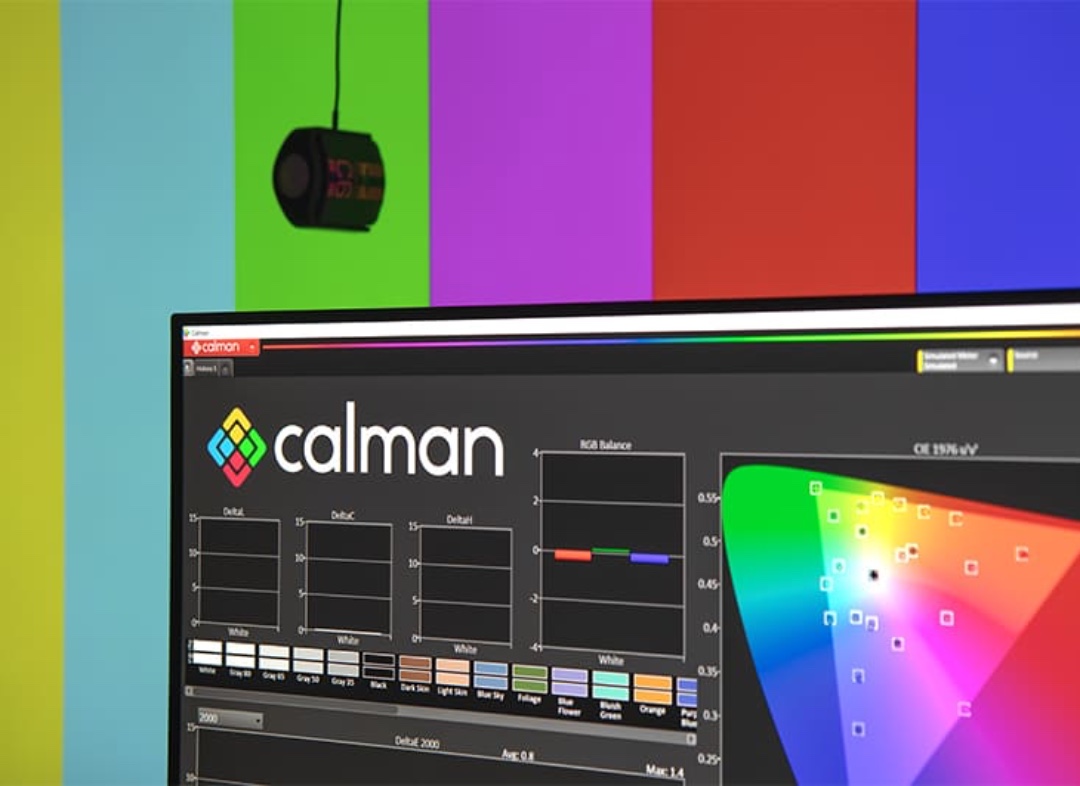 Simplified Calibration Processes
A typical display color calibration involves three major components. These major components consist of a measurement device (meter), a video test pattern generator, and calibration software. With a Calman Powered device, Portrait works with each display and device manufacturer to reduce the number of external components needed for color calibration. Portrait can assist in integrating all needed components for color calibration directly into the display or device, further simplifying the calibration process and offering added features to create a personalized viewing experience for consumers.