You may have adjusted the picture mode in your TV's settings, but were never truly satisfied with the result. There's a better way to get the most out of your TV… color calibration. Calibration adjusts a TV's settings beyond what's possible with the factory's out-of-box settings. The goal is to get it as close to the industry standard as possible, so you can enjoy your favorite movies, TV shows, and games the way the creators intended. You can do it yourself with specialized equipment, or have a professional do it for you.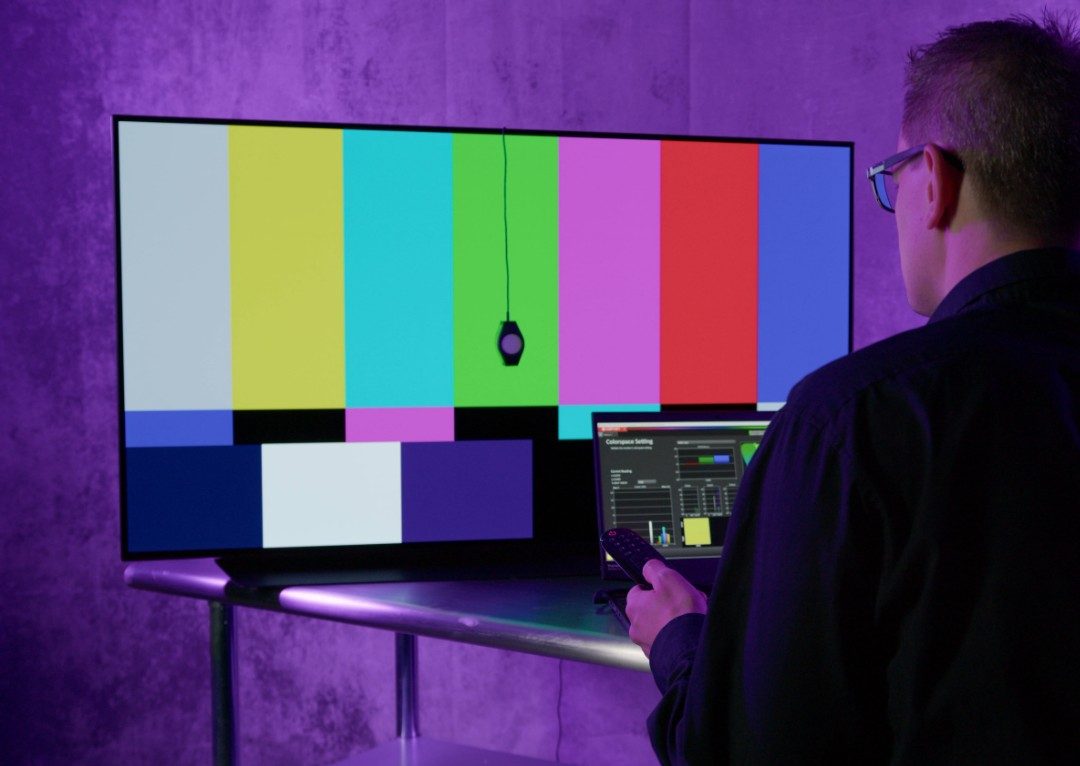 If your TV is powered by MediaTek it already has Calman Ready® capability, allowing for fully automated color calibrations. No advanced degree in Color Science required! Calibration corrects your TV's color performance and dynamic range by using Calman® color calibration software to automatically adjust your TV settings. By calibrating your TV, you can enjoy a more immersive viewing experience.
Hollywood's most respected studios rely on Portrait Displays for the latest in color calibration technology. Why should your home viewing experience be any different? Watch the creatives behind Star Wars, Dune and The Green Knight explain the importance of color for the optimal viewing experience.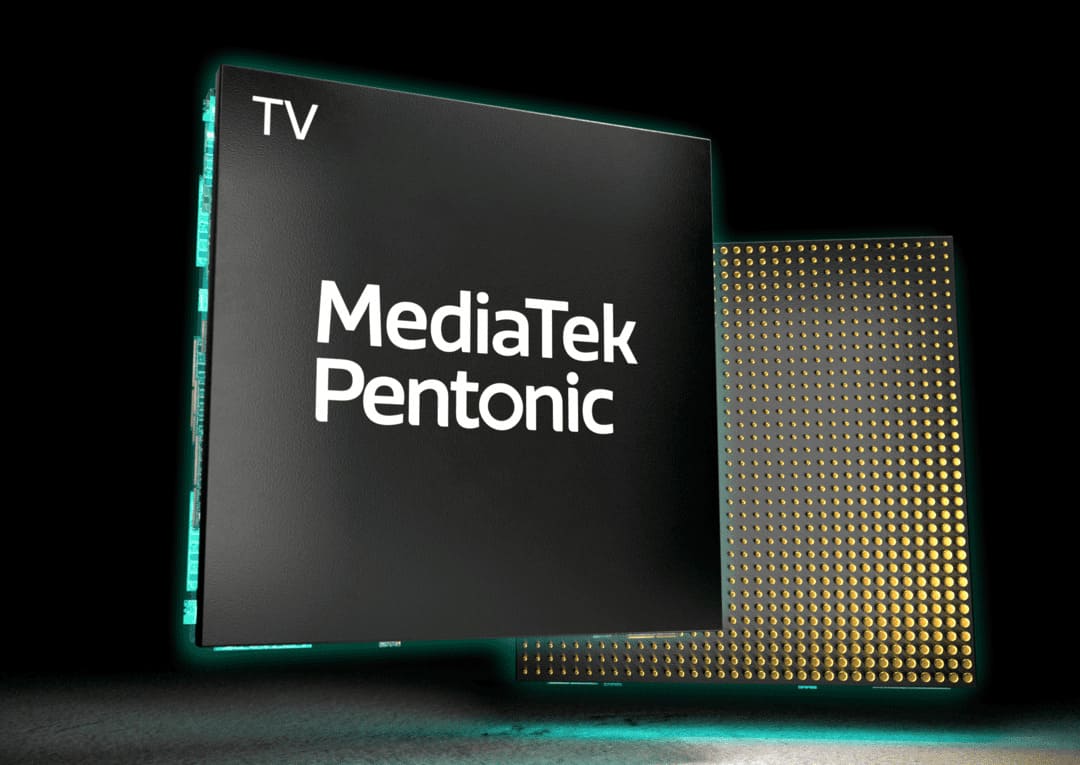 Best-in-Class Technology for Every Price Point
MediaTek Pentonic provides smart TV owners with MediaTek Intelligent View technology, which can showcase several windows of different content on a single smart TV, while also ensuring the best possible viewing experience in every window. In close collaboration with Portrait Displays' award-winning color scientists and engineers, device manufacturers utilize the vast calibration capabilities of the chip to provide the best possible calibration methodology for any given panel technology.