The AQCOLOR Technology Origins
BenQ's AQCOLOR is backed by technical support from Portrait Displays and its Calman® products, as well as informed by extensive user research. Therefore, BenQ's primary objective is to enhance the efficiency of the creative industry, enabling creative professionals, designers, photographers and videographers to fully immerse themselves in their art. BenQ firmly believes that artists should be able to devote their energy and efforts to what they love, without the burden of technical issues.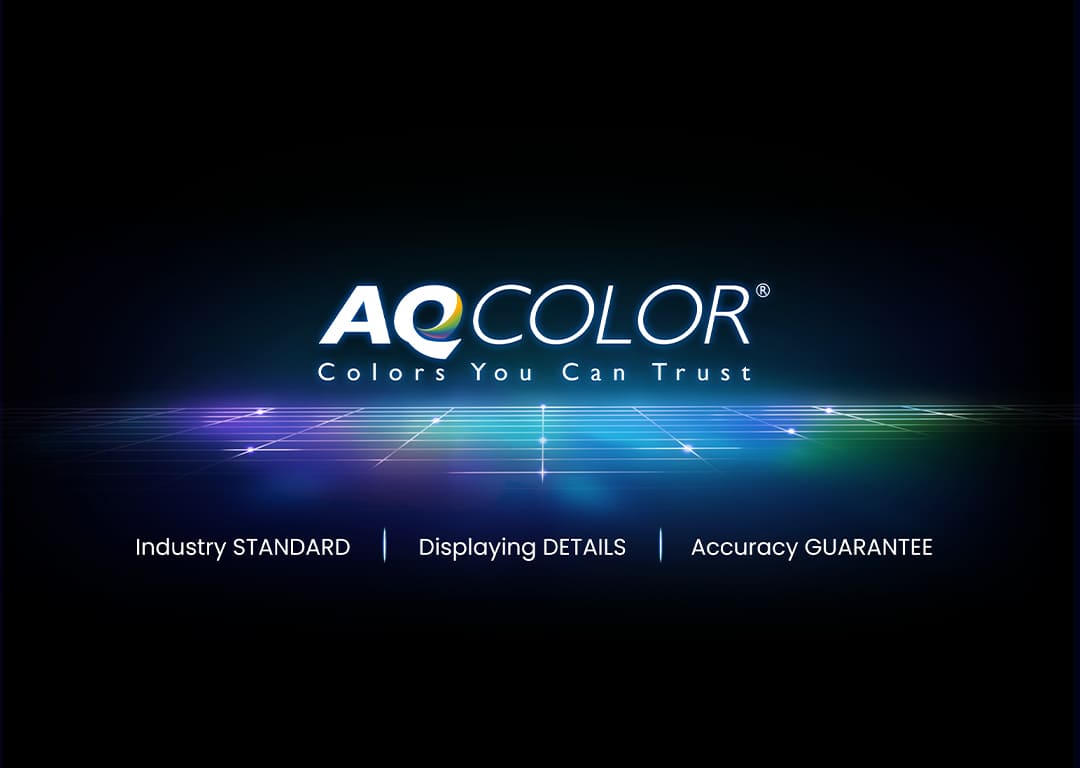 AQCOLOR Technology: Colors You Can Trust
BenQ's AQCOLOR Technology has developed color-accurate monitors that incorporate three crucial elements. Firstly, precise color tuning ensures optimal coverage, taking into account factors such as color temperature, gamma, and brightness. Secondly, the monitors offer uniform color consistency from corner to corner, even when used in multi-monitor setups. Lastly, BenQ's professional monitors are certified by authoritative third-party organizations, such as Portrait Displays, guaranteeing the highest level of color accuracy.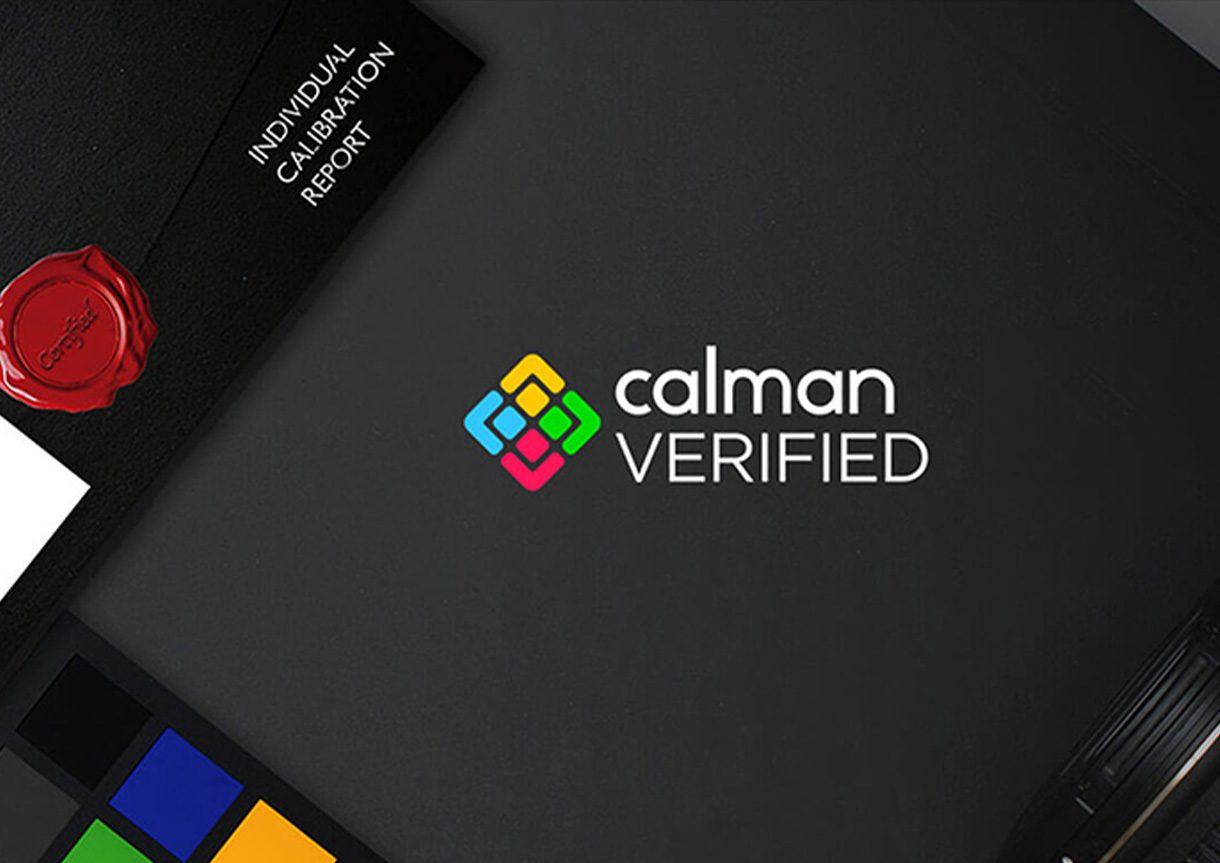 Calman® Guarantees Out-of-the-Box Color Accuracy
BenQ Professional Monitors are Calman Verified by Portrait Displays for color performance and calibration. Our commitment to color-critical markets is further demonstrated by our partnership with Portrait Displays, which serves the global community of color professionals. BenQ AQCOLOR leverages Calman Verified technology, offering color precision from start to finish, ensuring the colors are represented as you intended on our monitors.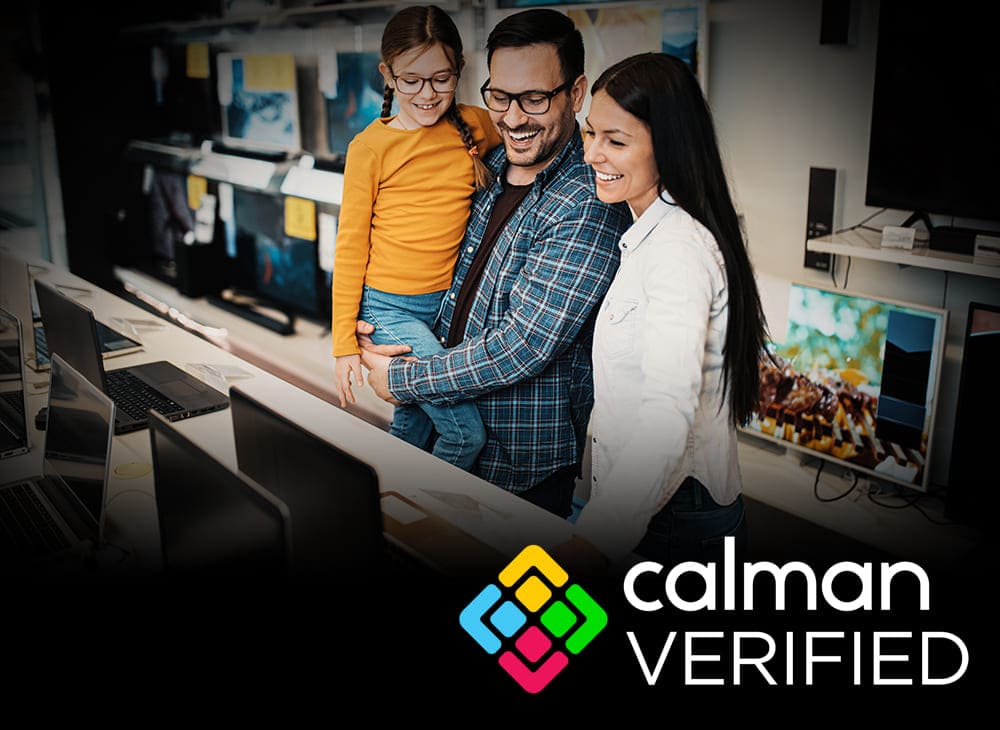 Calman Verified Solutions

As professionals in the creative industry know, color accuracy is essential for showcasing their artistic vision. But achieving this level of precision can be difficult without the right tools. That's why Portrait Displays has developed an integrated solution that delivers professional-grade color accuracy, right out of the box. With Calman Verified displays, every adjustment is precisely tuned to meet recommended technical color specifications and international standards, providing unparalleled color performance that truly showcases your creative work.