We empower the world's color on all kinds of screens, from movies and TVs to laptops and mobile devices. If you're looking at a screen, chances are our technology is involved. We're dedicated to making your pictures perfect through color accuracy, calibration, and enhancement. That's why we're trusted by Hollywood's color professionals. At Portrait Displays, we care deeply about color, and we're driven by it every day.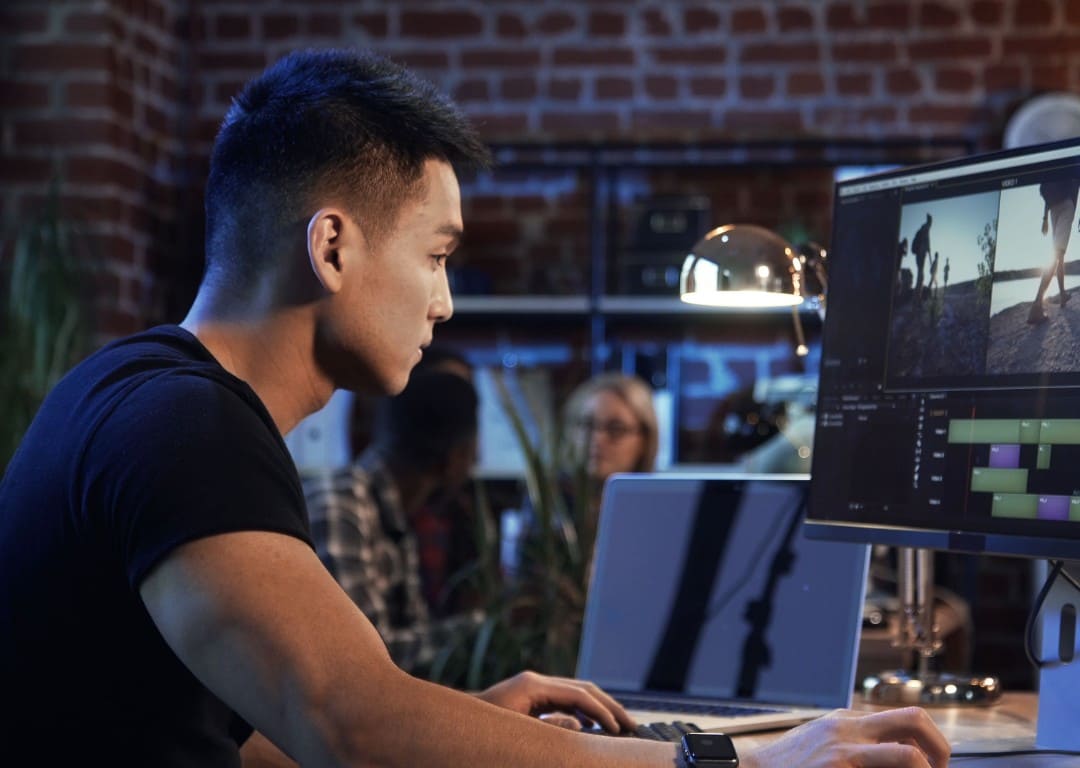 These integrated solutions provide added value to your products beyond the usual factors of resolution, screen size, and price. By delivering premium color to screens of all sizes through methods unique to Portrait Displays' Calman software, you can trust that the pictures on your display are presented exactly as the creator intended.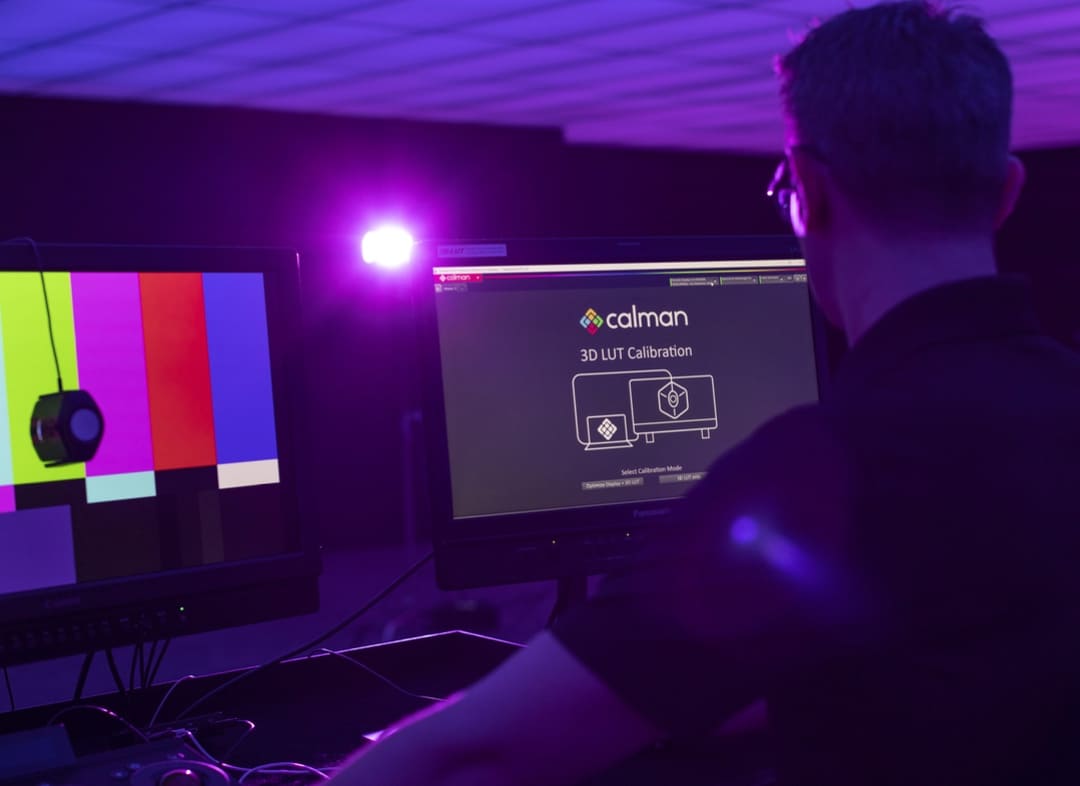 Calman Calibration Software
Calman color calibration solutions meet the latest technical specifications utilizing our advanced color calibration protocols and international standards. Calman software supports the latest advancements in display technology along with providing consistent calibration results maintained across all display types.
Portrait Displays' Originals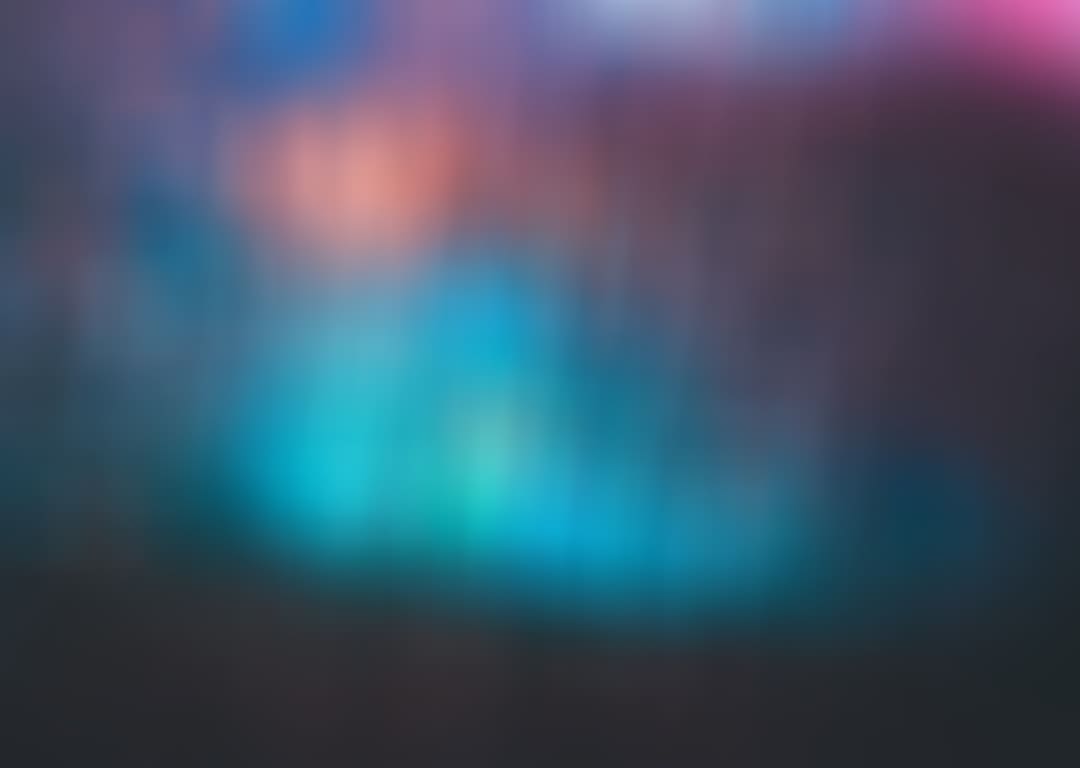 Want to Partner with Portrait Displays?
Learn Everything You Need to Know as a Device Manufacturer or Retailer.