The Portrait Displays technical support team is staffed by a group of experienced support personnel with years of combined experience in user support, technical troubleshooting, and color science.
The Portrait Displays team is here to help. From the studio to the living room, we've got you covered. Below you can find our Resource Center containing walkthroughs and guides for using Calman with a wide variety of hardware and software; our YouTube channel containing video walkthroughs on popular topics, and if you can't find the answer you're looking for you can use the contact buttons below to get help from our team.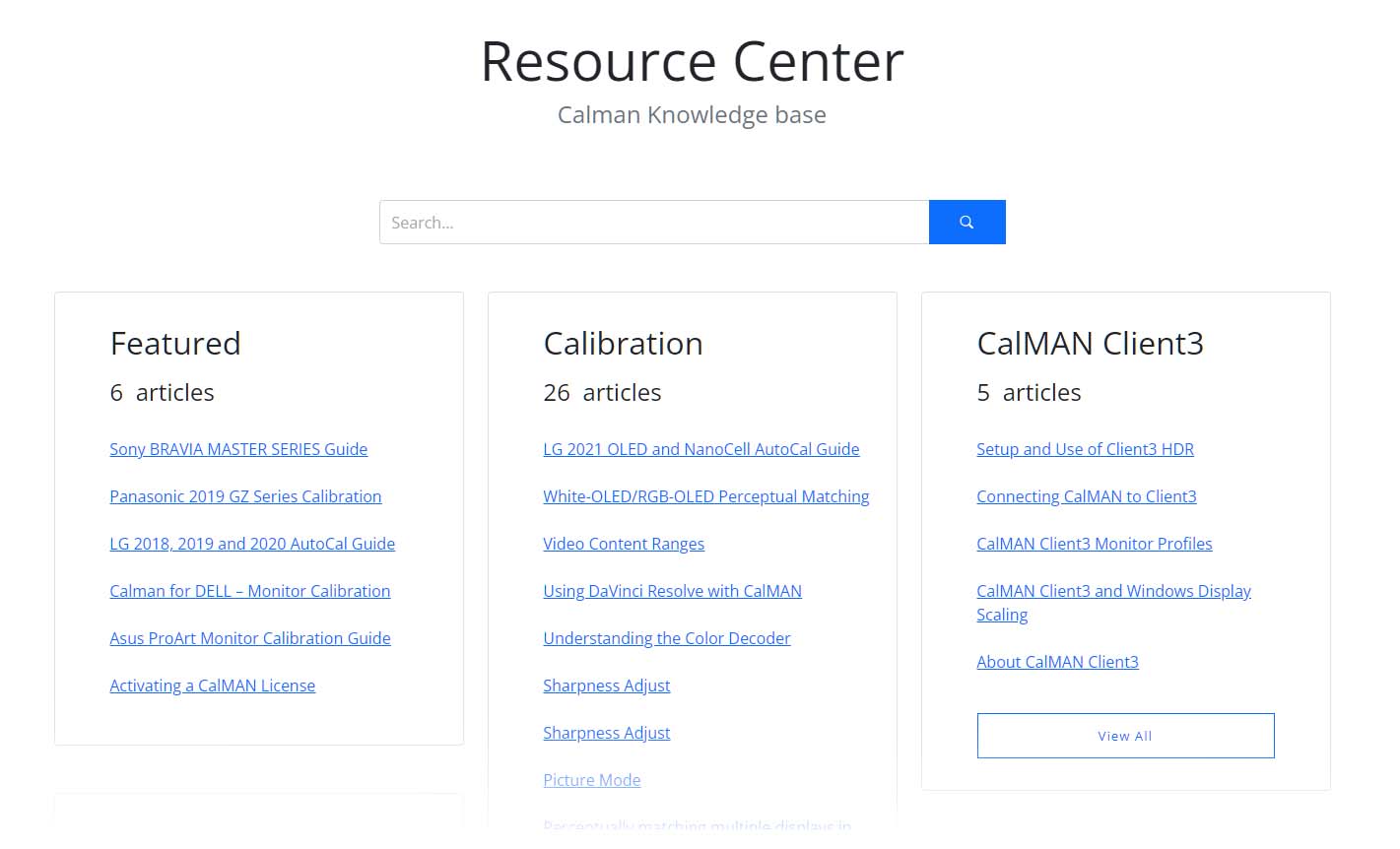 Our resource center contains setup, walkthrough, and troubleshooting guides for a wide variety of software and hardware supported by Calman. The resource center also includes industry-focused white papers and articles written by our color scientists and engineers to help you understand more about color calibration.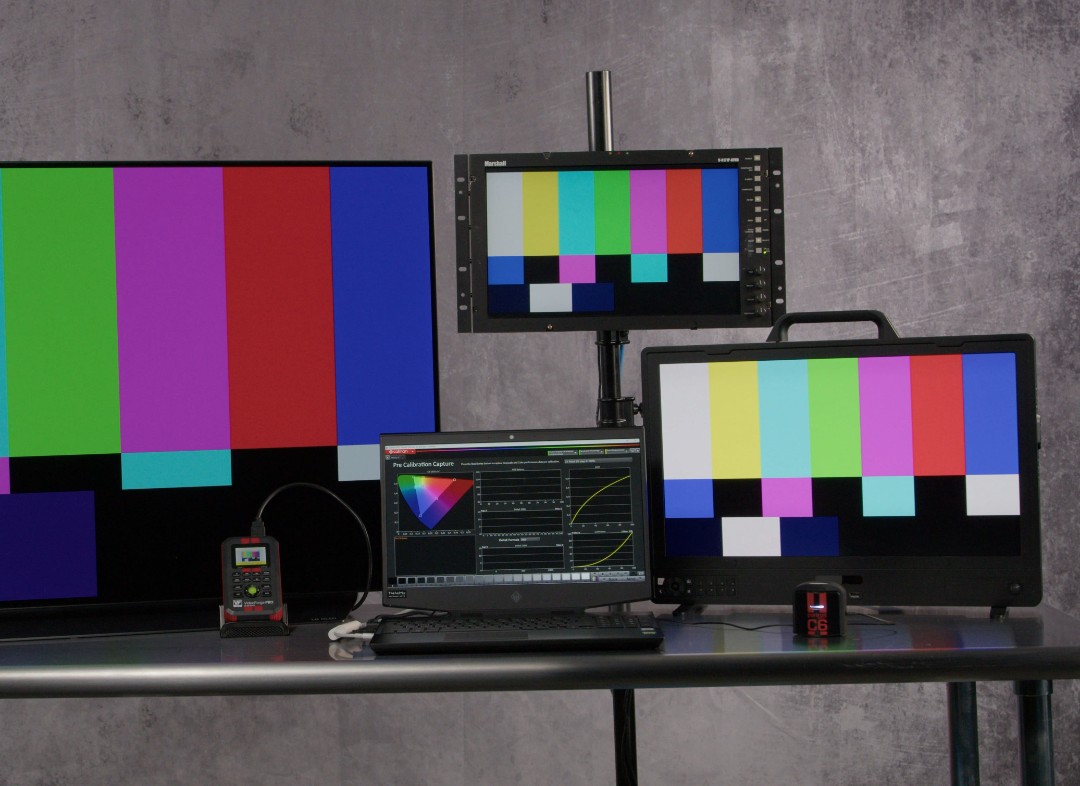 The Portrait Displays YouTube channel is the home to many video walkthroughs on specific topics related to Calman and color calibration. These are produced in house, with our best technical advisors and engineers, so you always know you're getting information from the best source.