Display & Device
Manufacturers
Portrait Displays provides color display solutions that combine the latest in color science with advanced display control. We ensure that color presents beautifully on screens of all sizes for global device manufacturers, content creators, and content distributors. Only Portrait Displays will uphold color quality every step of the way - from the creation of the first frame to the screen of any device.
We are headquartered in Pleasanton, California, with offices in Lynnwood, Washington and Taiwan. Portrait Displays has a significant presence across the globe, including Europe, China, Japan, and Korea. With decades of experience in color science and display technology, Portrait Displays takes the lead in inventing a more colorful digital future.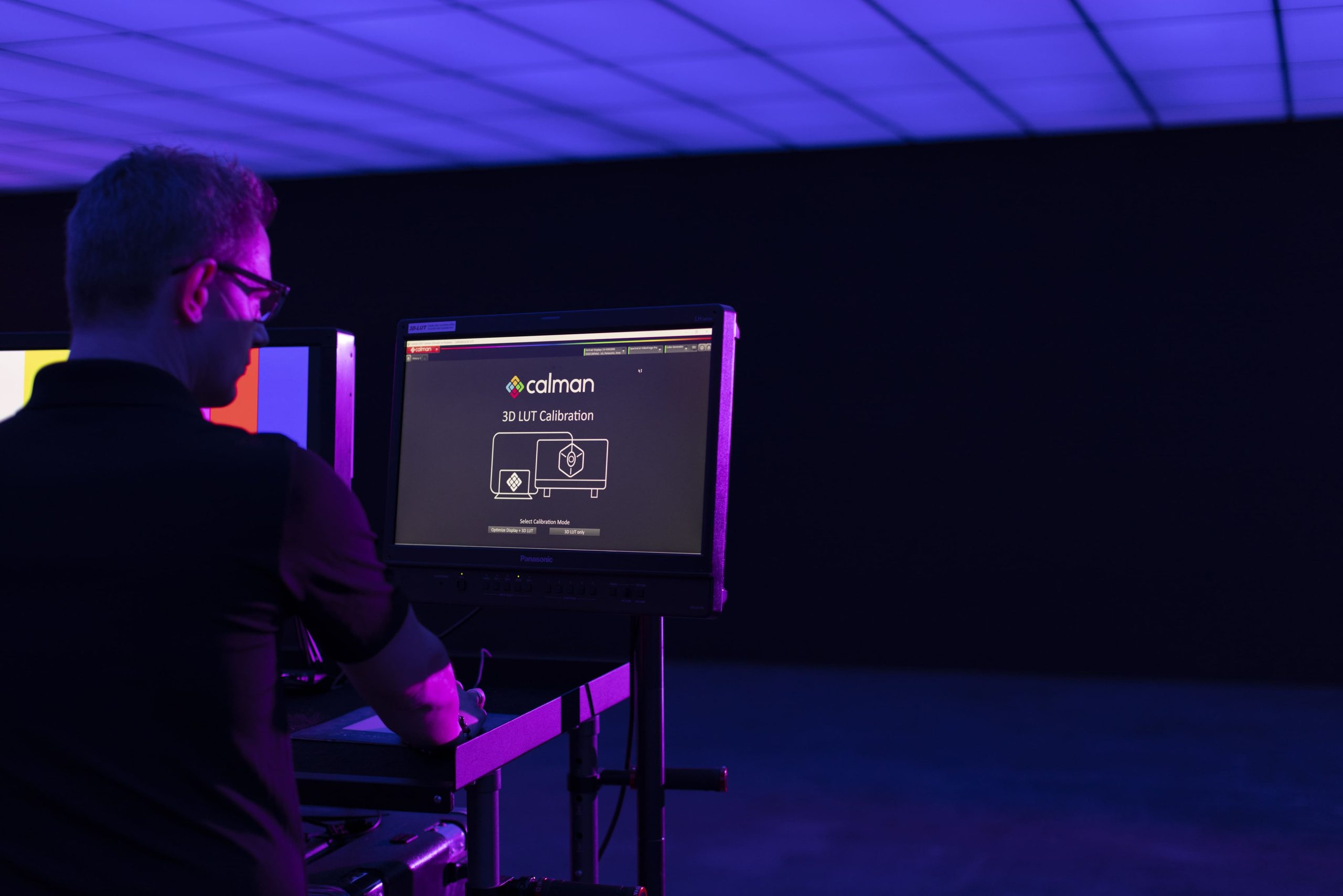 What is Calman?
Our Calman color calibration software is the most popular calibration solution utilized by respected Hollywood color professionals. Calman solutions meet the requirements to deliver a superior viewing experience. Portrait Display's software ensures the best viewing experience possible from your displays.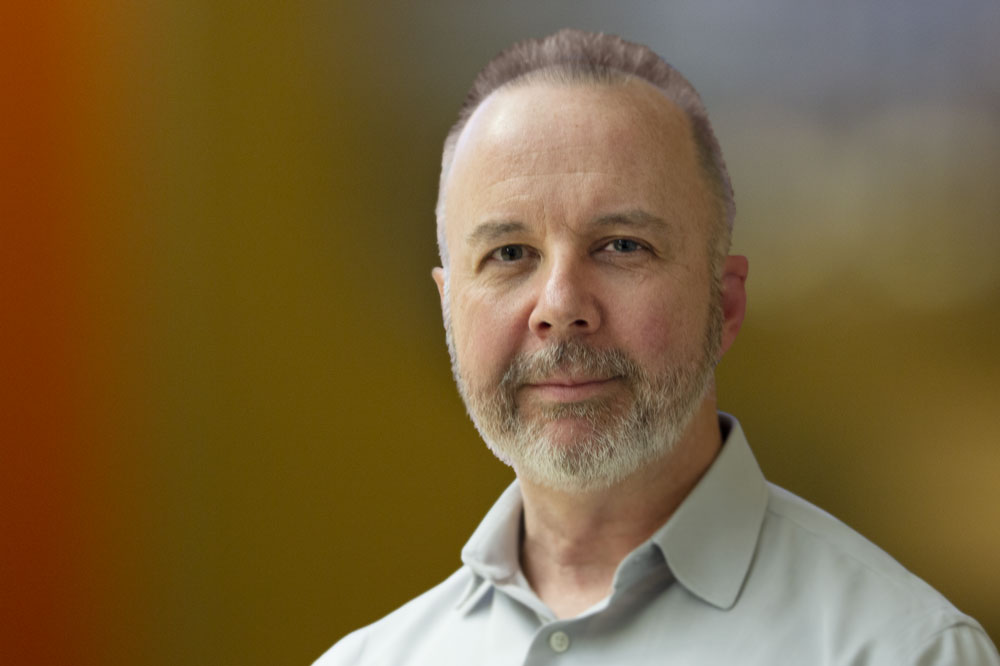 President & CEO
Eric leads Portrait's growth strategy, including expansion into Europe and Asia, as well as industries dependent on digital color. Previously he co-founded ScreenMagic (edutainment) and was CFO of Roykore (business applications).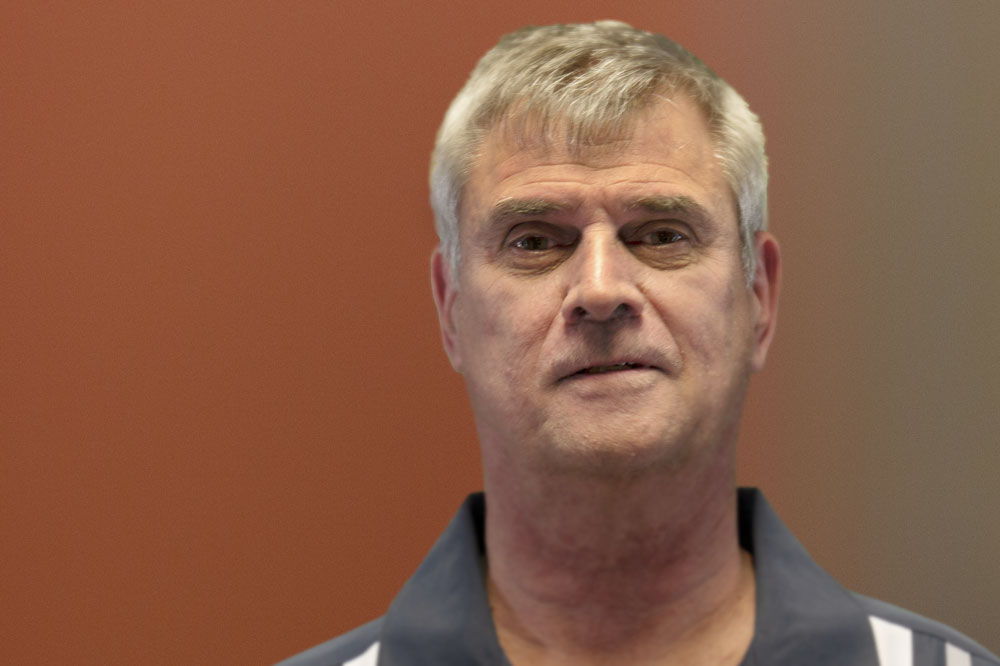 CPO and EVP
Scott oversees product, embedding the voice of the customer in every decision. Previously he was Director of Business Development with Focus Enhancements (motion graphics). He also co-foun dedMeltdown Systems (data protection) and Lapis Technologies (networking).
VP of Strategy
A display and imaging industry veteran, Duane steers Portrait's strategic direction and oversees its implementation. He has previously worked in electronics, defense, and data management, at companies such as Philips, L-3 Communications, and Sun Microsystems.
Chief Software Architect
James leads the development of Portrait's product vision. Previously he held senior engineering positions at Grason-Stadler (instrumentation), CommVault (data protection), and MCI (telecommunications).
Corporate Controller
Barbara oversees accounting and HR, providing robust systems, policies, and employee services. Previously she led accounting at Natus Medical (medical devices) and ACIUS (database management).
Chief Technical Officer
Co-founder of SpectraCal (acquired by Portrait), Derek authored the first version of Calman which went on to become the world's premier display calibration software. Previously Derek founded FijiSoft (network communications) and served as CTO at Seattle Lab (network communications).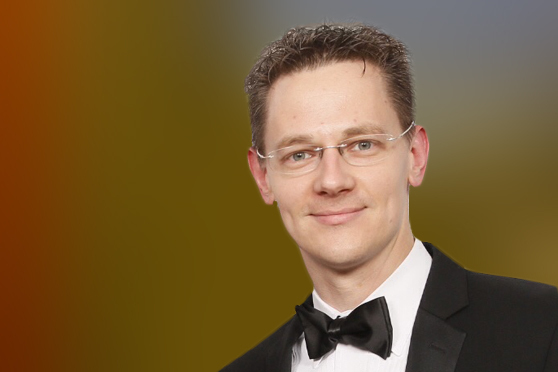 VP of Marketing
An international business veteran with 25 years of industry experience, Marcel leads Portrait's marketing team, including production on Portrait's original series and podcasts. Previously, Marcel has served as Portrait's Director of Business Development and worked for Samsung Electronics in Germany and South Korea.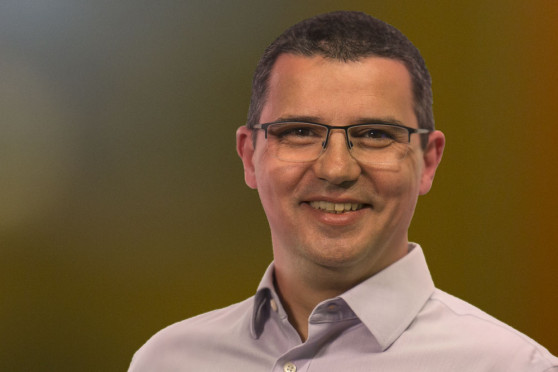 Chief Information Officer
João heads Portrait's information technology group. A full stack IT veteran, he previously held engineering leadership positions at WalmartLabs and SquareTrade.
Global Partnerships
Portrait Displays provides color display solutions that combine the latest in color science with advanced display control. We partner with global display and device manufacturers and serve Hollywood's most-recognized color professionals. Portrait is the only company that upholds color quality every step of the way—from the creation of the first frame to its appearance on the screen of any device.
Founded in 1967 in Chicago, IL, the company today provides a wide selection of monitors to meet the evolving needs of serious gamers, professionals, and home users. AOC is a subsidiary of TPV, the world's leading monitor manufacturer.
ASUS is passionate about technology and driven by innovation. We dream, we dare and we strive to create an effortless and joyful digital life for everyone. We're always in search of incredible ideas and experiences, and we aspire to deliver the incredible in everything we do.
A world-leading human technology and solutions provider driven by the corporate vision of "Bringing Enjoyment 'N' Quality to Life" to elevate and enrich the aspects of life that matter most to people today – lifestyle, business, healthcare and education.
Canon U.S.A., Inc. is a leading provider of consumer, business-to-business, and industrial digital imaging solutions to the United States and to Latin America and the Caribbean markets.
At Dell Technologies, our purpose is to drive human progress, through greater access to better technology, for people with big ideas around the world.
Dolby transforms the science of sight and sound into spectacular experiences. Through our innovative research and engineering, we develop breakthroughs that we share with the world through collaborations that span artists, businesses, and consumers worldwide.
Epson aspires to be an indispensable company, trusted throughout the world for our commitment to openness, customer satisfaction and sustainability. We respect individuality while promoting teamwork, and are committed to delivering unique value through innovative and creative solutions.
Flanders Scientific is an Alpharetta, GA (Atlanta Metro Area) based company offering high quality professional equipment to the broadcast and post production industries. In addition to our Atlanta area headquarters FSI also operates a sales and service center in Lier, Belgium providing direct service to customers throughout Europe.
Our vision is to create technology that makes life better for everyone, everywhere — every person, every organization, and every community around the globe. This motivates us — inspires us — to do what we do. To make what we make. To invent, and to reinvent.
LG Electronics was established in 1958 and has since led the way into the advanced digital era thanks to the technological expertise acquired by manufacturing many home appliances such as radios and TVs.
MediaTek is a Taiwanese semiconductor company that powers technology for use in TV platforms. MediaTek's Pentonic technology is used in more than 60% of all TVs worldwide, and enhances the performance and functionality of TVs by leveraging five key technology pillars– Display, Audio, AI, Broadcasting, and Connectivity.
As a world leading gaming brand, MSI is the most trusted name in gaming and eSports. We've dedicated countless hours and committed numerous resources to the eSports community to support the world's most aspiring and best gamers and use their knowledge and expertise in our products in return.
Since the founding of our company in 1918, we at Panasonic have been providing better living for our customers, always making "people" central to our activities, and thus focusing on "people's lives." Going forward as well, based on our innovative electronics technology.
In a world filled with high-tech gizmos, and a never-ending array of visual imagery, display performance is a requirement. While we do love to dazzle your eyes, we never forget that our primary mission is to give you the ability to see: the data, the advertising, the movie, the presentation, the gauge, the game, your bank balance.
Samsung inspires the world and shapes the future with transformative ideas and technologies. The company is redefining the worlds of TVs, smartphones, wearable devices, tablets, digital appliances, network systems, and semiconductor and LED solutions.
Sony Corporation is a leading manufacturer of audio, video, imaging, game, communications, key device and information technology products for the consumer and professional markets.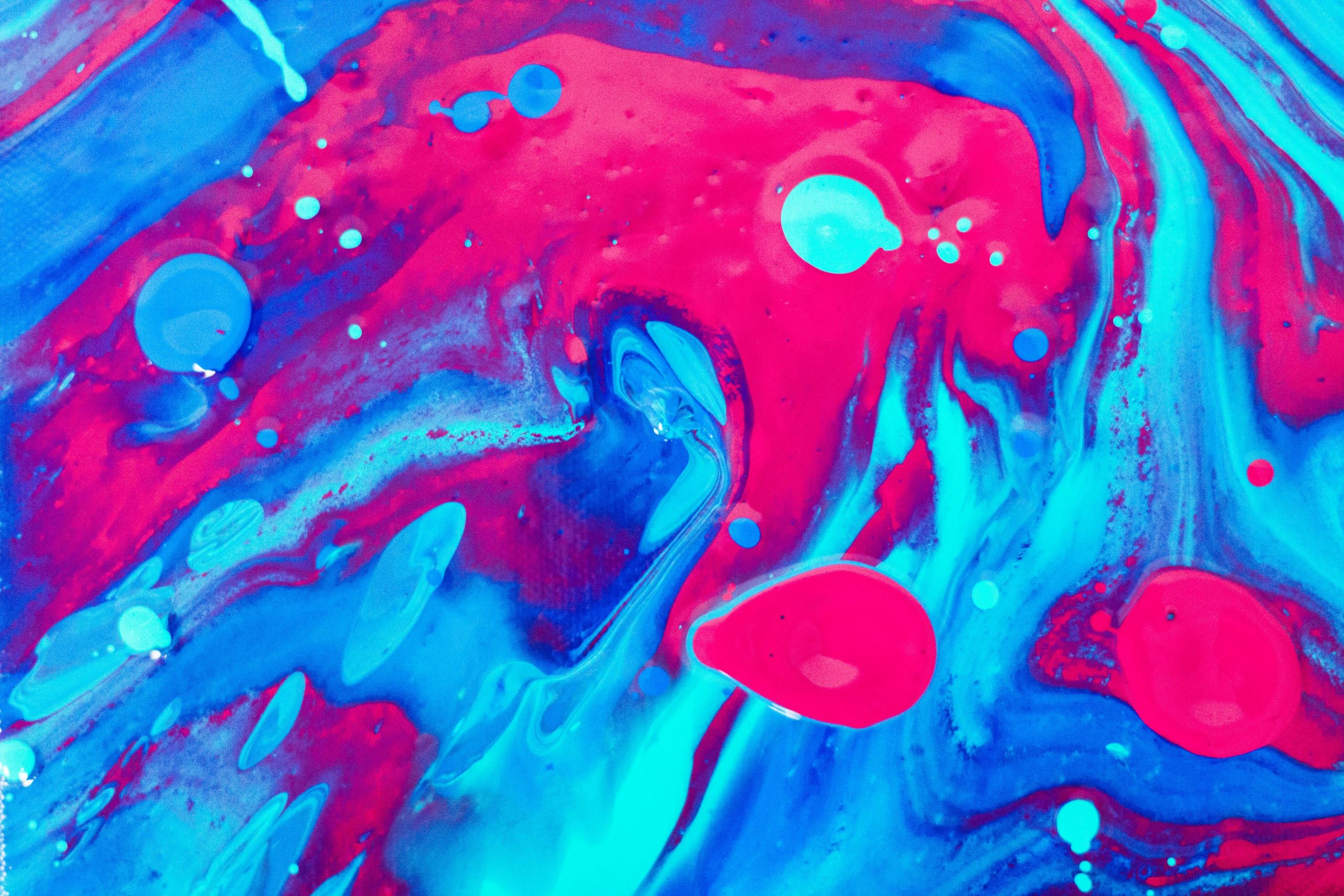 Ready to improve display color and control?
Discover Calman color calibration solutions.