Display Control Solutions
In the competitive landscape of display technology, display and device manufacturers are continuously looking for ways to differentiate their products from their competition. Advanced feature sets, cutting-edge display control, and a personalized viewing experience plays an extremely important roll in consumer's purchasing decisions. With years of experience working with the display and device manufacturers, Portrait is able to deliver fully-customized display control software and color management solutions meeting the exacting requirements desired by every manufacturer. Each display control solution offered by Portrait is branded by the manufacturer, providing a seamless user experience.
Brand recognition
Product differentiation
Increased attach rate
In-app support
Increased usability
Personalization
Display and Color Management Solutions for the 21st Century
Customized Display Control
From simple user interfaces to a fully-featured user experience, Portrait has a long standing track record of delivering each display control solution specifically targeted to each display and device manufacturer's consumer base. Our deep-rooted knowledge in display control and color management provides manufacturers with a wide variety of options to control basic functions, such as brightness, contrast, and color temperature, all in a single branded application. Need even more control? Let us help with more complex features like desktop partition, application sync, ambient light setting control, and more.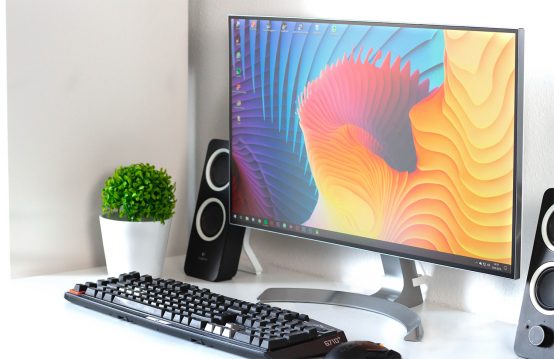 Color Management and Beyond
With the advent of wider color gamut displays and the increasing number of content formats, display and device manufacturers are searching for ways to manage multiple color spaces on all types of displays and devices. On-demand color space control is a major factor in a consumer's purchasing journey. Portrait's advanced color control technology seamlessly interfaces with the most common GPUs and allows for full control of gamut mapping, white point, and gamma.
Ready to learn more about display control solutions?
Let us know how we can help by filling out the form below. One of our team members will get back to you shortly.