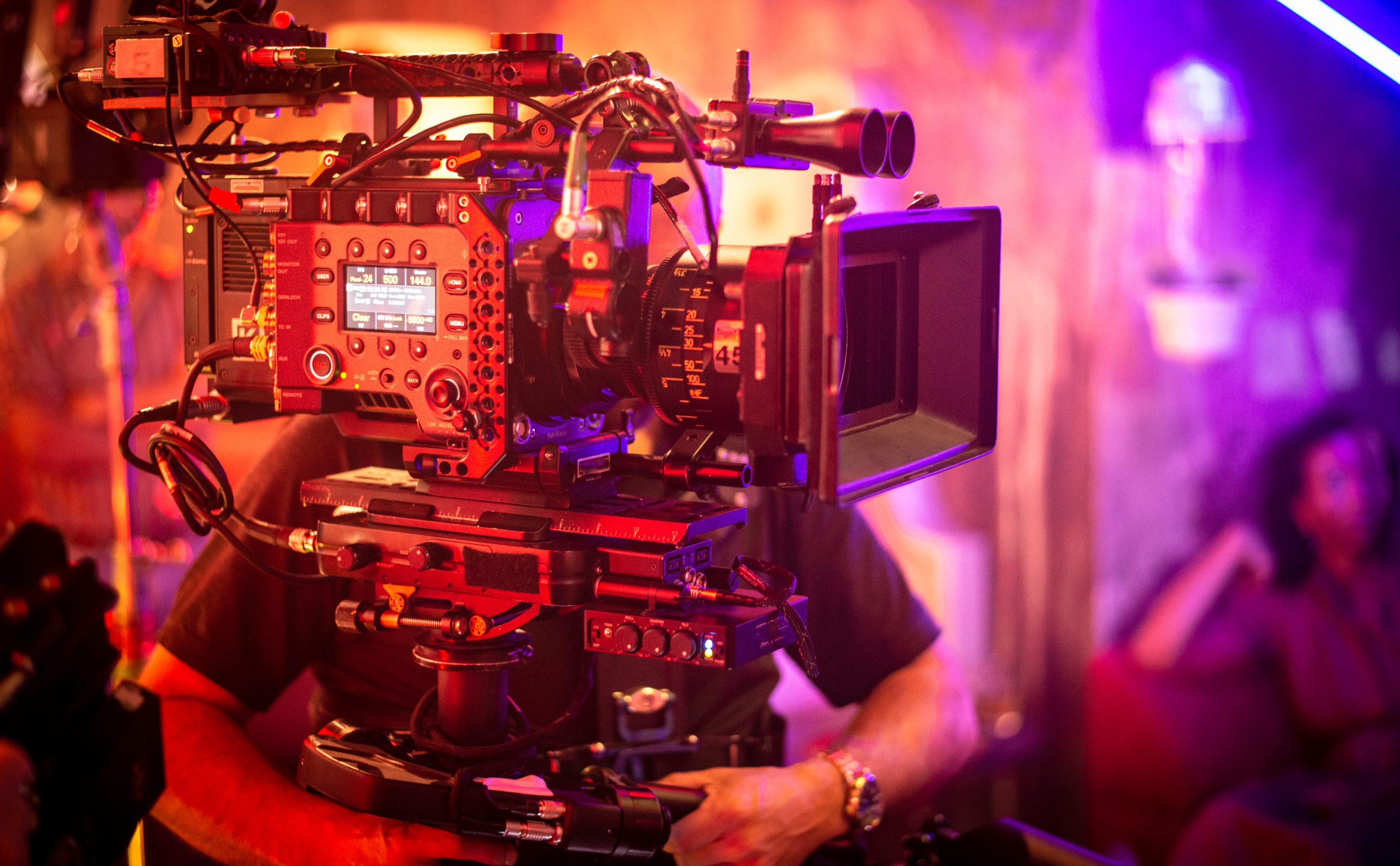 Color professionals and home enthusiasts alike know that they can rely on Portrait Displays for Hollywood-grade color to present on screens of all sizes. Portrait Displays has taken it one step further and made the calibration process even easier with Calman Ready integrated solutions.
A Calman Ready display takes about a fraction of the time to calibrate in comparison to a manual calibration. We have collaborated with display manufacturers to develop a direct line of communication between the device and our Calman software, so you can perform automatic calibrations with accurate results.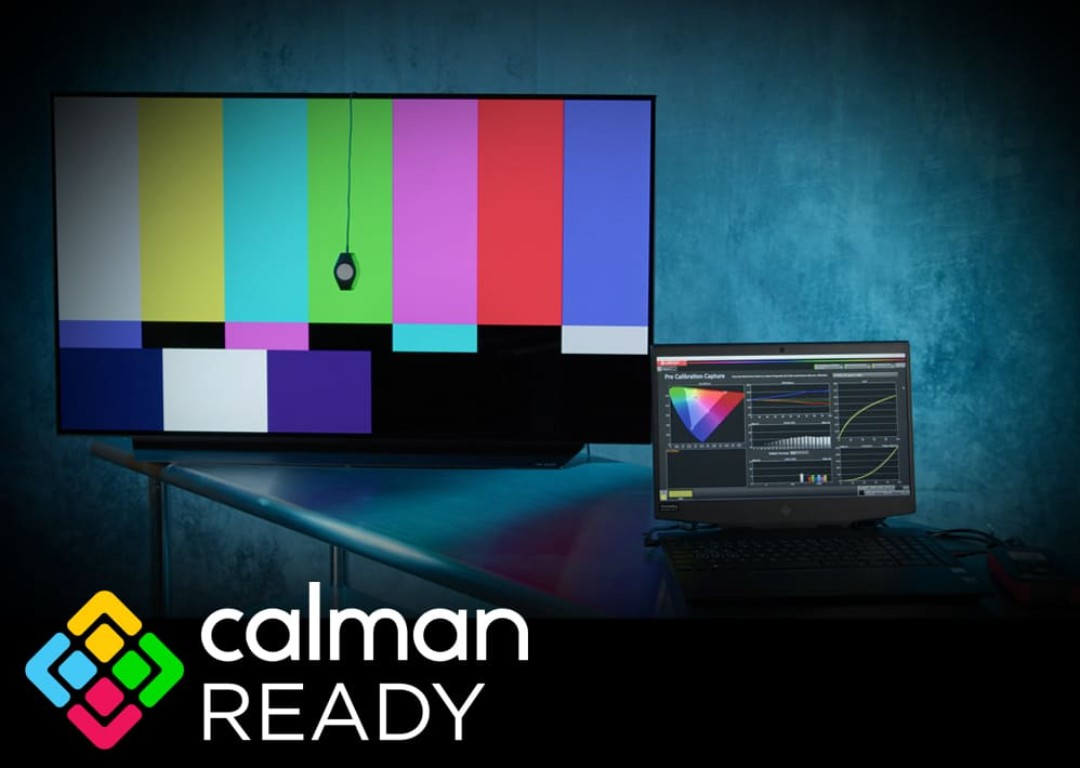 Calman's Auto Calibration feature, or AutoCal™, is designed to produce more precise results in less time than it takes to manually calibrate a display.
AutoCal is accessible through the Calman software and very simple to use. Since most of the workflow process is automated, the user has very few adjustments to make along the way, resulting in more consistent and reliable results that will make life easier for both Hollywood professionals and consumers alike.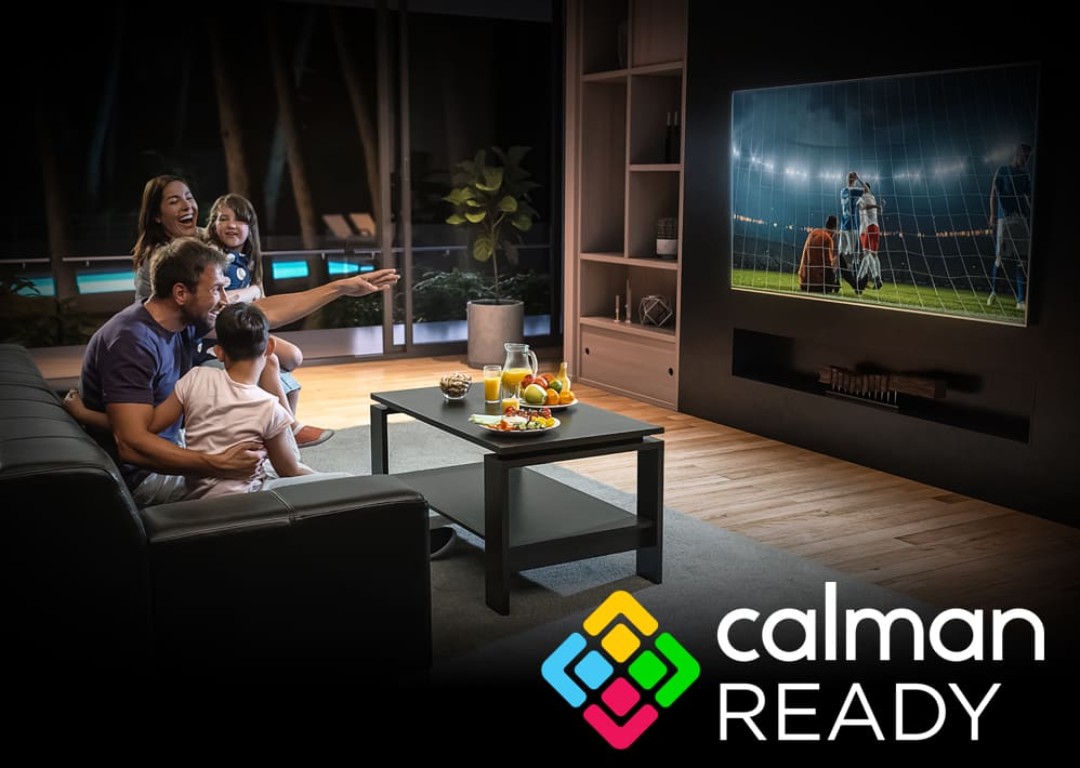 In an electronics market that is saturated with choices, it can be difficult to determine what display will reflect the creator's artistic intent on-screen. When you see the Calman Ready logo, you can rest assured that your device can seamlessly communicate with Calman to produce brilliant color and enhance your overall viewing experience.
Every Calman Ready product is listed within the Calman professional software licenses, ensuring that you can take full advantage of the calibration features offered.