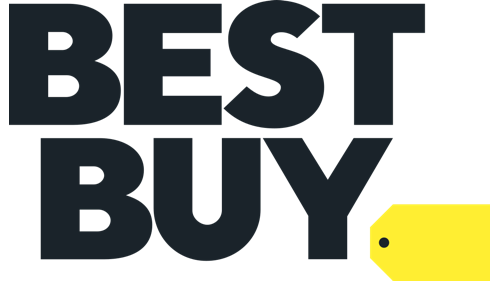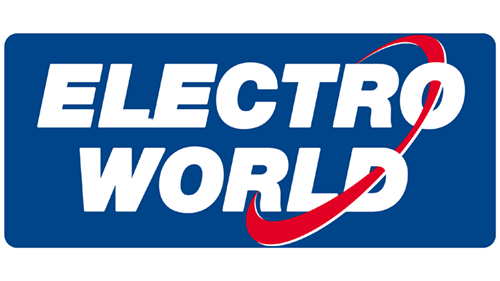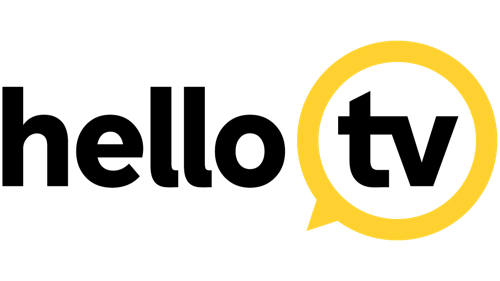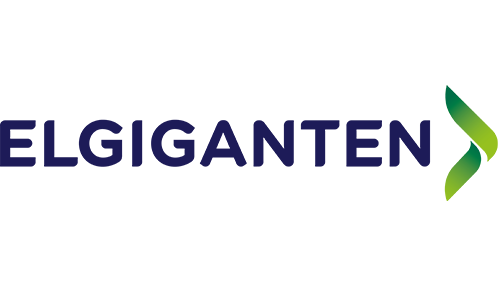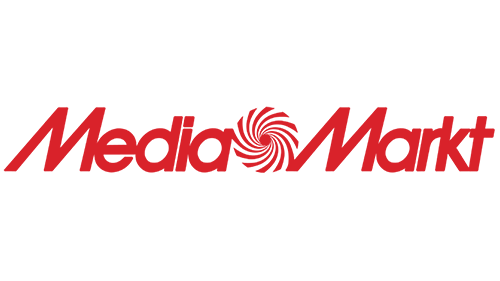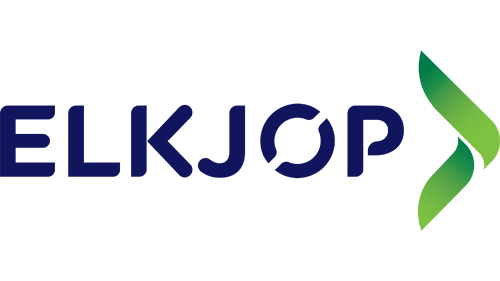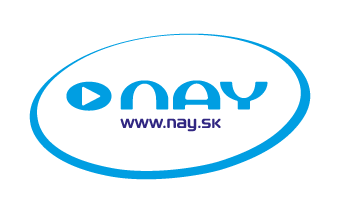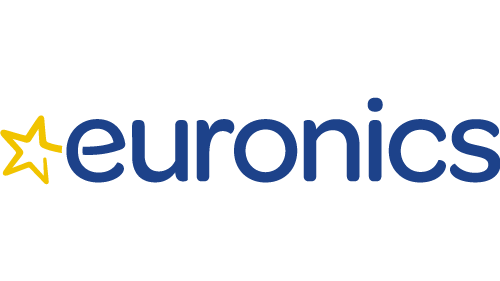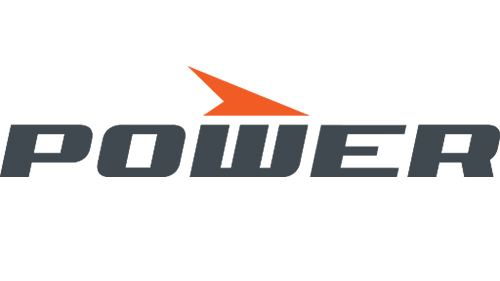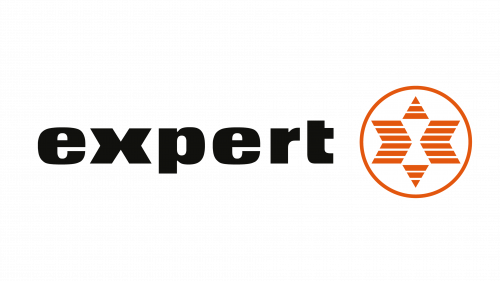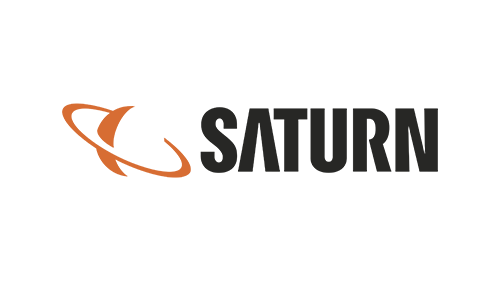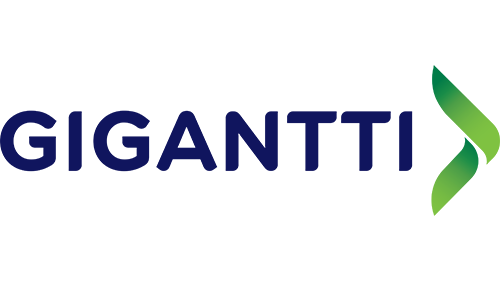 A One-Stop, Turn-Key Solution
With millions of displays sold each year, the demand for customized displays is limitless. Portrait Displays Calibration as a Service (CaaS) program offers retailers the ultimate turn-key solution to generate new business by providing easy-to-implement technologies and extensive training courses. We provide you with the tools to curate a "lens-to-living room" experience for your customers that is guaranteed to result in measurable success.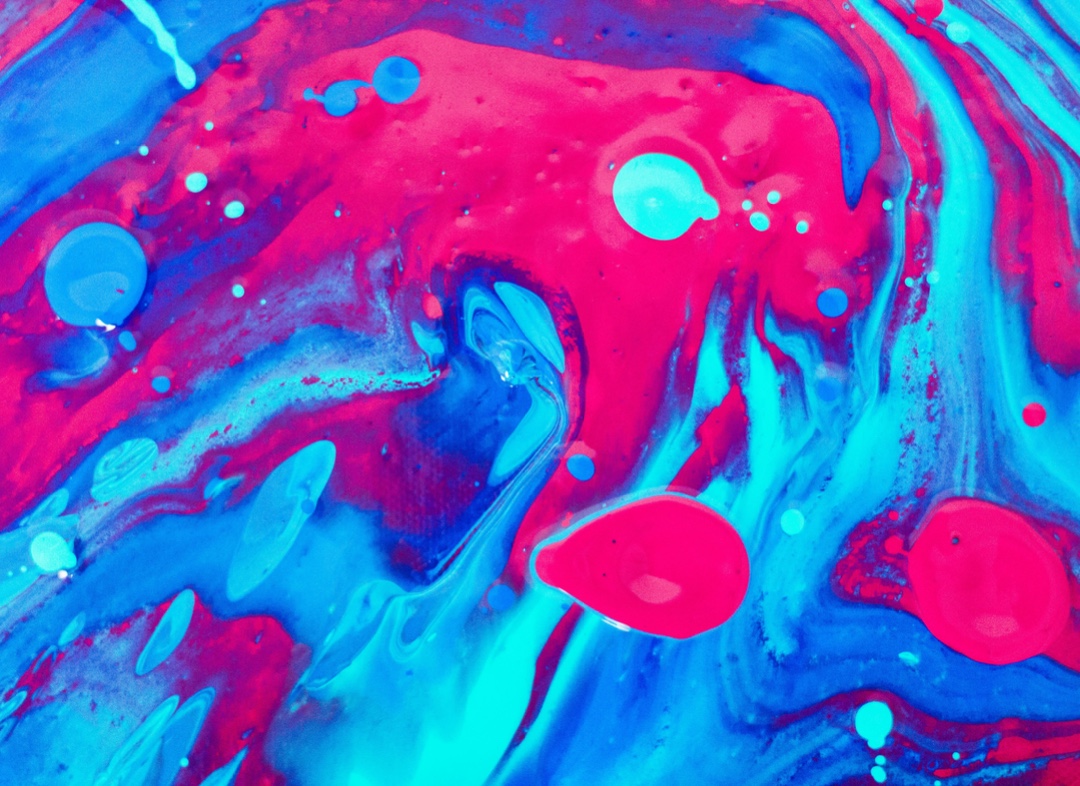 The Bottom Line
No up-front implementation costs
Immediate revenue streams
Customer loyalty and advocacy
Product differentiation
Elevated in-store experiences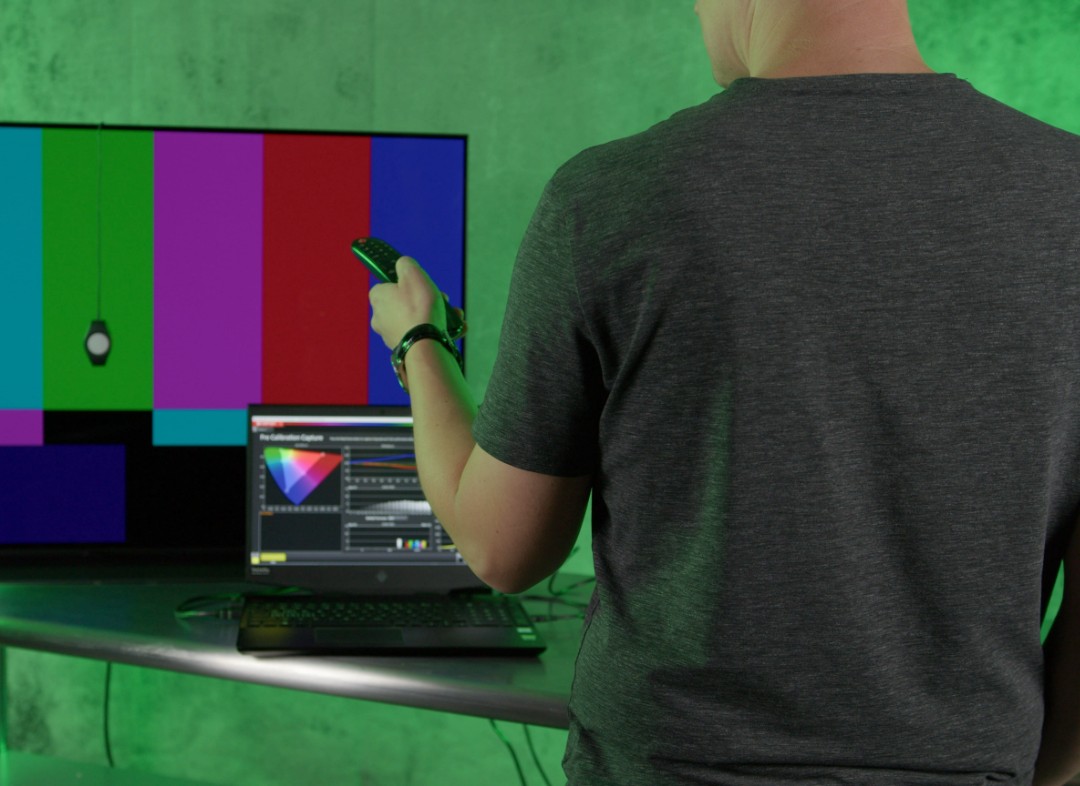 Portrait Displays' Calman color calibration solutions are widely recognized by color professionals all over the world as the foremost software to ensure that content is accurately displayed across all screens. Calman is designed to make the users' job easier by streamlining calibration methods and providing consistent updates with the latest features.
By choosing Calibration as a Service, you will have access to Calman's advanced technology with little effort and no up-front costs.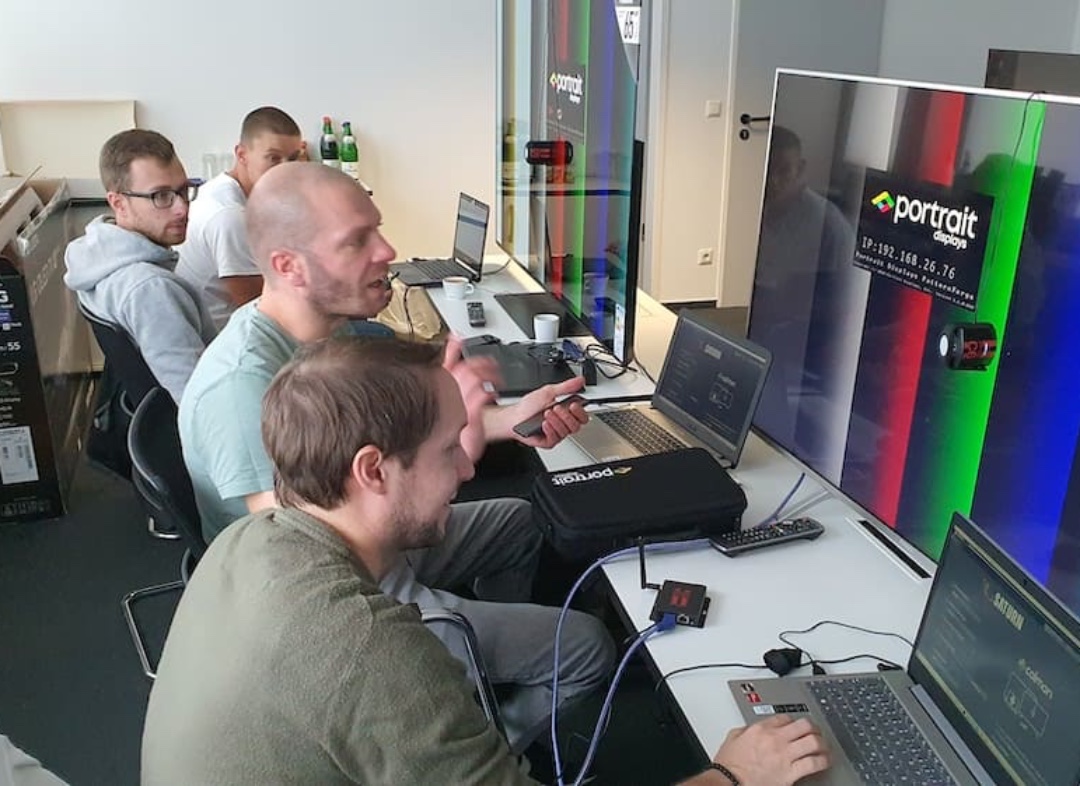 The Calman Academy is an essential part of Portrait Displays' CaaS solution to deliver professional-grade calibration to living rooms across the globe. Store employees are transformed into Calman certified calibration specialists in a matter of days, acquiring the ability to perform both manual and automated (AutoCal) calibrations using Calman color calibration software on a variety of Calman Ready brands, such as LG, Panasonic, Philips, Samsung, and Sony.
The program has seen excellent results even in its most early days. To date, nearly 5000 employees from 3000+ stores across Europe have been certified as Calman calibration specialists.