What is the Calman Academy?
The Calman Academy is an essential part of Portrait Displays' turn-key solution to deliver professional grade calibration to living rooms across the globe. Store employees are transformed into Calman Certified Calibration Specialists in a matter of days, gaining the ability to perform both manual and automated (AutoCal) calibrations using Calman color calibration software.
The program has seen excellent results – even in its most early days – across the globe. To date, nearly 5,000 employees from 3,000+ stores around the world have been certified as Calman Certified Calibration Specialists.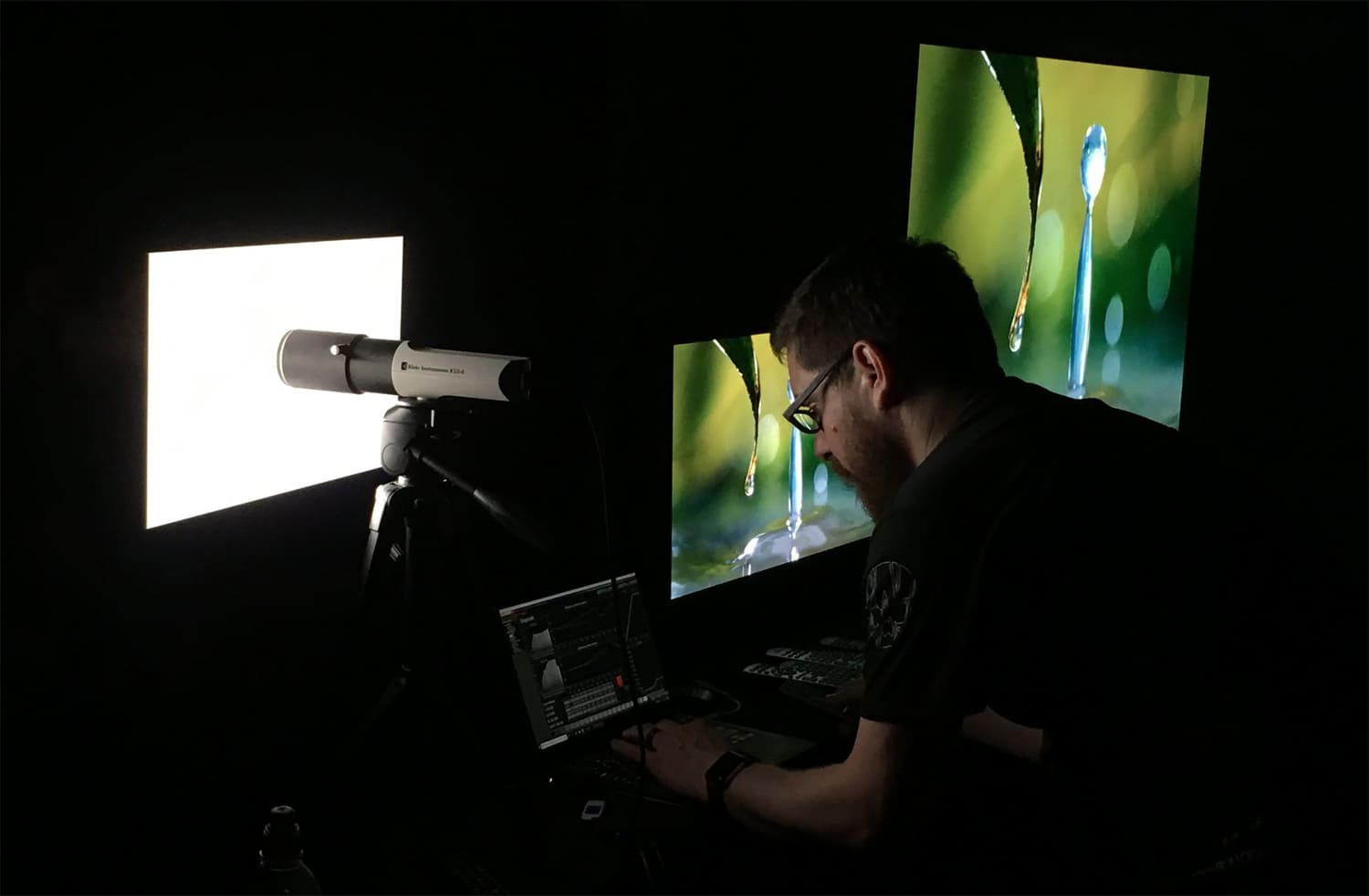 Hands-On, Technical Curriculums
Training is a crucial part of successfully implementing Calibration as a Service (CaaS). As a part of the Calman Academy, the CaaS training program ensures that your staff gets hands-on experience and acquires the technical know-how to support customers in their decisions while providing the ultimate lens-to-living room experience that can be demonstrated in-store.

Training is conducted over the course of 5 days within small, concentrated groups of 8-14 students. Subject matter includes, but is not limited to, color standards (HD, 4K, 8K, HDR), calibration processes, and sales and marketing strategies. By the end of course, Calman Academy trainees will have converted their practical knowledge to skills that can immediately generate revenue – with a certificate of completion to prove it!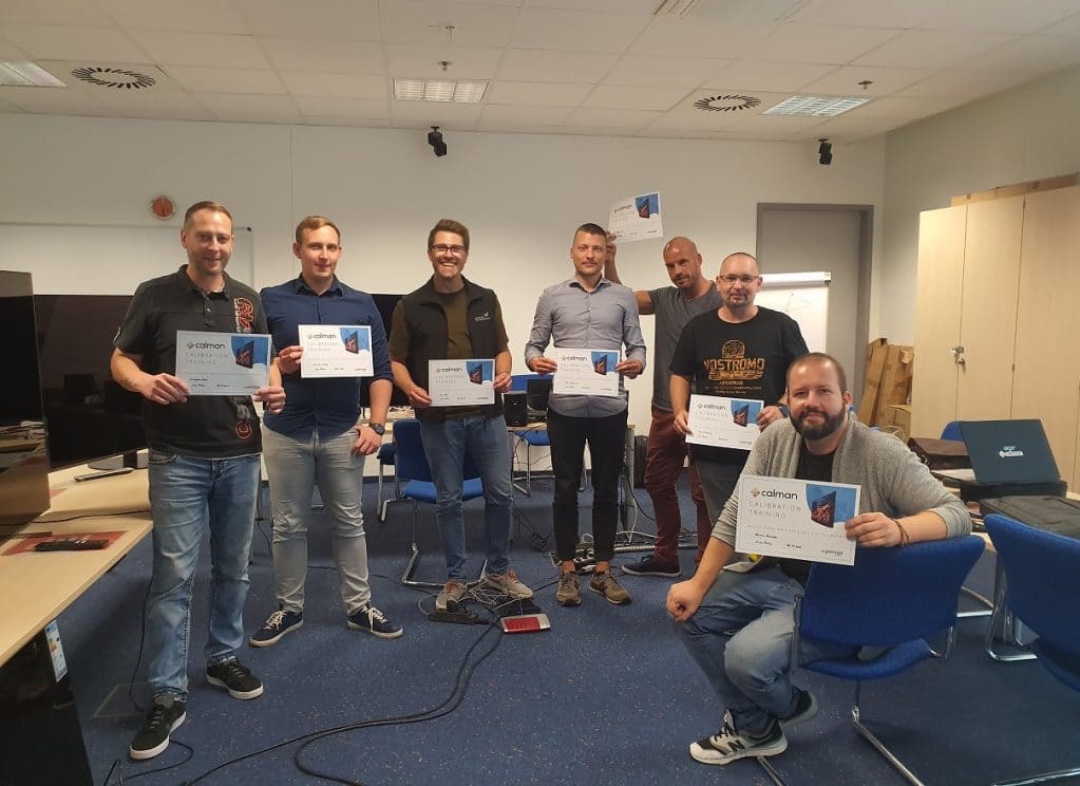 The Feedback Speaks for Itself
Previous students have described the Calman Academy as educational, extensive, and concentrated. In fact:
98% of all trainees rate the training content as very good or excellent.
95% say the scope of the curriculum is very good or excellent.
The overall satisfaction rate of all attendees is 98%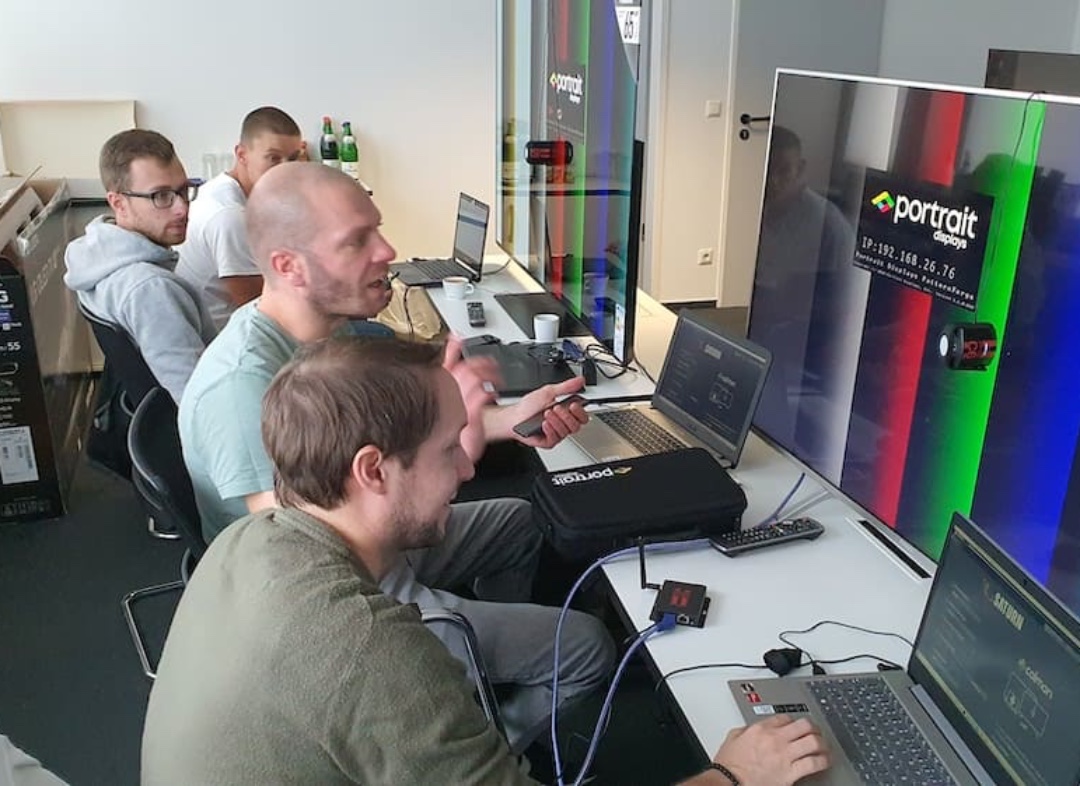 With comprehensive training material ranging from color theory and video fundamentals, to learning how to perform automated calibrations using Calman's AutoCal feature, you and your employees will become exceptional calibrators who are capable of successfully implementing Calibration as a Service (CaaS).
Through the Calman Academy, we can guarantee that your staff will be knowledgeable enough to guide customers through their buying journey from the first touch point on your website to in-store demonstrations, and finally, to the finest image performance in their living rooms.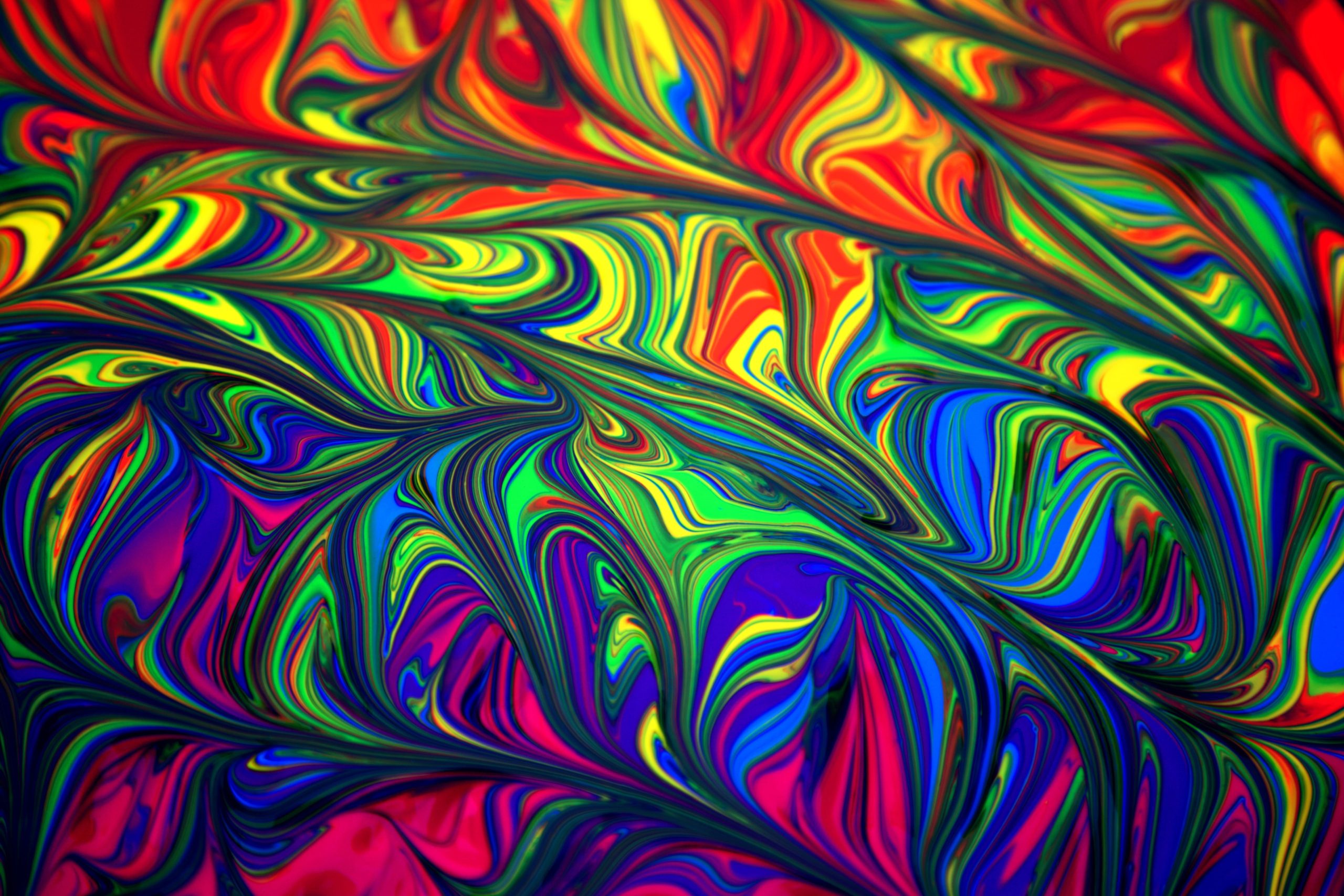 Ready to learn more about Portrait Displays CaaS opportunities?
Let us know how we can help by filling out the form below. One of our team members will get back to you shortly.