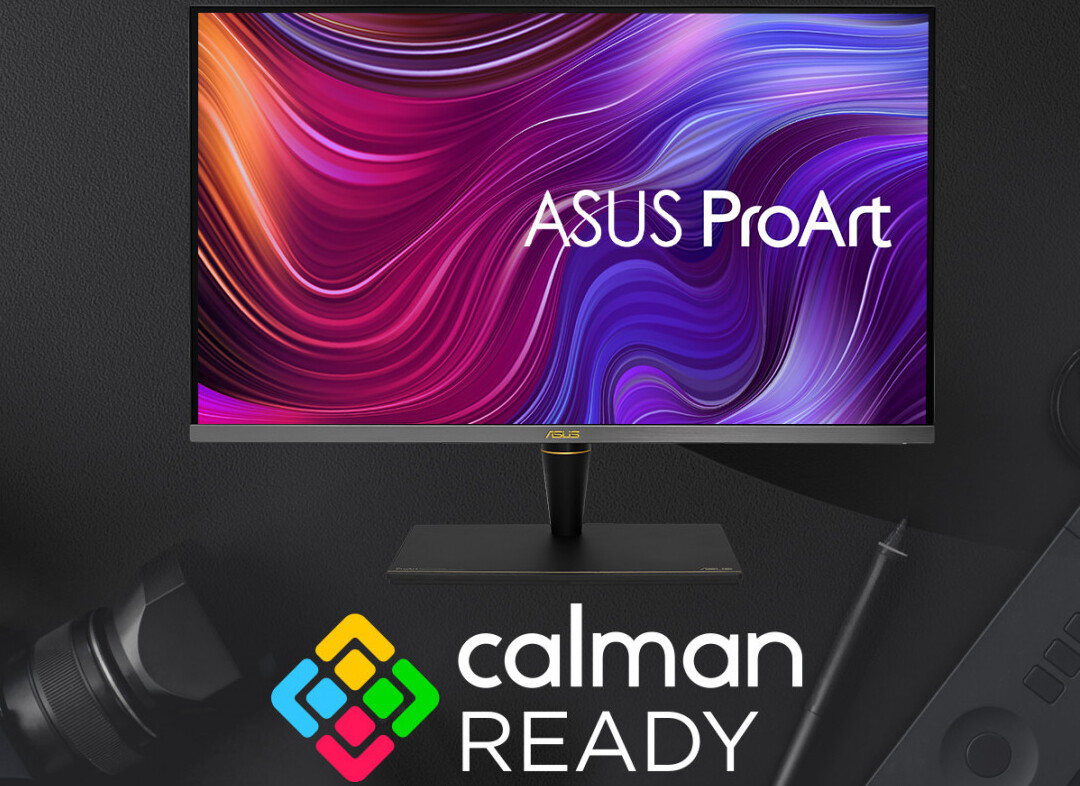 ASUS ProArt Calman Ready Display
Since the launch of the first ASUS ProArt Display in 2011, both the ProArt brand and ProArt products have continuously evolved to meet the needs of professional workflows in traditional content-creation fields, such as photography and videography, as well providing new solutions for 3D designers, game developers and professionals in other creative disciplines.

ASUS ProArt Calman Ready Displays Include: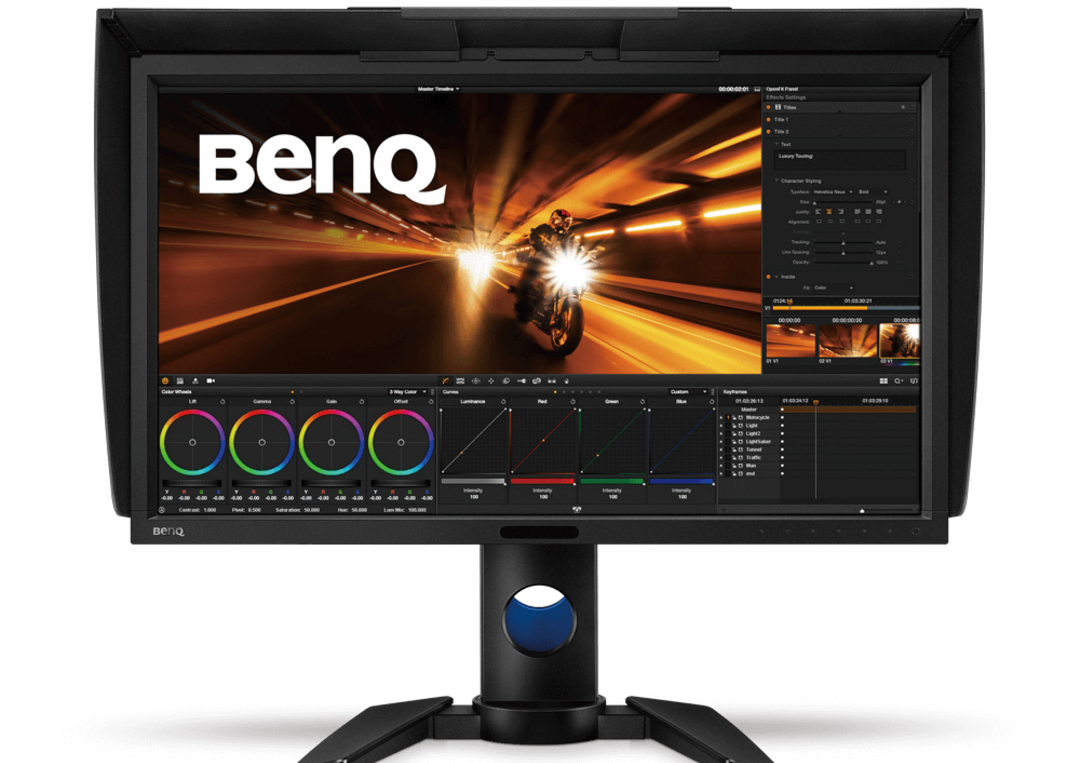 BenQ Calman Ready Displays
When every detail matters, BenQ delivers absolute color precision. Calman Ready BenQ displays empower you to turn your digital dreams into reality. BenQ displays offer detail and depth for visually intensive work in animation, visual effects, graphics, and photos.
BenQ Calman Ready Displays Include: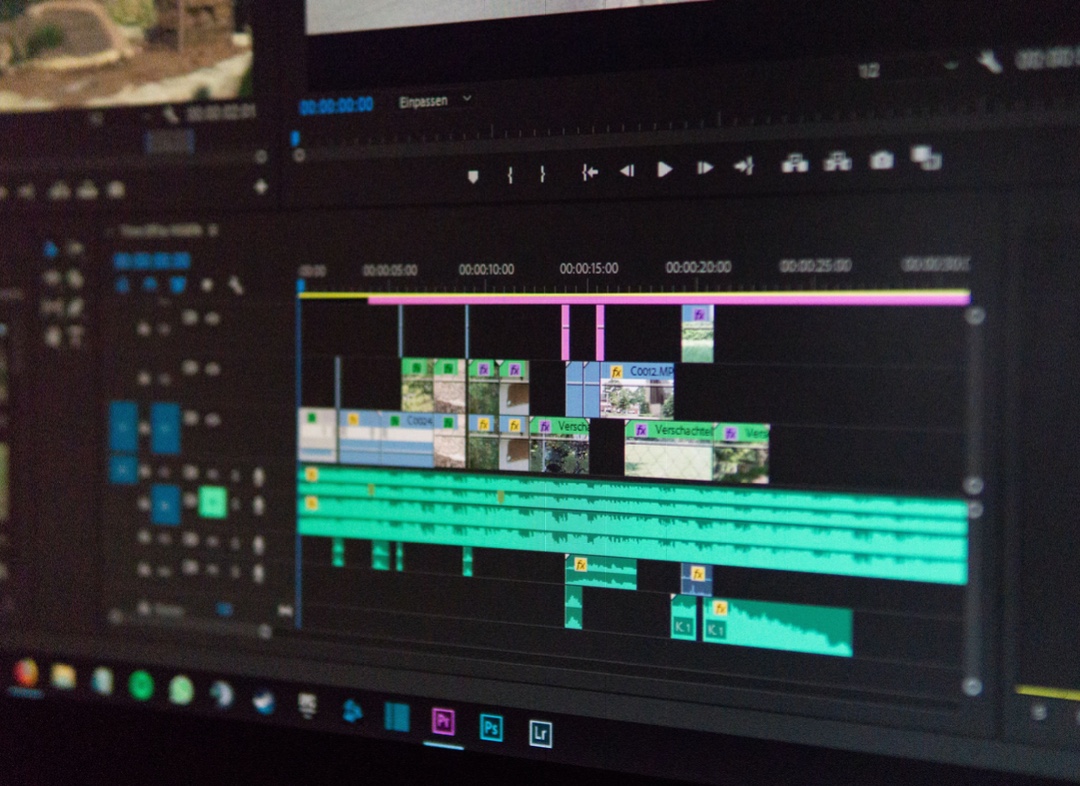 Canon Calman Ready Displays
Whether you operate in the film, post-production, broadcast, corporate or educational world Canon give you high flexibility with its features and ensures image fidelity.

Canon Calman Ready Displays Include: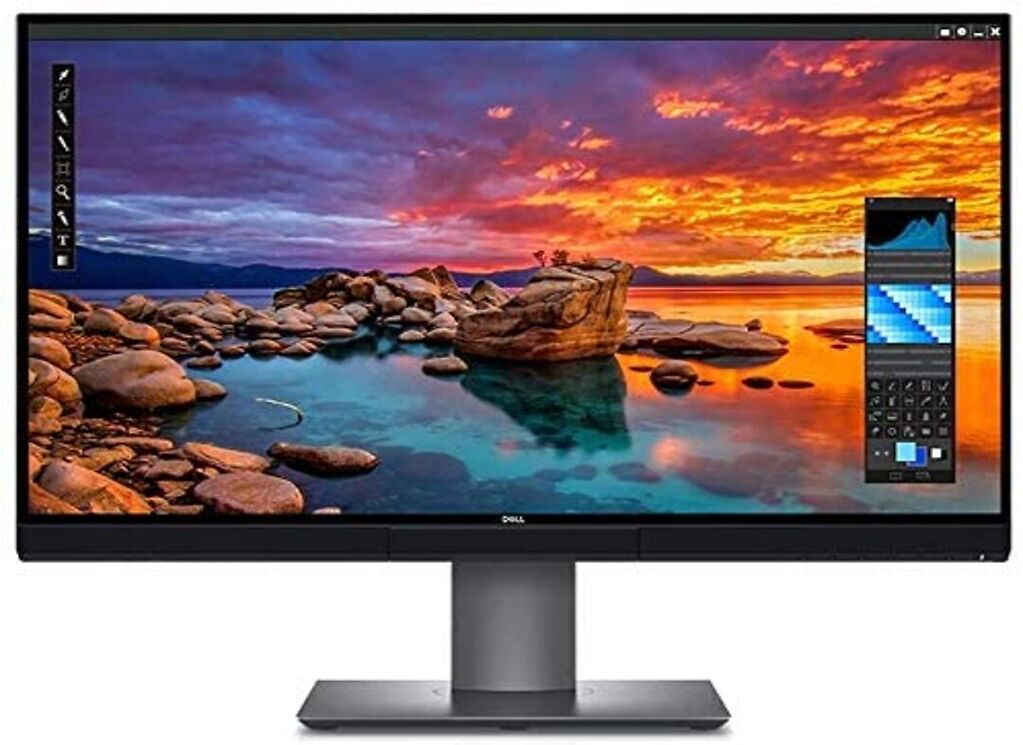 Dell Calman Ready Displays
Dell gives today's workforce what they need to securely connect, produce, and collaborate; anywhere at any time. Award-winning desktops, laptops, 2-in-1s and thin clients; powerful workstations and rugged devices made for specialized environments, as well as monitors, docking and endpoint security solutions and services, workers get exactly what they need to work the way they want.
Dell Calman Ready Displays Include: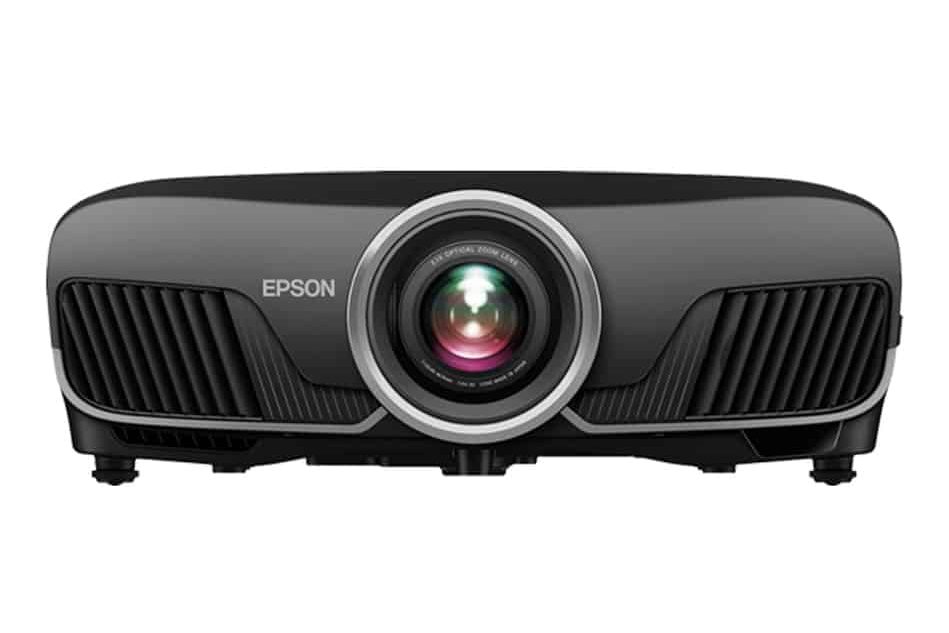 Epson Calman Ready Displays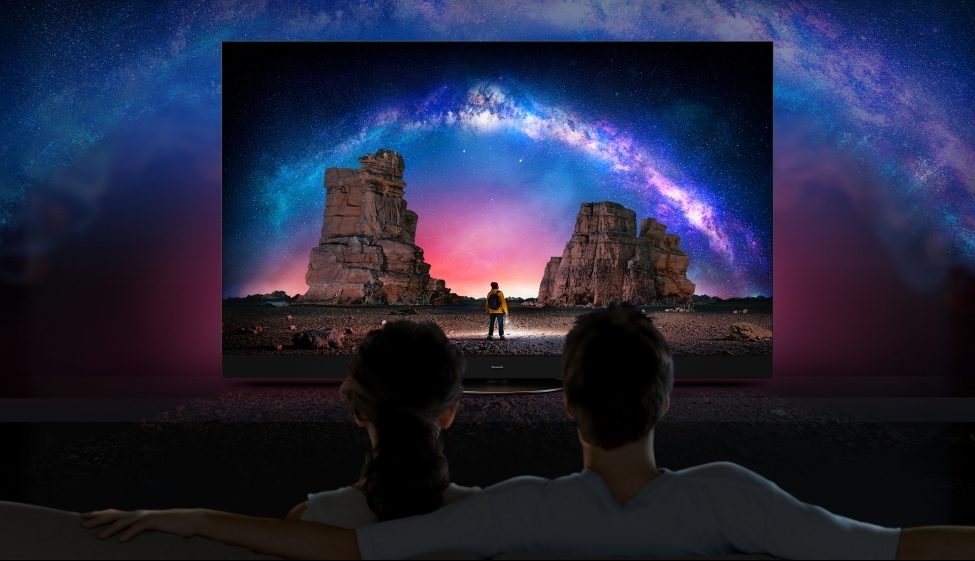 Panasonic Calman Ready Displays
Philips Calman Ready Displays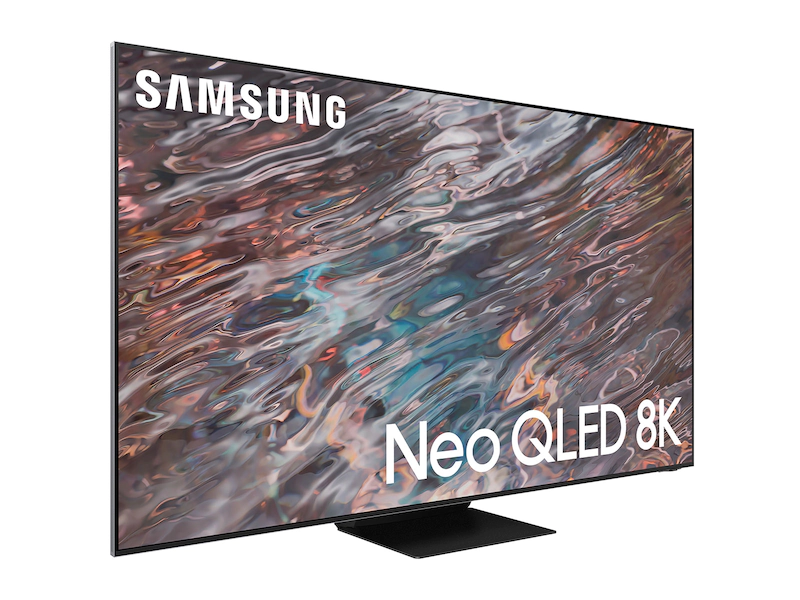 Samsung Calman Ready Displays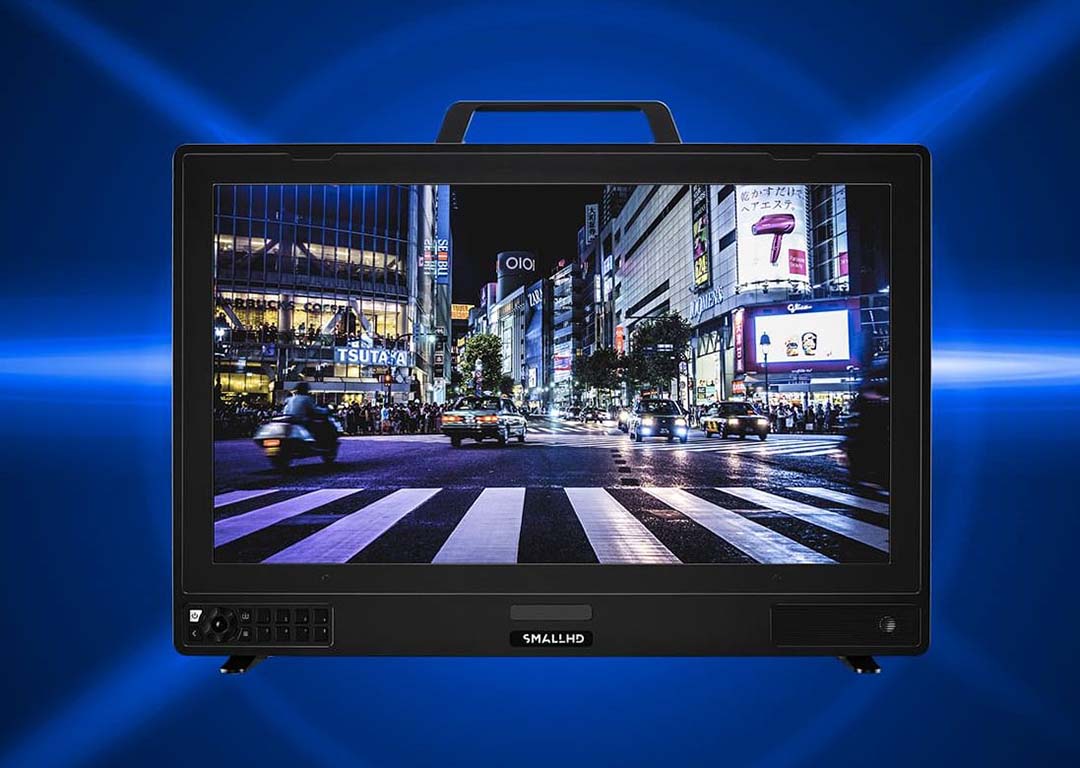 As part of the Calman Ready family, SmallHD displays possess the ability to directly communicate with Portrait Displays' Calman® color calibration software. With Calman's exceptional color accuracy available at every stage of the production chain, starting from on-set monitors used by directors, cinematographers, and DITs, technicians responsible for calibrating reference displays in the color grading bay can now achieve consistent color accuracy throughout the entire production process. SmallHD's PageOS 5 operating system seamlessly integrates with Calman, allowing the calibration to be scaled across various modes.