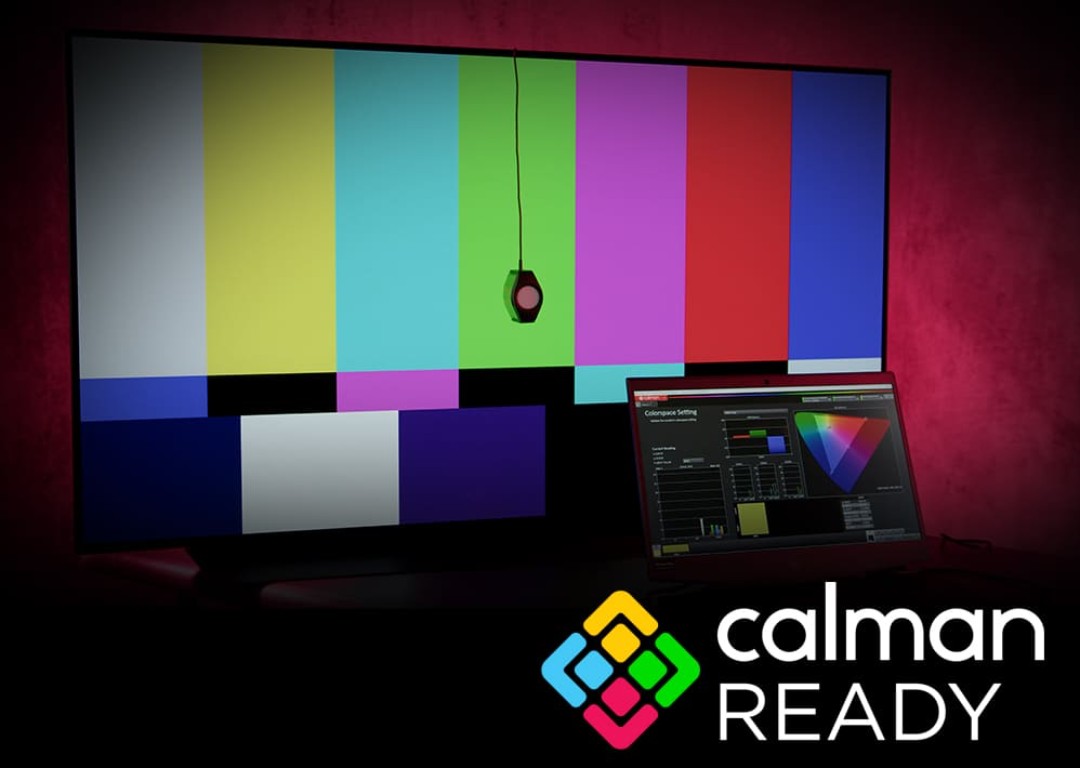 Color Calibration Made Easy
We know your struggle: you just calibrated one display, but now you have 10 more to go. Color calibration is a tedious (but rewarding) affair. With a Calman Ready display, performing a calibration can be completed in a fraction of the time it takes to a pure manual calibration approach.
Portrait Displays' Calman Ready Integrated Solution creates an innate direct connection between the display and Calman software. This gives the display the ability to communicate with Calman to leverage its quick, accurate, and in most cases, automated, capabilities.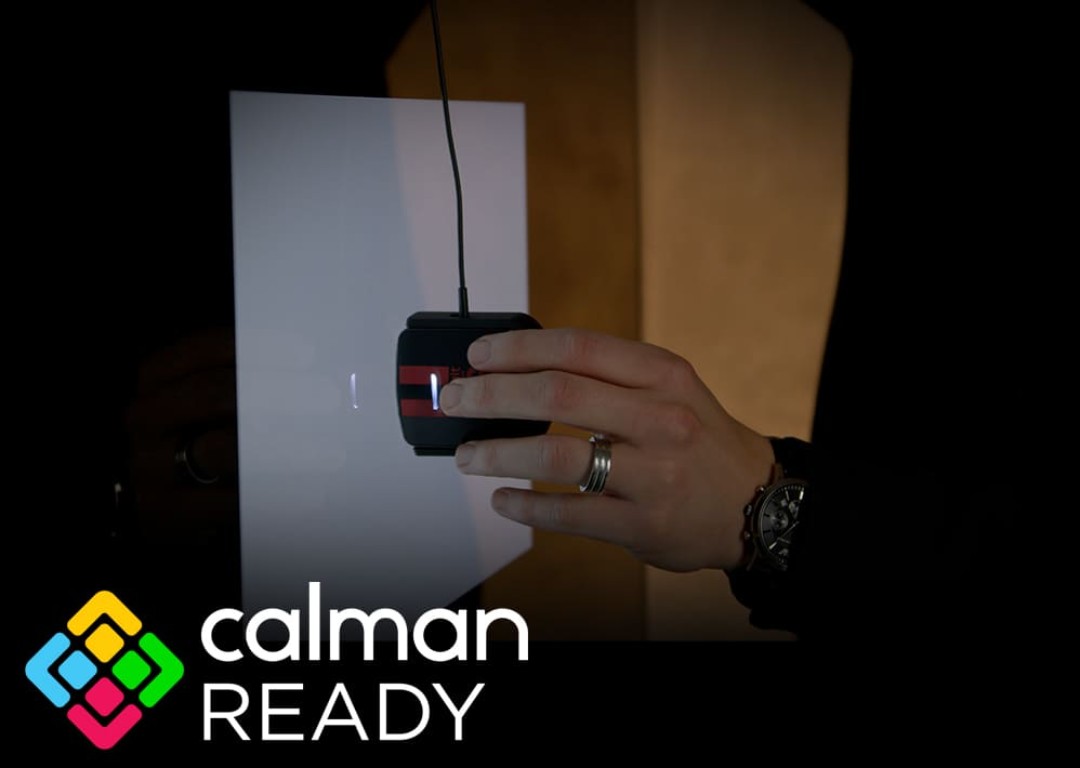 Calman's Auto Calibration technology, or AutoCal™, is designed to produce more precise results in less time than it takes to manually calibrate a display.
AutoCal is accessible through the Calman software and very simple to use. Since most of the workflow process is automated, the user has very few adjustments to make along the way, resulting in more consistent and reliable results.
Consumers are overwhelmed by choices for display devices, but Calman Ready products can thrust your product to the forefront of the market. By offering an accessible option for color accuracy and customizability in the displays' feature set, customers can be assured that their latest purchase can be seamlessly fine-tuned to the industry recommended color standards. This ultimately means that as Calman Ready TVs continue to democratize calibration solutions, audiences around the world can finally see content as originally intended by their creators.
Display and device manufacturers that produce Calman Ready products can also readily enter new markets, considering Calman Ready devices can effortlessly integrate into an existing calibration environment and validate a consumer's purchase decision.