The Calman for Business Ultimate license enables the Design Mode feature within Calman DisplayCalibration software.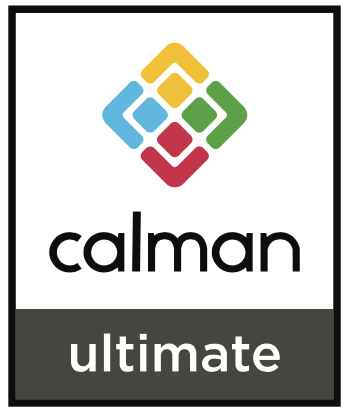 Design mode allows you to modify the design of an existing Calman workflow or report. It also allows you to create a new Calman workflow or report, however, due to the numerous settings and dependencies of typical workflows and reports, it is usually easier to modify a workflow that is close to your desired design or modify a report that is already linked to your desired workflow. The modified workflow or report can then be saved with a new name, preserving the original file.
---
Calman Required licenses:
Calman Ultimate Only
Design mode is not available in Calman Home, Calman Video Pro, Calman Studio, or other Calman license levels.
---
To download the full guide, covering Workflow and Report editing options, use the link below