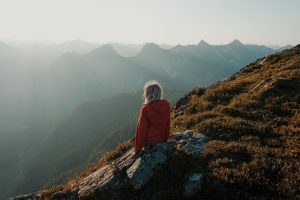 Mio Monasch on Photographing the Outdoors
Mio Monasch is a photographer and visual artist based out of Seattle who has spent his life pursuing his passions for travel, people, nature, and life. His love of photography began at a young age when his grandfather gave him his first camera during a trip to see Orcas in the San Juan Islands. Although he forgot to put film in the camera that day, the experience sparked a lifelong fascination with capturing the natural world through photography.
After spending 10 years in Colorado, Monasch returned to Seattle to reconnect with the wilderness and began to document his experiences through photography. His work is focused on telling inspired stories of travel and life as observed in the great outdoors. He believes that his photography can inspire others to explore the world around them and find inspiration in the natural beauty that surrounds us all.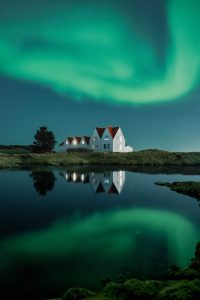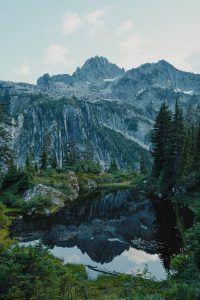 "When I was getting into photography and getting outside, that very quickly became an obsession and release from work. Every day that I had free, I was just like I'm going to drive two states away because I want to go take photographs of this mountain range next. It was just a really big emotional release. It felt like therapy to me," says Mio in Creators in Motion.
Monasch has had the opportunity to work with an array of brands and agencies around the world. He is constantly seeking out partners who share his ethical and environmental focus, and he is dedicated to using his creative vision to create positive change within his community and beyond.
His passion for his work is infectious, and his insights into the world of photography are sure to be inspiring to anyone who shares his love of the natural world. 
If you're looking for inspiration to get out and explore the world around you, listen to Mio Monasch's interview on Creators in Motion.