Steps to connect VirtualForge Software Pattern Generator to Calman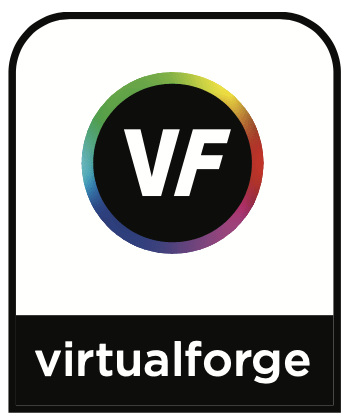 ---
Calman Required Version
---
Connect Calman to VirtualForge
Start Calman
On the main menu, select 'Open Workflow Template'.

To perform standard grayscale/CMS display calibration, select either the SI Basic Calibration or the SI Advanced Calibration workflow.
To perform 3D LUT calibration, select the Color Cube (3D LUT) workflow.

On the Calman Source Settings tab, click Find Source
From the Manufacturer drop-down on the Find Source dialog, select SpectraCal.
From the Model drop-down, select SpectraCal – VirtualForge (Ethernet @9022)
Either select the desired VirtualForge IP address from the bottom search box or type in the VirtualForge IP address, from the VirtualForge About dialog, then click Connect.
As you proceed through your selected workflow, whenever display measurements or adjustments are performed, Calman controls the VirtualForge software to produce the required test pattern.