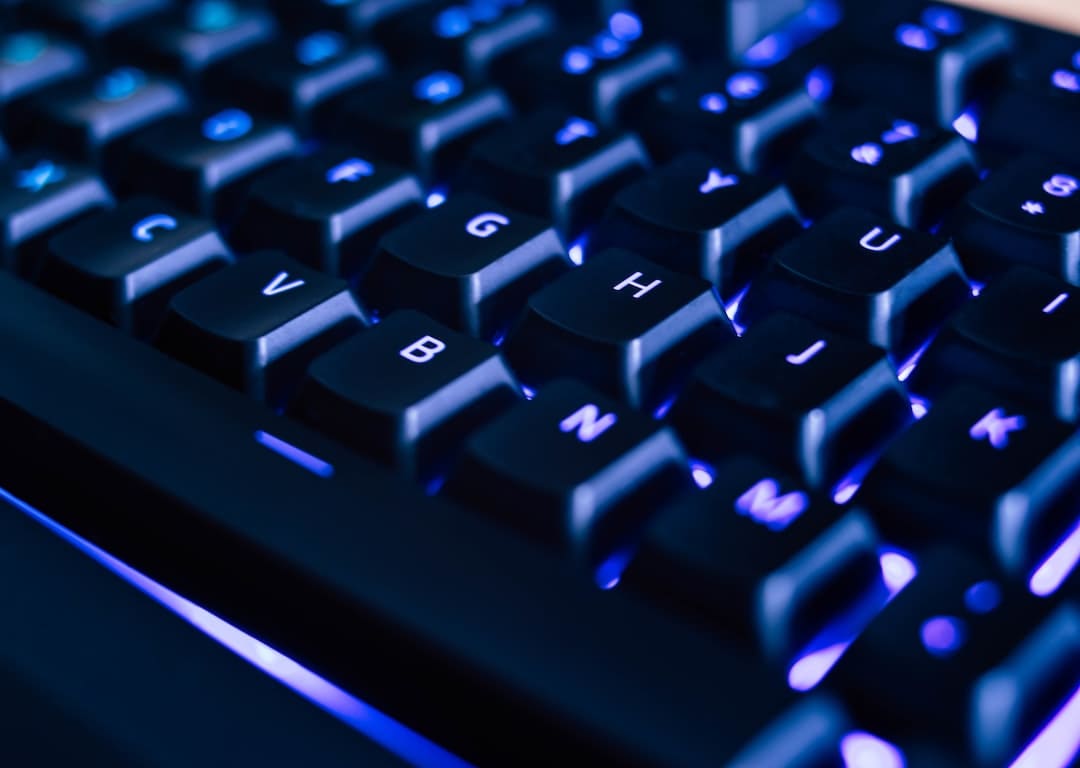 Portrait Displays strongly recommends to run the below software patch to eliminate any possible security risks. We strongly recommend that this security update is installed immediately.

Please download sdkpatch.exe to remove this risk.

Acknowledgment – We are grateful to SEC Consult for their assistance in enhancing the security of our software applications.